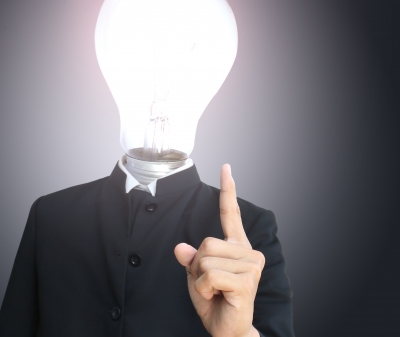 Creating a regular stream of content for you business' online blog can be a rewarding experience. Not only is online blogging relatively easy to perform, but it can strengthen relations with buyers and creates awareness for you goods and services.
However, it can also be difficult to continually produce ideas for topics to blog about. Some days you'll feel that the creative tank is completely empty, especially if you've been blogging about the same industry for an extended period of time. This, however, is something to be expected and shouldn't deter your blog endeavours. Below we've listed the top five ideas you can utilise when struggling for content.
What are you clients asking for?
If you're blogging for particular clients, the most obvious course of action is to give them what they're asking for! Whether your client is a trade, a company, or small business, chances are they know their industry very well and are professionals at what they do. This means that they're likely to know what topics and articles are best suited to their readers, so feel free to regularly touch base and throw around ideas. Not only will this give you confidence in knowing you can deliver exactly what's required, but it will also build repoirte with your clients and make future collaborations all the more easier.
Lists
Making a 'Top 10' list is simple to write and provides a number of benefits to your readers. Firstly, you can glance through a list and gain quick insight into a given topic, as digesting and remembering information is easier when broken up in parts. Lists are also a quick way of studying a topic you're not familiar with or haven't been following closely. For example, if you're not much of a reader, a quick skim through the "Top 10 books of the year" can quickly get you up to speed. In addition, readers tend to speculate whether their own list would support or challenge the author's, which means they're actively engaging with your content and will therefore find it more appealing.
How-to articles
In addition, readers love how-to articles because they can provide individual, step-by-step instructions that can make seemingly difficult tasks more manageable. In this day and age, most people don't have the time to trial and error their way through unfamiliary territory. Likewise, readers will act on useful information if they can see the immediate benefits of doing so; a "How-to article" says exactly what it's going to provide, whereas a more ambiguous title might only imply its usefulness. If readers have to consider the implications of your article, they're more likely to skim over it (particularly if they're filtering through topics and headlines at an aggressive rate).