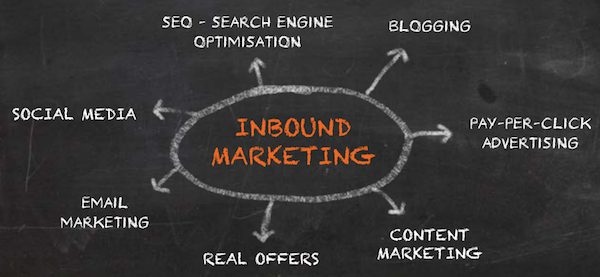 Episode 3 of Margin Media's series on Inbound Marketing focuses on Email Marketing. Email Marketing is a channel businesses use to communicate to their database, and from this develop and maintain relationships. Watch the following clip to attain a checklist for effective email marketing and learn the three key steps of lead nurturing.
Next episode:
Previous episode:
If you'd like to keep up-to-date on the latest marketing and tech news, be sure to subscribe to our blog via email. You can find the subscription box to the right on this page.
Margin Media is an inbound marketing company based in Brisbane. We offer a range of digital marketing solutions to help your business increase its website traffic, qualified leads and customer base. To find out more about our services, visit our home page.