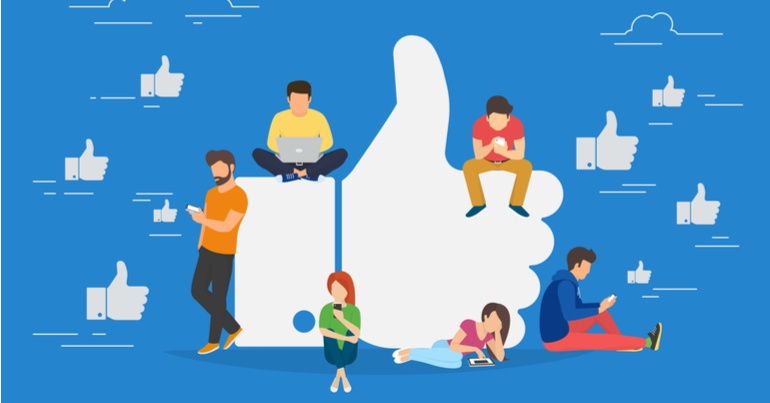 The Facebook Pixel is a piece of code you put on your website that acts as a digital detective, observing the behaviour of your potential customers.
You use the Pixel's data to:
Make sure your ads are being shown to the right people

Build advertising audiences

Unlock additional Facebook advertising tools
If you've never heard about Facebook's Pixel before, we have previously written about its important uses for Facebook advertising on our blog, and we recommend you read that article as an introduction to this post.
Here are the implications of the new Pixel update:
Advertising or analytics?
The new update gives the user much more control over how the Pixel is used: you can now choose between using it for advertising and analytics or just the latter. Using the Pixel for both advertising and analytics purposes has been the only option so far, and remains the default use of the code.
However, if the Pixel is not associated with an Ad account, you can now run Pixel exclusively as an analytics tool, meaning that you can "access Facebook Analytics data for site analytics purposes, but not for audience or campaign creation".
Very rare inside look of the Pixel code's analysis.
This means that you can track your users' behaviour on your website, but won't be able to use this data for retargeting with Facebook ads, for example.
Tasty, tasty cookies
Arguably the most important part of the Pixel update is that it will now be able to use first-party cookies. In case you didn't know, cookies are bite sized (wink, wink) pieces of code stored in browsers that are used by websites to remember and distinguish between visitors.
Cookies are very important for advertisers and marketers because they help track website behaviour, gather audience metrics and help ad targeting (and retargeting).
Cookies are also very important for other people.
Up until now, Pixels has been powered by third-party cookies. These cookies are "owned" by websites other than the one you are currently visiting. With the new update, Pixels will be able to use first-party cookies, the cookies from the website you are currently on.
Third-party cookies aren't really liked all that well at the moment. They are oatmeal raisin cookies, if you will. Some services and browsers, like Safari, have moved to disable third-party cookie tracking altogether. First-party cookies are chocolate chip cookies, and are liked much more.
Safari and other browsers won't prevent first-party cookie tracking, meaning that you should be able to track visitor behaviour with a greater degree of accuracy.