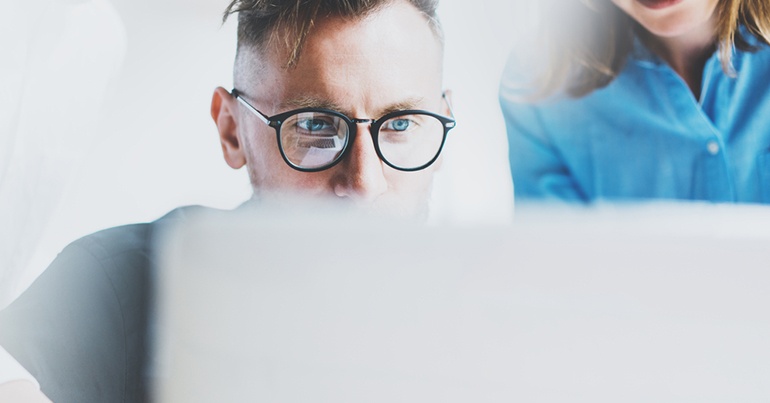 You've got your Company page up and running, sharing Updates you think are useful or insightful, but you aren't getting much interaction from your followers.
Sound familiar?
Engagement is sometimes elusive; it's the holy grail for most social platforms. But how to do you get people to engage with your Updates and start interacting with your Company Page?
Here's our 10 top tips for composing compelling updates:


Tip 1. Write captions like a journo
Make your captions and headlines short and punchy. Many people won't bother reading a lot of text, so precise captions are more likely to get people's attention and generate engagement.

Tip 2. Include an image
Using an image or some form of rich media increases your chances of impressions and interaction. Content with visuals gets 94% more total views, plus it will make them more memorable.

Tip 3. Ask thought-provoking questions
Open-ended questions solicit responses, which will engage your audience in your Updates. Ask questions relevant to your industry and that interest your target audience. Engage your followers further by responding to any comments, which creates a dialogue.

Tip 4. Share stats & infographics
People are always drawn to stats and infographics. Not only is it interesting information, but it's an easily consumed format. Always share stats that are valuable to your industry; ask yourself, "what data could my followers use?"

Tip 5. Add a link
When compared to Updates without a link, adding a link can drive 2X the engagement. Not only that, but it can help to bring traffic to your website and increase click-through rates.

Tip 6. Share videos
2017 was heralded as the year of video marketing, and so far it's living up to it. Video content now accounts for 74% of all web traffic and links to YouTube videos result in a 75% higher share rate for Updates.

Tip 7. Share snackable information
Don't confuse your audience by putting 2 or 3 bits of different information in the one Update. Keep it to the point and snackable, which means it's "easy for readers to consume and to share". If you have a call-to-action in your Update, make it clear and don't hide it behind other content.

Tip 8. Don't forget about the weekend
Don't limit yourself to just posting during the working week. LinkedIn members check their accounts over the weekend too and they might be less distracted when scrolling through Updates if they're not at work.

Tip 9. Triple check before you post
Unlike Facebook, LinkedIn doesn't have the option to edit an Update once it's posted. So you need to make sure everything is perfect before clicking the post button. Check that the image loads properly, the link works, spelling and grammar is on point, etc.

Tip 10. Test content to understand your audience
Whether you're new to LinkedIn Company Pages or not, knowing what your followers want to see can seem like a guessing game. Something might work one week and fall flat on it's face the next.
The best thing to do is to test out different posts with varying format and content, monitor the engagement, and see what does and doesn't work. This will give you a better idea of what direction you should head in.