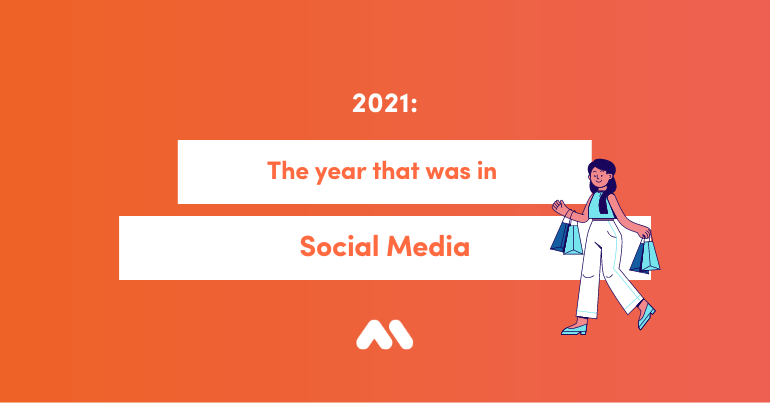 It's the sentence that is on everyone's lips at the moment
'This year has just flown by!'
And they're right, you know. It could be a sign of the world getting busier. Some hypothesize that the speeding of time is just a symptom of getting older. Either way, it is safe to say that 2021 was an insane year filled with some highs and lows.

Australians have gone through a lot this year and a lot has happened in the world of Tech and Business too.

In today's blog, we want to debrief. Let's take a moment to discuss the year that is drawing to a close - the good and the bad things.

We're going to mainly focus on Social Media in this article as we know quite a lot about it!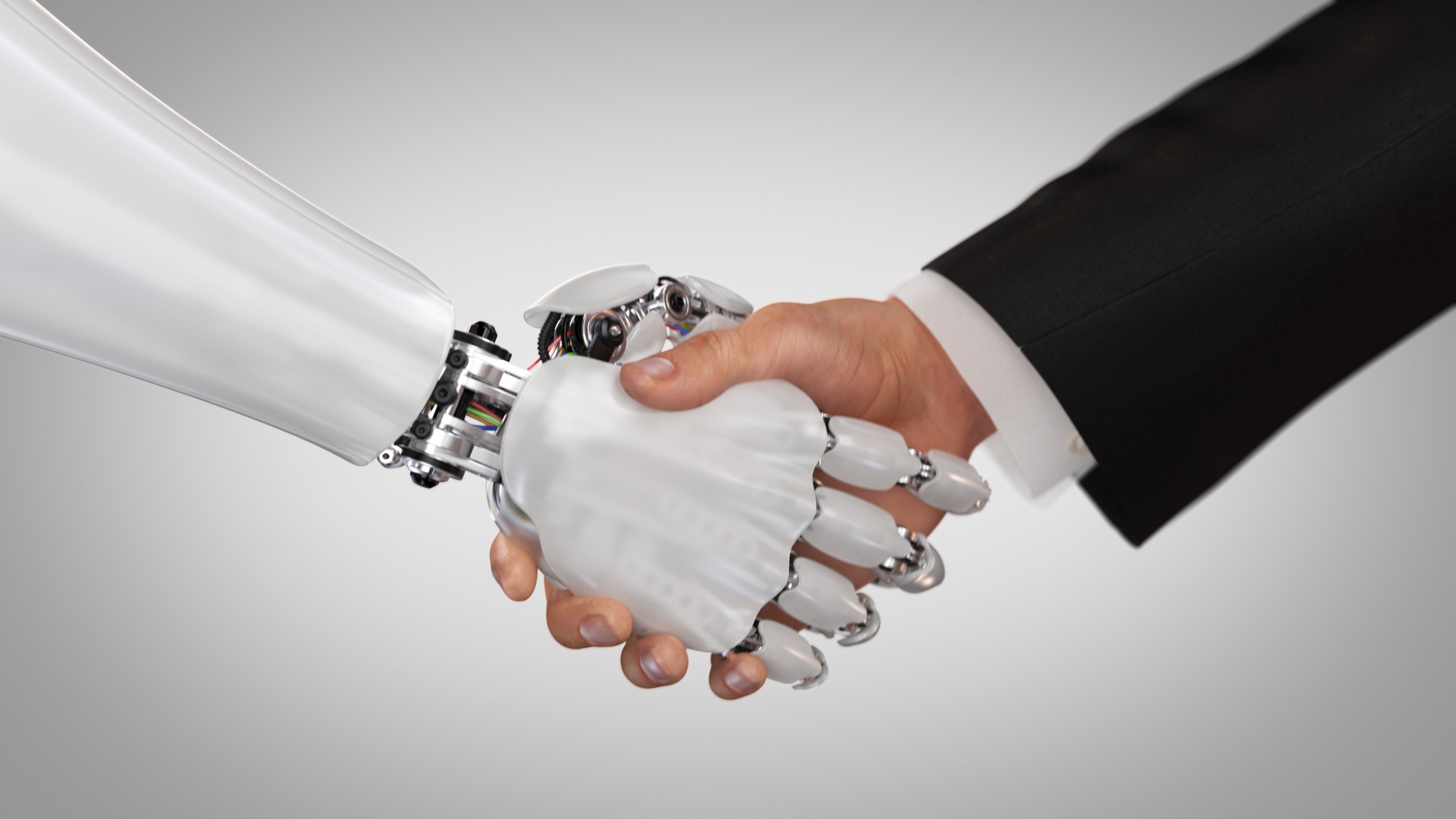 The Day that News Disappeared From News Feeds.
Firstly - can you believe that was all the way back in February?! We swear it seems only weeks ago.
For those who keep up with the news closely, there were some pretty big signs that this would occur long before it did. Back in September 2020, Facebook had actually threatened to ban the sharing of news by Australians on its app and website.

But why?

To put an extremely long story short, a News Media Bargaining Code was introduced to Australia in December 2020 and aimed to make big tech companies such as Google and Facebook pay for the news that appears on their products and services. In a self-published statement Facebook attempted to explain their actions to Australians by stating:

'It has left us facing a stark choice: attempt to comply with a law that ignores the realities of this relationship or stop allowing news content on our services in Australia. With a heavy heart, we are choosing the latter.'

9 days after that, the news was back on Facebook and the Australian Government amended their bill. It wasn't exactly a return to 2019 but it was nice for something to be back to normal.
The Emergence of the

Metaverse
Everyone is talking about the Metaverse but let's recap on it as a concept and make sure we are all up to speed.

So what is the metaverse?

There's a lot of different factors to take into account, but to put it simply, the metaverse is the combination of multiple different technologies to create an online universe. It's more than just timelines, video calls and newsfeeds. It's a digital space where users can 'live' and navigate all areas of life including conferences and concerts. If you've ever seen the Matrix or Ready Player One, this concept may not sound so abstract.

So how does Facebook fit into this?

In October 2021, Mark Zuckerburg announced that Facebook would be changing its name to Meta. If you're wondering why, Facebook stated their name change was an effort to bring the company's 'apps and technologies under one new company brand' however many speculate the timing couldn't be more convenient, with the 'Facebook Papers' being released the same week.
The Facebook papers go into detail as to how the company chose to downplay or ignore warnings regarding the negative and potentially harmful side effects of the product's algorithm.

What is the0 future of the metaverse?

There are many answers to this question. If you were to consult movies such as The Matrix where a metaverse is a core part of the storyline, you could formulate an opinion. If you listen to Mark Zuckerberg, he'd have you believe that 'the metaverse is going to be the successor to the mobile internet.'

That's a big statement. Let's wait and see if it holds true.


The Rise of Canva
Anyone and everyone who has done any sort of digital marketing have used Canva. You can make beautifully designed resumes, social posts, newsletters, business cards...pretty much anything you could possibly ever think of on the website.

Like Facebook, Canva also had a massive year but it's only fitting when you consider all the other goals they have smashed over the years, defying expectations at every turn.

In September 2021, Canva announced that the company had been valued at USD $40 billion, making it one of the world's biggest privately-owned companies. This most recent announcement saw the company's value double in just five months.

And what about the co-founders of this modern-day marvel?

Melanie Perkins, 34, and Cliff Obrecht, 35 founded Canva in Sydney in 2013 and despite their success, Forbes reports that they still own around 36% of Canva making them both amongst the 10 most wealthy people in Australia.
Jack Dorsey says Goodbye to Twitter
Okay firstly...who is Jack Dorsey?

Well, while you may not know him by his name, we are almost certain that you know some of the products and services he has founded.

Have you used Twitter recently? Well, you can thank Jack Dorsey (and others) for that one.

And have you ever been to a cafe or restaurant where they use Square (now called Block) to take payments? You can thank Dorsey for that too!

Dorsey shocked the world when in November he announced he would be stepping down from the role of CEO at Twitter, a role he has held for around 8 years. Dorsey's resignation was effective immediately and signaled an end to a tale of power and control which began at the very inception of the social media giant.

So what is next for the man who on one hand, is something of a dinosaur in the social media world, yet is only 45 years old and still founding incredibly innovative products and services?

We're sure he will be busy in 2022.
Are you ready for your biggest year yet?
It might not be on the same level as Jack Dorsey's, but if you're ready to take your business to the next level in 2022, we'd love to help you realise your e-commerce and social media goals.
​​
Our team comprises a group of creatively focused and driven individuals, from Content Creators to Creative Designers and Directors. We strive to push the boundaries of creativity online, both in the realms of web design, marketing and E-Commerce strategies that blow your pre-existing KPIs out of the water.

Get in contact today.