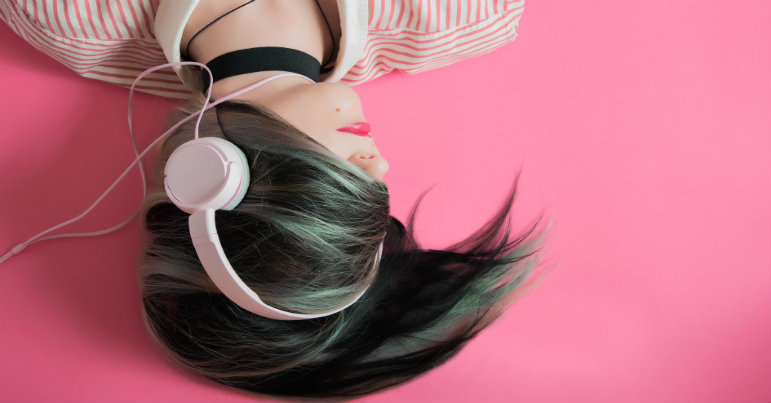 Your blog and social content might have your audiences visually enthralled, but how are you engaging their other senses? While I can't imagine many people want to taste or smell you at work, there are ways you can reach them through audio.
Video content is certainly on the rise in the social media landscape, but there's another fun and engaging medium that businesses are getting behind - Podcasting.
A recent study conducted by Edison Research found that 72% of Australians are familiar with podcasting, although if you're not, this post by Yaro Starak does an excellent job of defining the term.
The Edison Research study also found that 34% of 25-54 year olds have listened to at least one podcast, and 20% of those were within the last month. If US trends are anything to go by, these numbers are set to grow over the next few years.
The average Australian podcast consumer is more likely to earn $150k+ a year, and listen to them through their smart phone or portable device within 24 hours of downloading, if not immediately. So if this isn't motivation enough to set up a podcast for your business, here are the 3 biggest benefits of adding a podcast to your business content marketing strategy…
REACH PEOPLE WHERE BLOGS AND VIDEOS CAN'T
Think of those mindless hours you've spent crawling through peak-hour traffic, there's not a lot you can do to pass the time. It's not like you can open your laptop and read a blog post, or watch a Facebook video LiveFeed on your smartphone. Well least not without becoming a road hazard or copping a hefty fine.
However, podcasts allow people to consume content hands-free. 39% of Australian monthly podcast consumers listen in the car, 26% while walking around, and 23% on public transport.
THEY'RE CHEAP TO PRODUCE, AND QUICK TO DISTRIBUTE
Forget the huge production and labour costs of producing quality video content, for podcasts, some simple software and quality microphone equipment is all you need to get started. It can be easily handled by one person, without the extensive editing process necessary for video.
The file can then be uploaded directly to your own website, or distributed through platforms such as:
Podcastone, and of course
Podcasts can therefore be an immediate way to keep your followers up-to-date with the very latest news and content in your industry.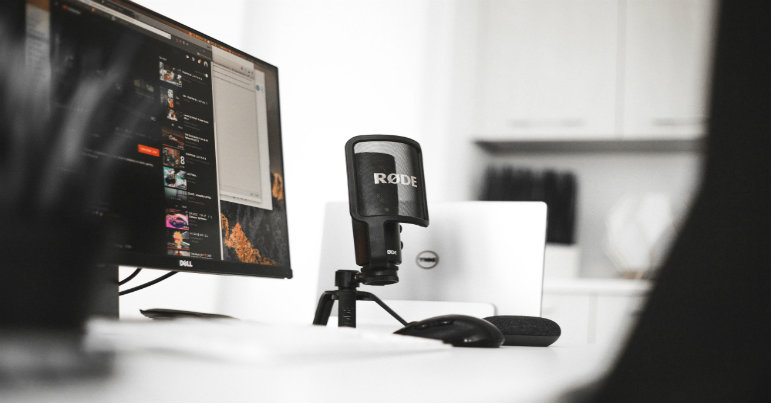 NURTURE INTIMATE AND ENGAGING RELATIONSHIPS WITH YOUR CONSUMERS
Like the inspiring words of a conscience on your shoulder, or the whispered sweet-nothings of a lover, a podcast allows you to spread not only the words of your content, but your passion and personality too. Consumers won't care that you don't sound like James Earl-Jones (although it can't hurt if you do); they care about hearing your enthusiasm around the topic.
Podcasts allow consumers to hear your voice, and get to know you on a more intimate level. Speaking to them directly like this helps to build trust with you and your business. The format is made to show-off your character, and what makes your brand unique, and consumers will connect and subscribe to those they feel they can relate to the most.
SOME TIPS BEFORE YOU GET STARTED
*Consistency is key. Try to release your podcasts at the same time of day on a regular basis, whether it be weekly, fortnightly or monthly.
* Use Quality Equipment. Even James Earl Jones would get switched off if listeners become too distracted by static and background noise.
*Be Yourself. Create content you want to listen to, be honest and true to your passions and personality, and the subscribers will follow.