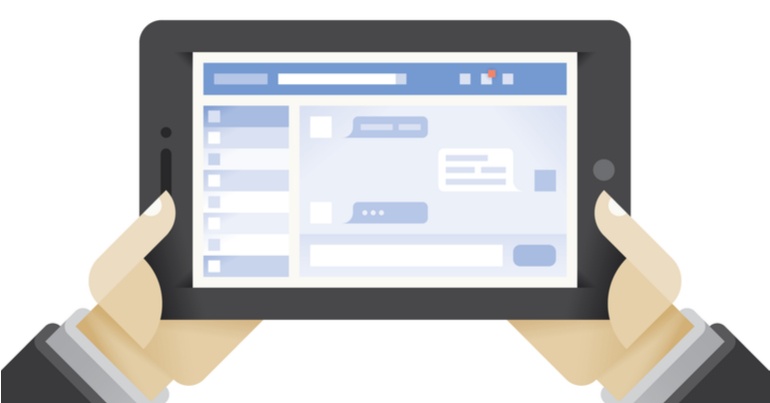 The Facebook Pixel is the way of the future, shaping the way we optimise our social ads. Like a digital super sleuth, it inconspicuously observes our online behaviour, taking notes for future reference (or in this case, future ads).
In a nutshell, it's a code that you place on your website that analyses behaviour and converts visitors - but don't worry, you don't have to be an IT geek to know how to use it. If you want to improve your Facebook Ads, then using Facebook Pixel goes hand in hand. Read on to find out the three most important uses of the Facebook Pixel so you can make the most of your social marketing.

1. Conversion Tracking
Tracking conversions is an essential step to your social marketing as it will allow you to analyse your return on investment (ROI) and eventually help you increase the revenue you are generating from your Facebook Ads.
Facebook Pixel will allow you to use optimised cost per impressions (oPCMS), and after collecting enough data, will show ads to website visitors who are most likely to convert into leads. It will even track customers across different devices - for example, if you find that a visitor clicks through an ad on mobile but then switches to desktop before making a purchase, you can use this information to improve your marketing strategy.

2. Visitor Retargeting
Here's the deal - it's much easier to convert existing website visitors into clients or customers than it is to capture cold traffic coming into your website. Lots of visitors will linger on your website without leaving any data - but there's strategies you can use to reel them back in.
Scarcity - Implement the idea that there is a limited amount to what you are offering.
Urgency - Can you remember a time when you saw a retargeted ad that told you time was running out for you to make use of an offer? We bet you can.
Social Proof - A powerful tool to ease the minds of potential clients who may have withheld their data because of too many concerns or questions.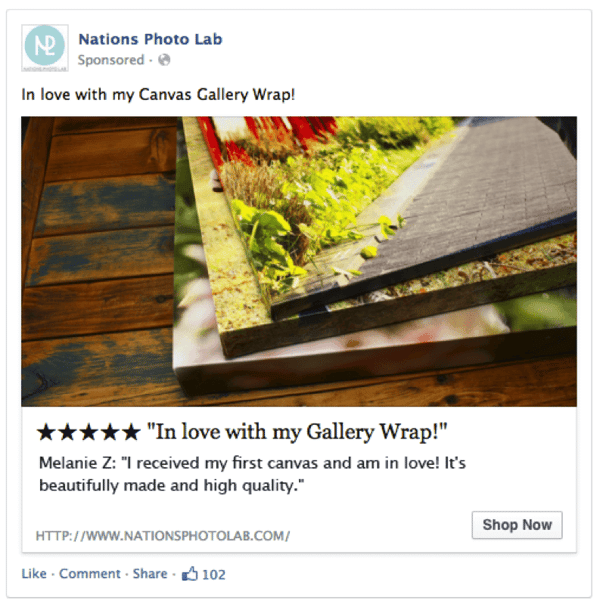 3. Cross-selling/Upselling
You might not realise, but even after you've captured a visitors data and shown them a front-end offer, you still have more opportunities to increase your ROI. Based on what stage of the funnel your visitor is in, you can upsell by setting up a custom audience and persuade them to move onto the next step. A similar system applies with cross-selling - relevant ads will automatically be selected based on products a visitor selects.
With Facebook Pixel, you can create many ads for the different stages of the buyer's journey. If your goal is to boost leads and convert visitors, then Facebook Pixel is absolutely essential to improving your social marketing. Are there any other tips or hacks for using the Facebook Pixel that you use? Let us know in the comments below.