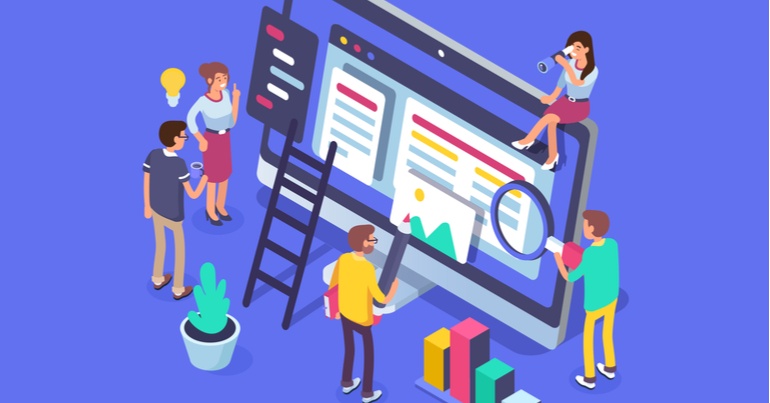 Madonna would have been nothing without her number one hits. When you look back at the 80's, it's hard not to remember classics like Papa Don't Preach, Like A Prayer, or Into the Groove. These number 1's are Madonna's cornerstone content - instantly recognisable, they defined who she was and her personal brand.
Your cornerstone content should be like Madonna's hits of the 80's - a high value, useful example of your work that will build brand awareness and help to establish your industry authority.
Cornerstone content can be just about anything; landing pages, blog posts, videos, or even home pages. It's not necessarily about the type of content that makes it cornerstone, but more it's message, and how it defines you. But why stop there? What if your cornerstone content could not only serve as a foundational tool for showcasing your brand, but also help generate more traffic to your website? It can!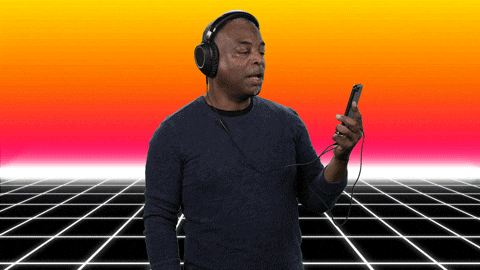 By focusing on a few core pieces of content and making them cornerstones, you're basically telling Google, "This is the best, most informative content related to these search terms". Here are 3 ways you can not only create amazing cornerstone content for your website, but also improve your SEO ranking while you're at it.
1. Consider Your Keywords
What is the question that searchers will be asking, and how will your business answer? Do your research and choose your keywords strategically. Your primary keyword (the one that has the most volume and relevance) should appear in both your blog's title, and the URL. Your keywords should also appear in the body of your content- but make sure this happens organically, and avoid keyword stuffing.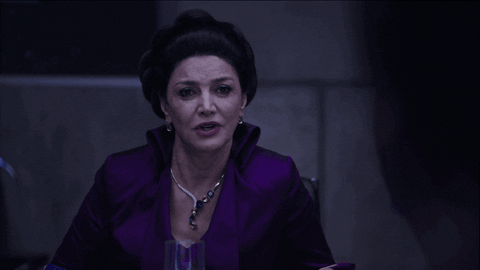 2. Optimise Your Title
Think about what you, as a searcher, would be more likely to click on. A title like "5 Steps To Baking a Chocolate Cake" might be okay, but something like "5 Steps To Baking The World's Best Chocolate Cake" is probably going to draw more attention. Your title should be succinct, and offer an answer to the searcher's question. As previously mentioned, including your keywords in the title is also a great way of increasing your SEO ranking as this is one of the first things a searcher will notice.
3. Update Content When Relevant
Evergreen content will stand the test of time, but it will need to be updated as time goes by. For example, "Top 10 Marketing Blogs of 2014" probably isn't going to get a lot of clicks in the year 2018. Schedule regular updates for your cornerstone content, including home pages or about sections. Having obviously incorrect or irrelevant information appear in the search results is a sure fire way to deter clicks.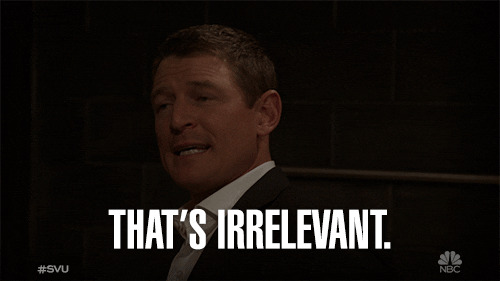 Is creating amazing cornerstone content worth the extra effort? You bet it is. Not only does cornerstone content define and showcase your brand, but it also gives you the opportunity to rank highly on Google and other search engines. So, think carefully about what your cornerstone content means for your brand, and follow our steps to use it to its full advantage.