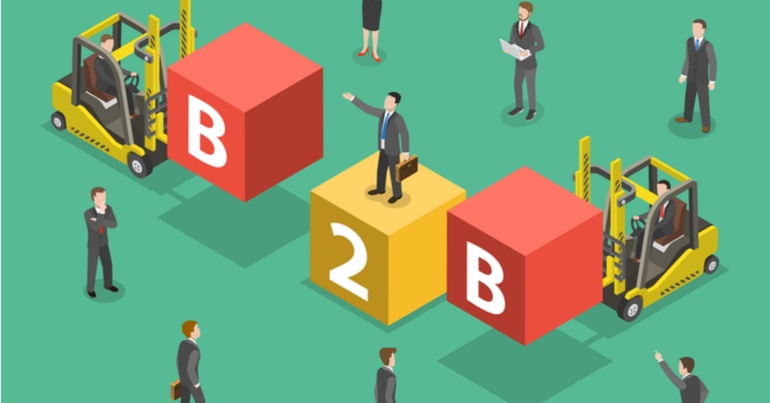 With over 400 million people using Instagram Stories every day, there's no denying that there's a large opportunity to reach potential clients within the platform. Instagram Stories create an incredibly versatile platform for sharing and amplifying content.
If you're a B2B marketer, you might not think your content is Stories-appropriate, however, Stories provide an exciting opportunity for marketers to shape the customer journey with a non traditional storytelling vehicle. If you're looking to use Stories for your B2B brand but don't know where to start, here are some steps you'll want to incorporate into your strategy.

1. Create Episodic Content
Instagram Stories were made for storytelling. Although they expire after 24 hours, stories can be a great tool for B2B marketers to create episodic content during a concentrated space of time. How can this be done? Through breaking down complex concepts, demonstrating how products and services work, and long-form storytelling.
If you want to increase your ROI potential, you can also highlight Stories to remain on your feed, instantly turning them into cornerstone content for your audience to refer to at any time. Remember that the app encourages creativity and customisation - so don't be afraid to add, filters, stickers, hashtags, polls and location to enhance your story, add more context, and encourage engagement.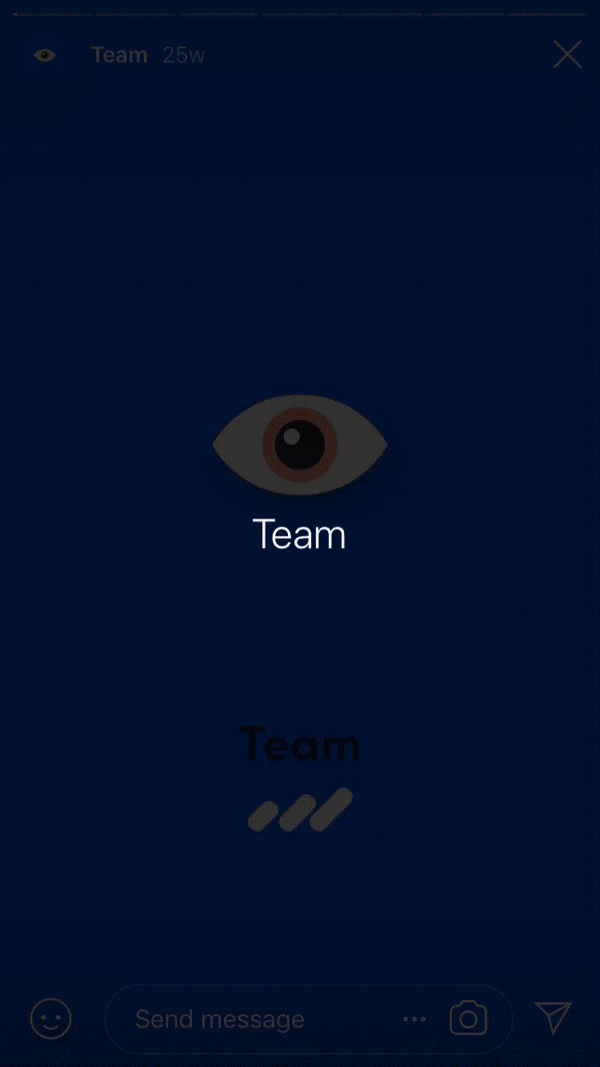 2. Drive Visits To Your Website
The time sensitive nature of Instagram Stories creates a sense of urgency that will resonate with viewers. Clickable links can't be provided in basic Instagram posts, so this is a great way for you to utilise CTA opportunities. A great way to implement this is to offer customers a product or service for which they will need to refer back to the link in your bio, and then direct them to your landing page.
Using the "swipe up" feature is also a fantastic way to use your opportunity for clicks- you do have to have over 10,000 followers for this option to be available to you, but it's a worthwhile addition once you've grown your following. In a nutshell - including links is a sure fire way to refer traffic from Instagram Stories to more conversion-focused online destinations.

3. Promote Your Stories
Promoted Instagram Stories can be a powerful lead-generating tool, due to their linking, geo-targeting and various CTA capabilities. Additionally, Instagram Stories offer a more engaging, interesting and interactive alternative to traditional advertising and often feel much more organic to the consumer. The geo-targeting feature of promoted Stories allows you to pinpoint your desired demographic by location, which can be a great way to connect with your ideal clients.
Instagram Stories can be an exciting tools for B2B marketers to use to create new and innovative ways to connect with clients. Don't be afraid to use it - and focus on creating content that is interesting, timely, and engaging.