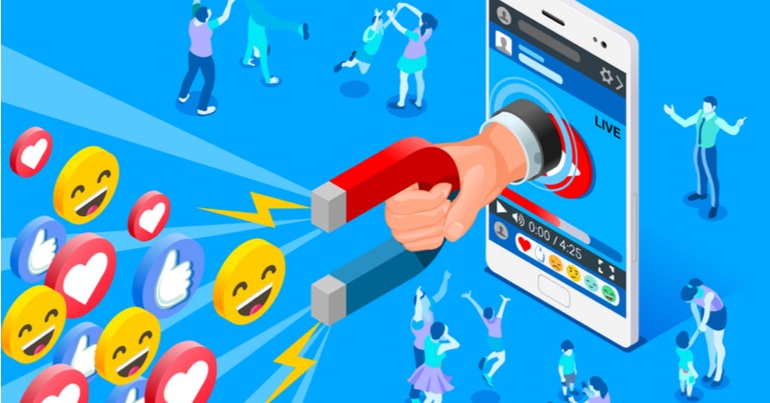 Influencer Relationship Management (IRM) draws its roots from Customer Relationship Management (CRM). If CRM is the way businesses create positive relationships with their customers, then IRM is the way in which these companies foster positive relationships with social media influencers. Basically, it covers anything necessary to maintain positive and strong relationships between businesses and their influencers.
When implemented correctly, IRM can produce astounding long-term benefits for a business, including brand visibility and an increase in advocacy levels. Most importantly, a strong IRM strategy will also equal a strong return on investment (ROI).
Tomoson data found that businesses are making $6.50 for each $1 spent on influencer marketing, with the top 13% earning $20 or more. The top 13% were earning $20 or more, with 70% are earning $2 or more.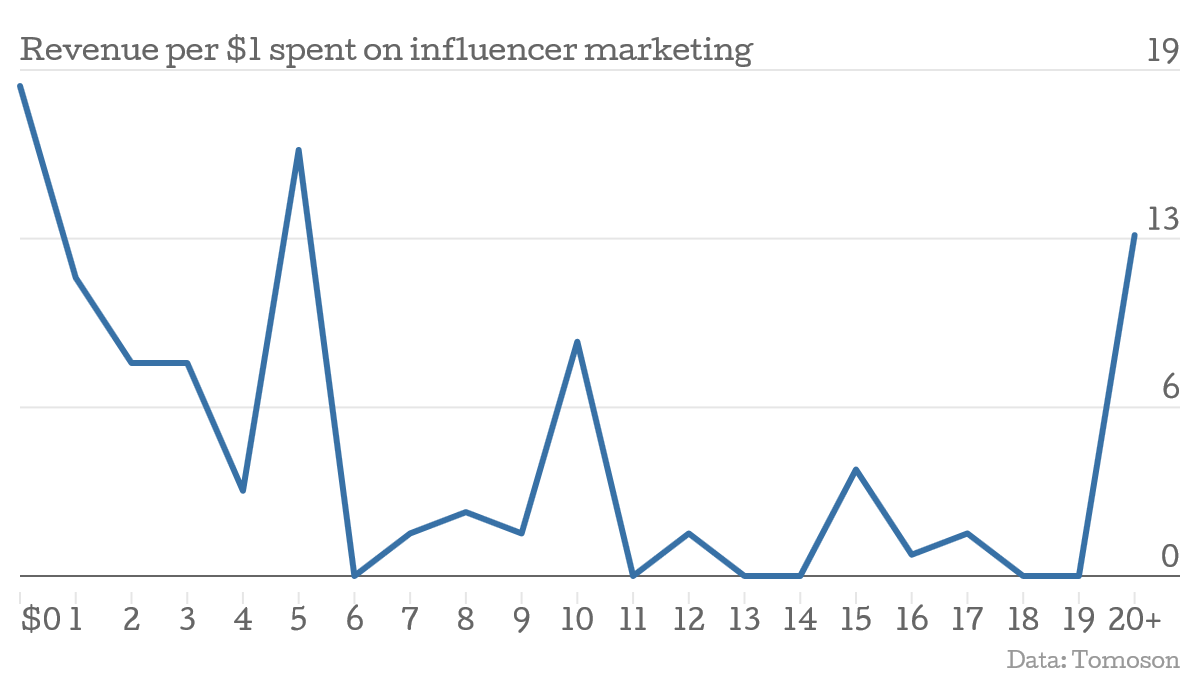 With these figures in mind, businesses should focus on maintaining strong relationships with their influencers just as they do with their customers. But, how can you begin to build these strong influencer relationships? Here are three of the most important factors to consider when implementing your IRM strategy.
1. Do Your Research
IRM is a strategy that should be implemented from the word "go"- ensuring that you're aligning your values with the right influencers is integral to guaranteeing the success of your business. Finding the right influencers is more than just a vetting process of who has the most followers and comments. Influencers who have a history of success and whose values are relevant to your projects are more likely to be beneficial to your business.
2. Find The Right Way To Communicate
Communication is the key to any successful relationship. With the existence of emails, direct messages and third party agencies, your choices can seem overwhelming. At its core, IRM is all about tailoring the relationship to the individual, so find a medium that's appropriate.Before you approach an influencer, be sure that they are already aware of your brand. You can do this by sharing and engaging with their posts on a regular basis.
When you are finally ready to make them an offer, use correspondence that is personalized and human. Make the influencer aware of the goals of your business; show an appreciation for their work, and be honest about what you are offering.
3. Make An Offer That's Fair For Everyone
Some marketers view influencers as a commodity, giving IRM a less humanistic approach and leading to unsuccessful partnerships. There are a few things to consider when coming to an equitable agreement for both the influencer and your business.
Length of Time - Influencers need adequate time to work on meaningful and successful content outside projects pursued in their everyday lives. A report by Hash Off found that 35% of influencers have a full time job as well as working in influencer marketing.
Compensation - Be aware of what's within the budget of your business, and don't spoil potential relationships by offering too little for the work you expect to be provided. Be well versed in cost determination before you begin communication.
Creative Freedom - Restrictive content guidelines have a proven record of negatively impacting IRM. A study by Crowd Tap found that 77% of influencers are more likely to work with a brand more than once if they are granted creative freedom, and 58% of influencers agreed that creative freedom was the number one component when it came to describing their "favourite" brand project. Allowing an influencer the ability to adequately express themselves will result in their satisfaction, and in return, a strong partnership.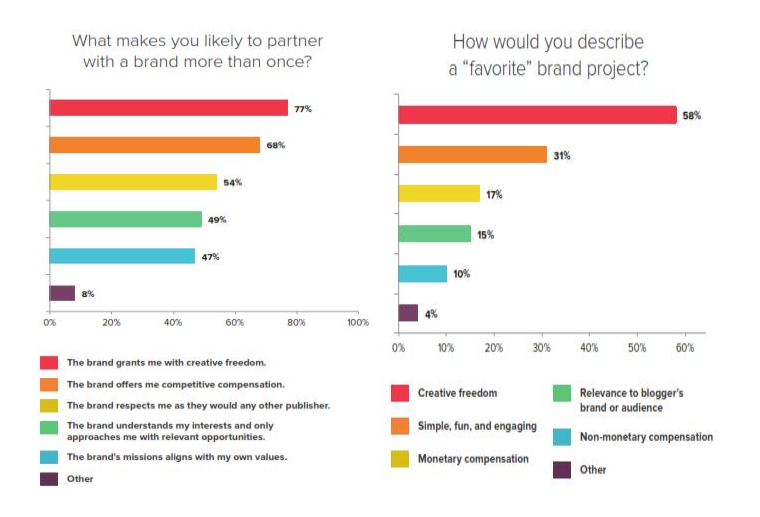 A strong IRM strategy won't appear overnight. Keep in mind the points above, and be aware that the best results will come about when you take due care in building your relationships with influencers.