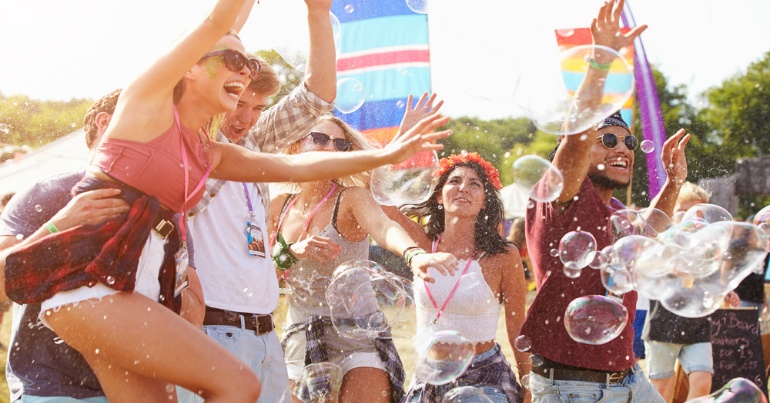 You may be coming up to your business's first or fiftieth event and still wondering how to successfully market it. Anything from an expo, conference, celebration, networking event, or launch party, spreading the word is the best way to get people to attend and build brand awareness.
But how do you successfully "spread the word"? You can market your event through many different avenues, here are some of the most effective options:
1. Email marketing
If you have subscribers or an email list, email marketing could be the best option for promoting your event. Subscribers already have a vested interest in your business and will be more likely to respond or attend the event.
Make sure you make the subject line engaging so people will feel moved to open it. The body of the email shouldn't be too long, just give readers clear reasons why they should come and highlight the event information like location and date.
It's also a good idea to send reminders of the event in case people missed the first email (or just need an extra nudge).
Maybe even consider sending the email on the weekend. Fewer companies do this and you may find you reach people when they are less distracted at work and in a more social mood.
2. Social media
Events are social occasions so it makes sense to use social media to promote and share your event.
To begin, make sure you create an event page on Facebook, share it on your other platforms, and link to it in your social media bios.
Social media is also a great platform for sharing behind-the-scenes posts in the lead up to the event. Show your followers all the work that's going into the preparation and hint towards some of the highlights they can expect.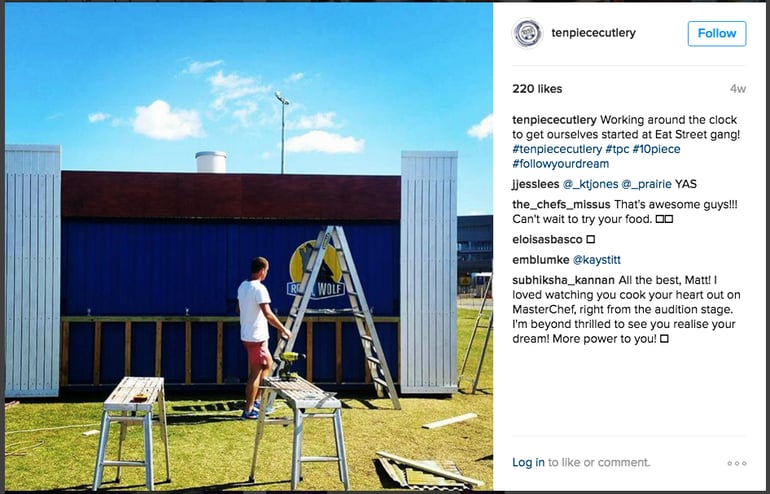 If you have footage or images from the previous year's event, you can also use it to promote the next one and give people a glimpse of what to expect (or even how you've improved!).
Get following and sharing, link to speakers or guests of the event, ask them to share the event information as well. The more the event is shared, the broader reach it will have.
3. Blog content
Creating content on your website around the event is also a great way to build awareness. You could write about the reason behind the event, give a behind the scenes run-down, or create videos of the preparation or timelapse, the possibilities are endless.
If your event has speakers it could be a good idea to ask them to write a guest blog post. Not only will it introduce your readers and subscribers to them but is also has great cross-promotion potential.
4. Media & industry websites/resources
This is a great idea if you want to share your event with a broader audience, not just your customers or followers. Platforms like Eventbrite are great, as people can search by categories or popular events and see what is happening in their local area.
Approaching industry media outlets is also a great way to make sure your event reaches the right people. Depending on your industry, there may be online, print, or even social sharing organisations that feature news and events in your area.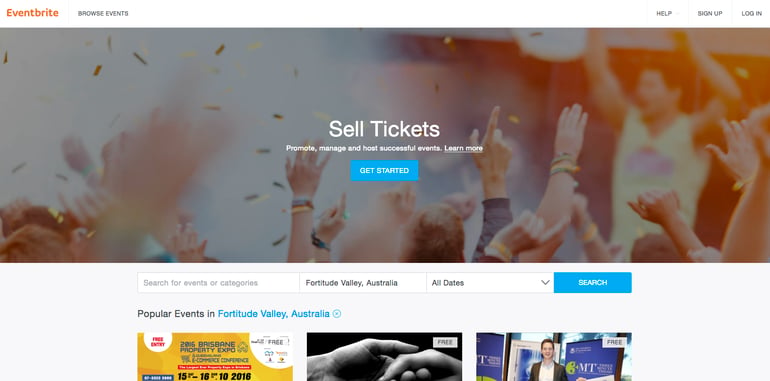 5. SEO for your event page
SEO should be a requisite for anything on your website, but it is particularly important if you are trying to promote an event.
Make sure you optimise SEO on your event page and even on your Eventbrite registration page.
Always have a target keyword, it's particularly important to combine the event topic, the word event, and then the location of the event, such as: Marketing event Brisbane.
Then also put the keyword within your title tags and header, but remember to put the name of the event last, putting the key words first will indicate the relevance to Google.
Lastly, make sure you link to and from the event page, for example on other pages on your website or within a blog, as linking is important for search ranking.