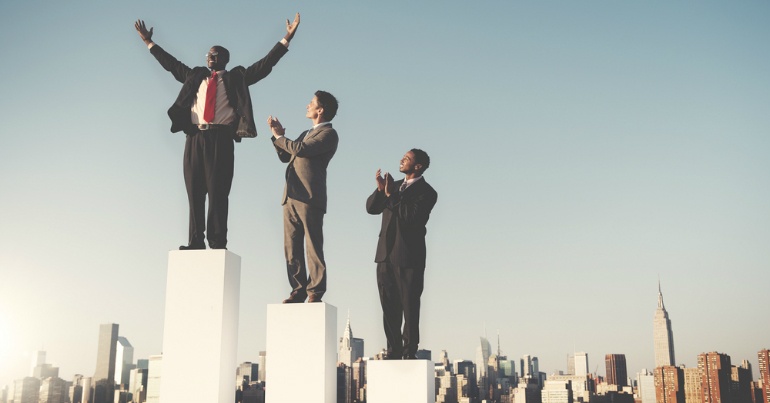 For many, local SEO results can make or break a business. Online searches including "near me" have grown rapidly every year since 2011, with people's proximity to a business playing a big role in their decision making process.
That's why it's important to optimise your website for local search results and get found by customer's near you.
Here are 5 ways you can optimise your site to improve SEO and get to the top of local search results:
1) Localised website content
Start by creating content on your website with localised keywords. Use your keywords in home-page content, About pages, blog posts, Resources page, Contact page, etc. Google (and other search engines) factor in location data when displaying relevant search results to users.
Say you're a Brisbane based business (like us), you should include the keyword "Brisbane" and also your company description, ie. "Digital Marketing Brisbane". You can refine it further by using specific keywords of your suburb or area.
However, if you don't have a physical location (or want it shared with customers) then just keep your location keywords broad, ie. state or city.
2) Title and meta description tags
These description tags are HTML elements that help search engines understand what is on your web page. They should reflect the content of your website and give people searching for you an understanding of what and where you are. They are customisable, so you can edit them to optimise your location and webpage.


The title and meta description are what appear in search results, so they are essentially a mini advertisement. You have limited characters to best describe your business, so you need to be economical with your words.
The limit for title tags is approximately 50 to 60 characters, and description tags can be approximately 160 to 200 characters.
Website hosting platforms like WordPress (below) show you how your title and description tags will appear in search. Just ensure you make every character count.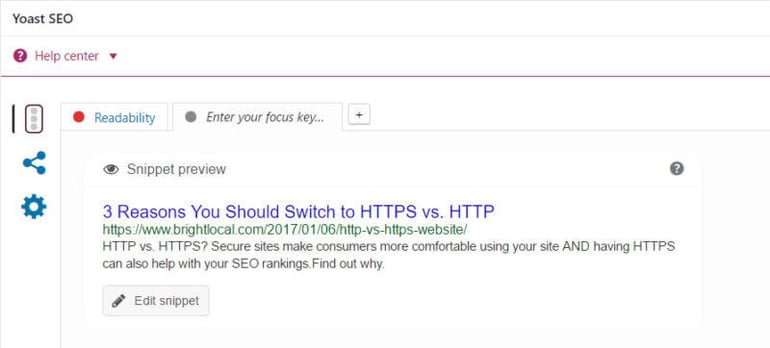 3) Google My Business
Google My Business (GMB) is like an online business directory, and it's one of the first ports of call when people do research on your business online.
It's important for local businesses to claim their GMB page. It's free to do and great exposure if you are optimised fully to show up in the three-pack results.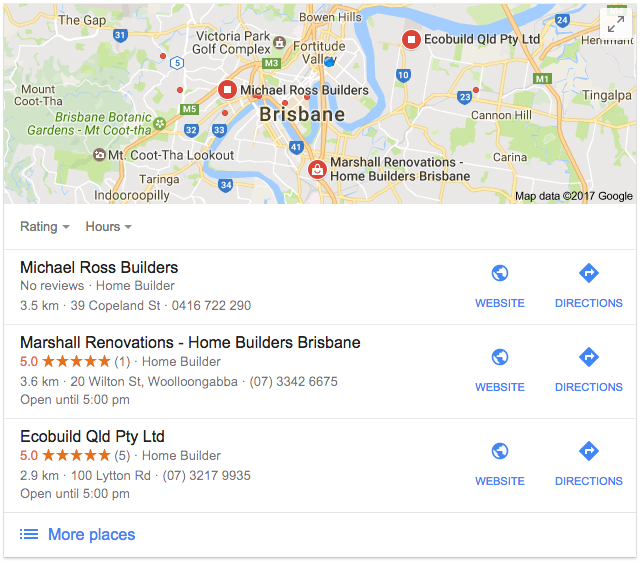 To claim your GMB page, head here: https://www.google.com/business/
Once you've gone through the verification process, make sure you populate your listing with as much information as possible: like description, business hours, types of payment accepted, contact information, and also logo images and photos of your business and products.
For those that don't want to share their physical location, you can also choose to hide your location when setting up your listing.
4) Online reviews
People care about online reviews. Your ratings on search engines and social media, particularly Facebook business pages, are a key factor in the decision making process for customers. As you can see in the search results above, the rating of your business is one of the first things to appear.
It's a good idea to respond to all your reviews, both good and bad, as it shows that you care about your customers' experience.
You can't control what people say, but you can encourage customers or clients to review your business online. Search Engine Land found that 70% of customers will leave a review of a business when asked. People are more likely to trust a business that has good reviews rather than none at all.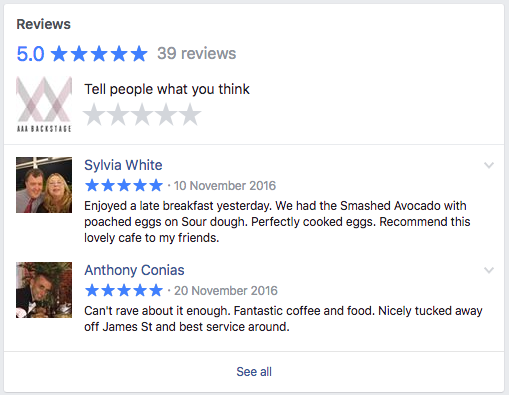 5) Local structured data markup
Not sure what this is? Don't worry, you're not alone.
Only 31.3% of websites use structured data markup, but it's actually a great way to provide search engines with more information about your business, like your products, services, reviews, etc.
Sometimes called "schema markup" or "schema.org markup", it can be added to your website's code to improve SEO and possibly rank higher than your competition. Google actually wants you to use structured data markup, it helps their spiders determine what your website is about and identify search relevance.
You can find out how to add structured data markup, head here.
You can also test to see if your markup is properly applied with this Structured Data Testing Tool.