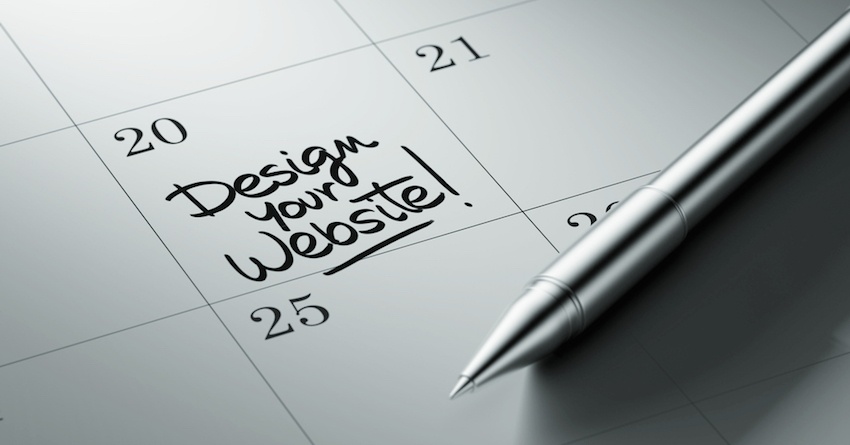 Co-written by Creative Director Mat Lewis and Lead Copywriter David Murton.
Welcome to our 'Website Redesign' month. To kick things off, we will be taking you through some of the key signs that your business's website could be in need of a redesign.

Being able to earn leads and close customers online depends heavily on the functionality and design of your site.

By identifying where problems lie on your website and what you can do to fix them, it will make the redesign process easier as you can more effectively address fundamental problems.
1. Your website is not Mobile optimised
If your business website does not have a mobile-friendly design, then this is an update you seriously need to consider. According to AMIA's 2014 Australian Mobile Phone Lifestyle Index (AMPLI), 89% of Australians own a smart phone. Of those who do own a smart phone, 66% claim to use their smart phone to browse or search the internet at least once a day. This means that approximately 13.59 million Australians view websites and conduct searches through their smart phones every single day.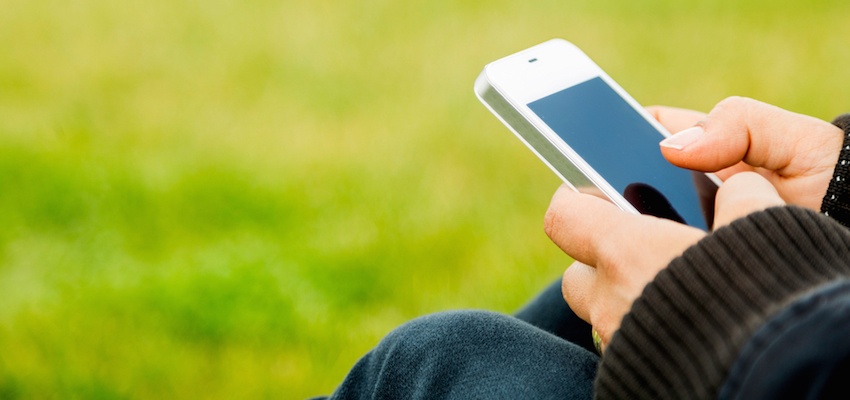 Failing to have a mobile-friendly website means that if someone lands on your site while on their smart phone, the lack of platform optimisation could immediately drive them away from your page. According to Google, 57% of users won't recommend a business if it has a poorly designed mobile site.

Another key reason to have your website mobile optimised is Google's new mobile-friendly update on April 21, where Google boosted the ranking of mobile-friendly pages on mobile search results.

The best answer to being mobile-friendly is to look into responsive design. If you're curious as to just how mobile-friendly (or unfriendly) your site is, you can test it via Google's Mobile-Friendly Test.
2. Your website is not converting any leads
Your website may be aesthetically pleasing on the eye and have all relevant information about your organisation, but are you just marketing to mirrors? Ask yourself, is my website building my customer base and helping my business grow? If your website is not converting any leads you know it's time for a website redesign.

By examining your website's conversion rates, this can help guide you in what needs to be adjusted on the new website.
Ask yourself the following questions.
Does my website's voice speak directly to my target audience?
Do I have any landing pages with offers on my website that inspire my target audience to engage?
Does my website have an informative blog answering my target audience's questions?
Is my website optimised to convert leads for all devices?
Do I have lead capture forms on my website set up with automated email responses and linked to a lead nurturing campaign?
3. Your Content Management System and third party tools are outdated
A website shouldn't just be designed to be a pleasant and easy-to-navigate experience for its visitors, but for those who run the website as well. If you find it difficult to update your website when needed (with news and business updates, events, page amendments, etc.), then it could mean you need to update to a better website Content Management System (CMS).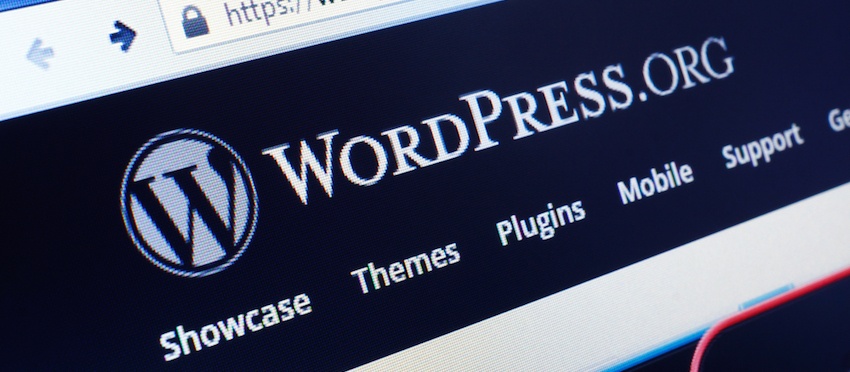 A lot of new clients that come to us are running on an outdated CMS or just have not invested the time in keeping their website and plugins up to date. This can be very dangerous as software that is not frequently kept up to date is vulnerable to attack by hackers, who are more sophisticated than ever these days.

Ask yourself these questions:
Is my CMS slowing down my website?
Are all my third-party tools working and up to date?
Does my CMS help me achieve my organisation's objectives online?
Can I easily update my website when needed
4. You've outgrown your old design
Along with all the technical factors that can go into prompting the need for a redesign, there's also a more fundamental reason: your business has simply outgrown its old design. If your business has gone through some rebranding or its products/services have changed, this can be a good reason for a redesign. As the nature of your business evolves, so should your website. It needs to reflect your business, and redesigning your website is a great way of symbolising change.
5. Your website is not ranking on search engines
There are a number of factors why your website is not ranking high on search engine results. For example, you may not have any relevant content on your website, you have not invested in any On Page SEO, your website is not responsive and does not have a blog or any quality links to your website. It could just be that your website's content strategy is outdated.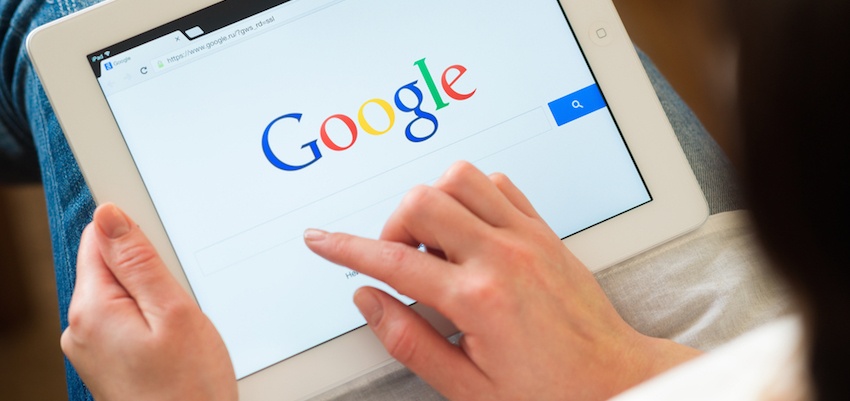 This doesn't mean you need to invest in a website redesign, but it is highly recommended you invest in optimising your website for search engines and giving it the best opportunity to rank on search engines.
In our experience, getting your content strategy and SEO right at the start goes a long way in helping your organisation attract and convert leads online.

If your website objectives are to bring you more leads and it is not doing that, it's time to look at why and make the changes necessary.
* Website Redesign Note Image via Shutterstock
* Person on Smart Phone Image via Shutterstock
* WordPress CMS Image via Shutterstock
* Google Image via Shutterstock