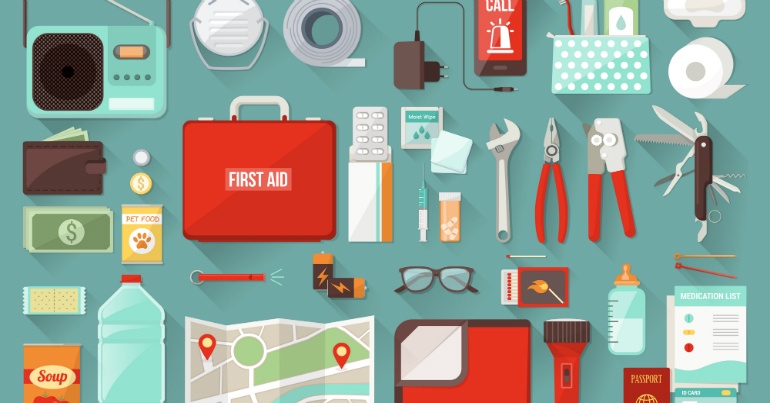 A Survival Guide
As we have mentioned before, the Facebook Apocalypse is upon us. Another algorithm has been introduced that will prioritise content from friends and family while professional publishes will be pushed to the sidelines.
Your organic reach may begin to decline, but not to worry! Below we have prepared five simple social media marketing strategies to help navigate the End Times.
1. Shareable and Engaging Content
Over time, unpaid posts by page-owners had exceeded the volume of posts by people on Facebook. A great number of these posts were poor-quality, designed to garner reach through quantity rather than quality.
In fact, the amount of poor-quality content and lack of meaningful engagement is what prompted Facebook to change the algorithm in the first place.
And now Facebook has made it clear that engagement is pivotal in determining whether your Page's post will be visible to your audience's news feed.
In Facebook's statement it said "Pages making posts that people generally don't react to or comment on could see the biggest decreases in distribution. Pages whose posts prompt conversations between friends will see less of an effect."
As a brand, this should tell you to focus on great content that generates conversation between users. If your focus up to now has been on awareness, and broader posting of content for news purposes, it is time to change your strategy.
You can do this by delivering the most important stories of the day in a framework that is timely, relevant, includes questions and is sure to garner opinion.
But remember, Facebook is cracking down on 'engagement bait', so posts that encourage users to 'share and comment' will fail to see an increased organic reach. Ensure your content is engaging enough to naturally compel users to comment and join the conversation.
2. Vary Your Content Type
A text status will likely have less chances to show up in a users' news feed compared to a video, but a video will have less of a chance compared to a live video.
It's important to think about which content type can become more engaging, will a social media video be better than a blog repost? Experiment what type best works for you.
If you haven't started investing in live video content on Facebook, now is the time to do so. Live videos often lead to discussion among users and generate more interactions than regular videos.
In fact, live video is one of the few content types that won't be affected by the new algorithm.
3. Facebook Groups
Facebook Groups operate on the bases of user engagement, focussing on community engagement and bringing people together.
Facebook group discussions that are active and energetic inevitably become featured in the user notification tab, generating massive amounts of free post visibility.
What users find appealing about Groups is the way they make them feel involved. If your brand manager serves as a moderator or facilitator of the conversation, then the positive association of that process spills out onto your Page.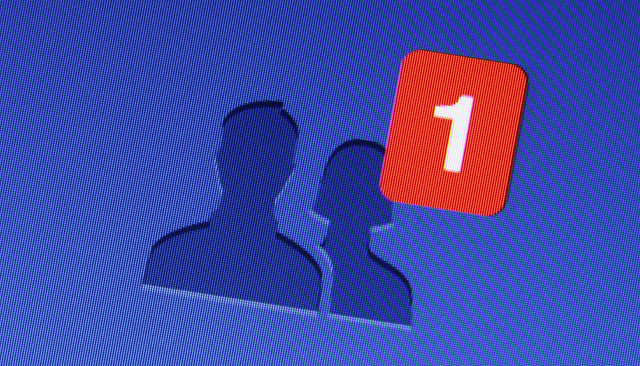 4. Facebook Ads
Facebook Ads are now one of the only reliable ways to connect with specific users on the platform. However, you must prioritise your strategy in how to target the right audience to reduce the waste of your budget.
Best advice is to experiment with different post types, improve engagement, and be strategic with your promoted content.
Larry Kim suggests that sponsored posts with high engagement rates (+10%) are still remarkably cheap, and has a list of useful Facebook advertising content promotion hacks.
5. Facebook Messenger
Facebook Messenger provides an excellent space to give your brand the opportunity to message users directly without appearing on their news feed.
Email marketers will feel at home here, because, like email marketing, users can opt into receiving updates from your Page through Facebook messenger.
After that it's possible to use messenger chat bots to send updates to subscribers and respond to their inquiries.