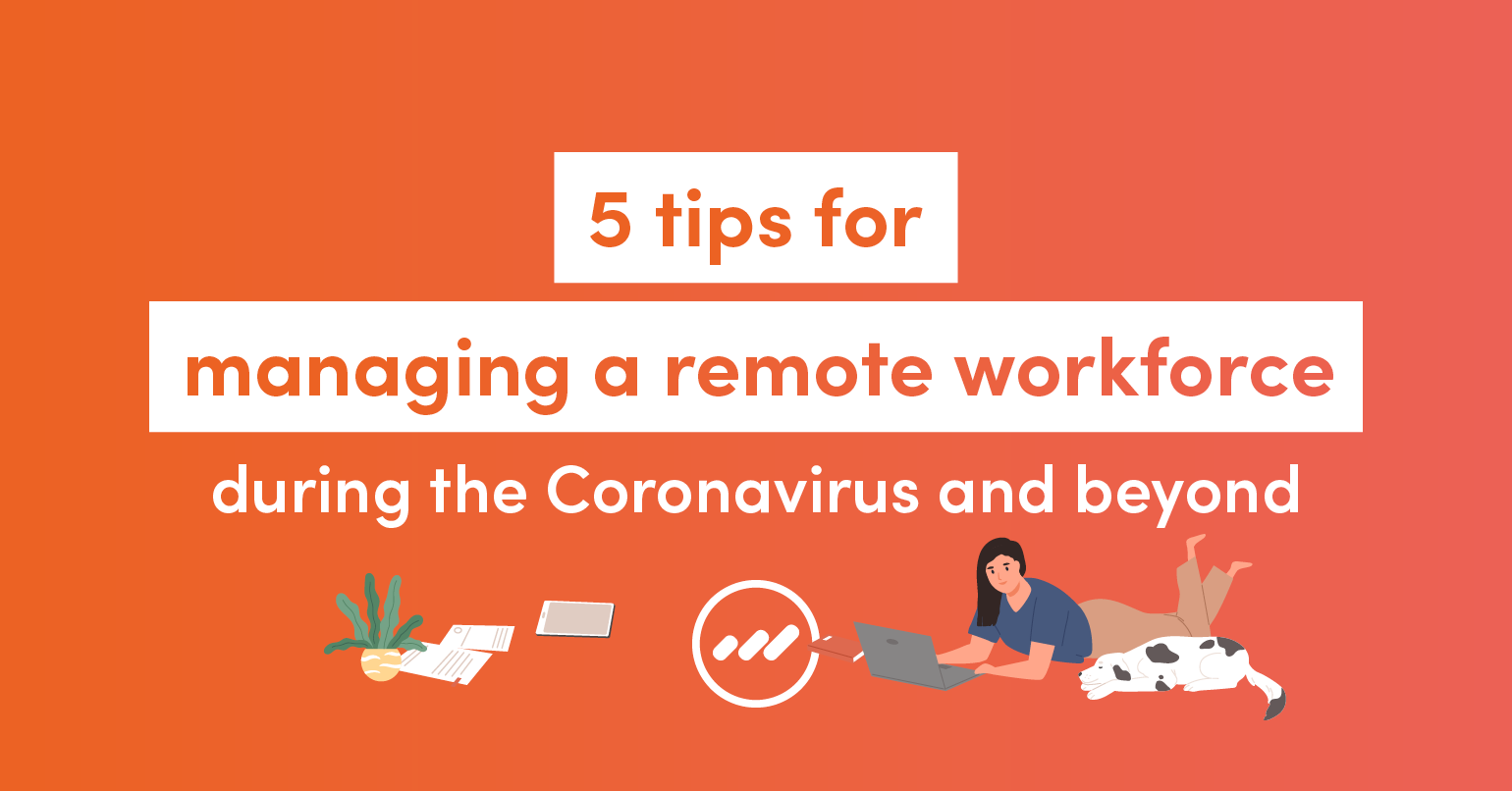 With the emergence of social distancing rules in Australia, many teams are now adapting their systems and to become 100% remote.
There are a few things you'll need to know if you want to set up your business to run as efficiently as possible from the comfort of your own homes - and Margin Media is here to help!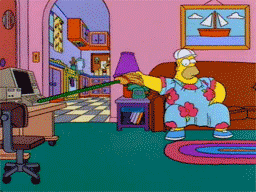 1. Download Slack
Our team has been using this instant messaging software for years, and with good reason. It's the catalyst for simple communications among our office, and even more so now that we're working from home. Slack is now like our virtual office - if you're in Slack, then you're at work! A group chat room like Slack is also great at creating camaraderie.
Depending on your team size, you'll want to make use of channels in Slack as well. At a certain size, it can start to get noisy, so it makes sense to section off rooms into things like "general", "developers", "marketing" - or maybe you'd like to create channels for specific clients and projects. The best thing about slack is how easy it is to set up - but if you're a bit of a novice when it comes to software like this, get in touch and we can give you a hand.


2. Invest in
Zoom
At some point, you're going to need to speak to each other out loud. We've tried a bunch of video conferencing tools over the years, but as we've grown, we've found Zoom to be the most reliable and clear for large group video calls.
For a start, a video conferencing app is going to be essential to keeping your sanity. It's a nice bonus to have a bit of face-time with your colleagues and continue to be social. It's also essential for any long discussions or projects you need to nut-out together - or if you run a business that requires meetings or consultations with your clients.
We currently have daily meetings in Zoom - they're great for putting faces behind the names of our many teammates and gives us all a chance to just hang out for a bit as a company, virtually.
If you're wondering how to set up Zoom for you and your team, let us know.
3. Schedule Regular One-On-Ones
You'll need to create a system of feedback between you and your staff to keep everyone on the ball. At Margin, we have recurring one-on-one's with each team member, where we both jump on Zoom to run through our tasks and projects and see where everyone's at. It's a good opportunity for managers to provide feedback, and for your staff to ask for clarification and support.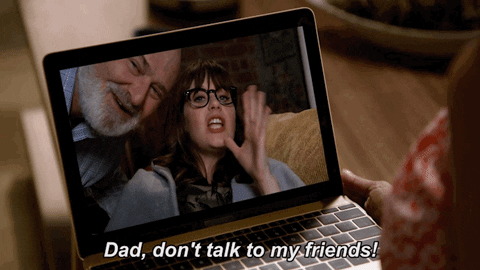 4. Create A Culture Of Accountability With Accelo
A question a lot of managers or business owners are having right now is - "How do you know if employees are actually working?" A simple resolution to this concern is to invest in a project management system, like Accelo.
Good project management systems provide a unique form of transparency that allows your team members to stay up-to-date with company-wide progress. Invoicing, project management and time tracking might become a little bit bit of a challenge when you aren't all in the same roo. With Accelo, everything is on one platform and team members can stay in the loop regardless of their location.
Our team especially appreciates the project planning feature on Accelo because they can track time and projects, plan work, and assign work all from the same place. What's more is that individuals can stay on-track with fully transparent task management and project collaboration, and even set up automated notifications to ensure they never miss a deadline. Each of these goes a long way when working away from the office.
5. Improve Client Collaboration With Trello
At Margin, Trello is our go-to for communicating with clients. It's a great system to use for collaboration, feedback and approval - especially for things like social media management and web development. Email can be quite slow if you're wanting fast and efficient updates between your business and the people you serve, and trello is the answer.

Trello gives you the option to create different streams of communication for different projects with your clients, and will provide them instant updates via email. Best of all, you can use it to create a system that works for you. If you're wondering more about how you can utilise it for your business, let us know!
Wanting more information on remote working and how to best help your business during these uncertain times? Margin Media is already one step ahead of the rest. Get in touch to find out how we can help you.