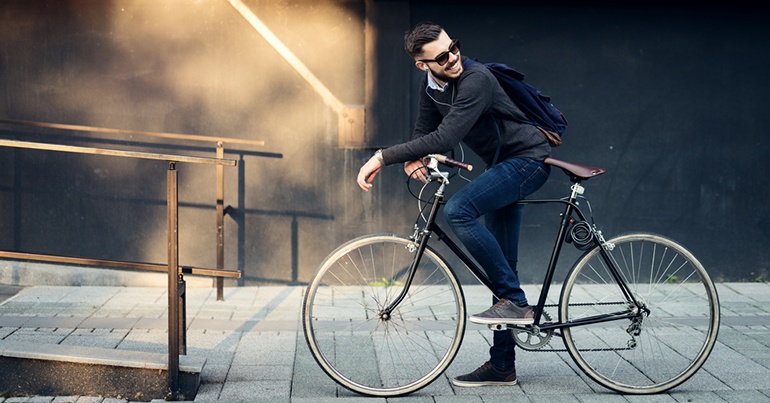 Most LinkedIn users follow a Thought Leader; they are the informed opinion leaders and the go-to people in their field of expertise. We follow them because we respect their opinions and their industry knowledge, and this means that these leaders can end up influencing others on the platform and in their field, even their entire industry.
They are essentially social media influencers - they have access to a large audience and can persuade others by virtue of their authenticity and reach, and they have the potential to become powerful promoters of your brand.
Influencer marketing has grown to become one of the most effective forms of digital marketing. It is now tied in first place with email marketing for the most cost-effective customer acquisition channel.
So it makes sense for businesses big and small to utilise the power of the influencer to promote their brand and increase brand awareness. But how do you go about finding the right influencers on LinkedIn? And on top of that, how do you connect with them to build a working relationship?
Here's our 5 top tips for finding influencers suited to your business and then connecting with them the right way:

1. Define your niche
Before you can ask someone to believe in and promote your business, you need to understand what you offer to your industry - what is your niche? If you don't have a clear idea of your value, then it will be hard to promote it to others. What do you do differently? What do you offer your clients or customers?
Not only will this help you decide what kinds of influencers you should work with, but it will also give you a better idea of how to highlight your value when reaching out to an influencer.
2. Find influencers using keywords
Sometimes it's good to start with a simple Google search. Use keywords that relate to your industry, your business, popular search terms with your target audience, common industry problems, products, industry news, reviews, you name it.
This could bring up blogs or articles written by potential influencers and in many cases, one or two people's profiles will show up high in the search results for these phrases. These are people you should research and get to know on the platform.
You can then try keyword searches on LinkedIn. Use the search bar to look up keywords and phrases, and pay close attention to the 'Posts' search results. These will be posts made directly by members writing on the topic you're searching. This could unearth up and coming influencers.
3. Make sure they're relevant
You might have found a long list of influential Thought Leaders, but there's a difference between choosing someone just because they have a lot of followers and identifying someone that is a good fit for your business or brand.
Not only should the influencer suit your brand message, but so too should their followers. There's no point asking an influencer to promote or mention your business when it's going to be delivered to an audience that isn't relevant to your buyer persona.
4. Build relationships through Groups
If you don't think you can make a connection request straight off the bat, then it's a good idea to build a relationship with influencers in Groups. Find the Groups they're in, become an active member and contribute meaningfully to the discussion. Follow what they say, reply and comment on their posts, build a genuine dialogue before bringing up any kind of business offer.
On top of that, follow their LinkedIn Company Page (if they have one) and like, comment on and share their posts that stand out to you.
5. Write engaging messages
When it comes time to reach out and connect with your influencer, you need to make sure your interactions are compelling and stand out.
If you ask to Connect with them, never use the generic: "I'd like to add you to my professional network..." Not only is this lazy and ineffective when building any kind of network, but it definitely won't fly when you are trying to invite an influencer to start a relationship with you.
When you start a dialogue through InMail messages, try to converse naturally, add value in any way you can, and when the time is right and it's a win-win for everyone involved, bring your offer to the table.
They may receive InMail messages with influencer propositions all the time, so you want to make sure your interactions are engaging, not pushy or desperate.

Final tip… try connecting with influencers on their other social channels as well. Follow them Facebook, comment on their posts, share their Tweets on Twitter, show you are engaged and genuinely interested.