Snapchat now has more daily users than Twitter, and it continues to grow as a social platform and marketing tool for people and businesses all over the world.
We've compiled a list of some of our favourites: from young Aussie entrepreneurs to inspiring travel bloggers, these Snapchatters are leading the way and utilising the platforms' ever growing popularity.
Margaret Zhang @ShinebyThree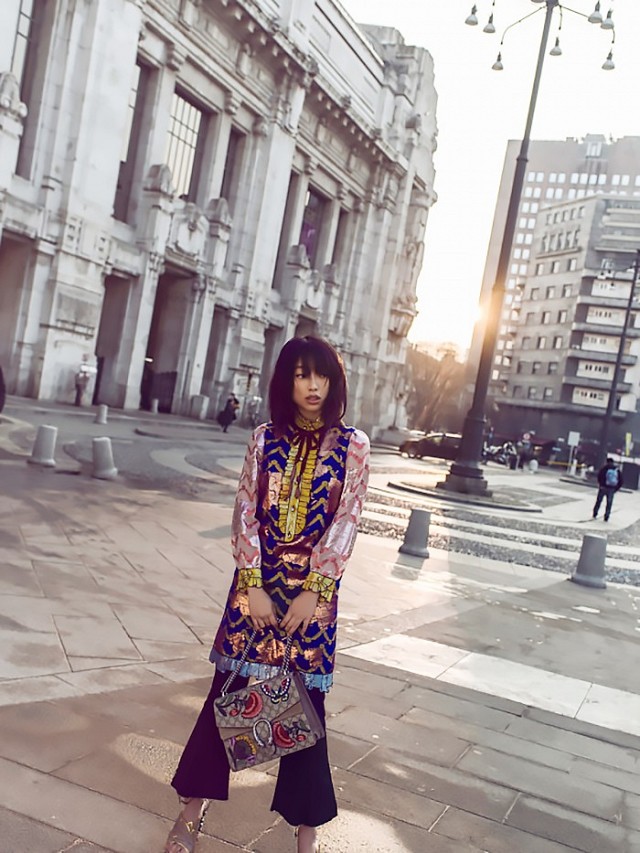 Fashion may not be everyone's cup of tea, but Sydney's Margaret Zhang proves to be an Australian force to be reckoned with. Dividing her time between her highly successful fashion blog Shine By Three and studying Law at Sydney University, Zhang is making an impact worldwide. Follow her @ShinebyThree and see how she manages her busy (and glamorous) lifestyle.
Christine Mi @Miologie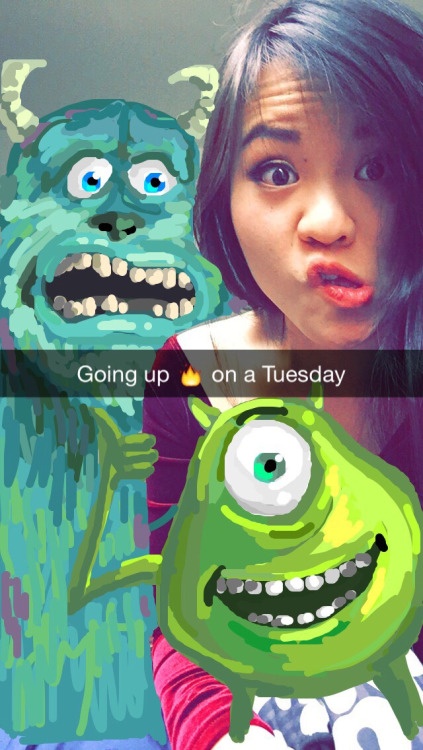 Snapchat's drawing and doodling tool is endlessly entertaining, but some are taking it one step further and creating works of art on their mobile screen. Artist Christine Mi creates amazingly detailed and hilarious snaps and even takes requests from her followers. The Adventures of Tintin one day and Monsters Inc the next, she won't fail to brighten your day.
Morgan Brown @Morganb180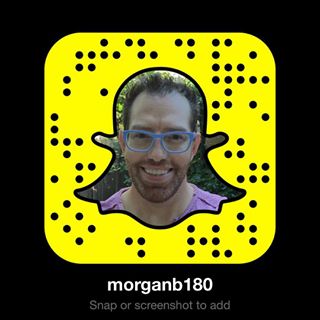 American Morgan Brown is a wealth of knowledge in everything marketing and he shares his tips and insider know-how to his ever-increasing number of followers. Giving people behind the scenes glimpses of his growth and marketing teams at Inman News, he's helping others understand how growth works online. This is definitely a good one to follow for those in marketing and advertising.
KFC Australia @kfcaustralia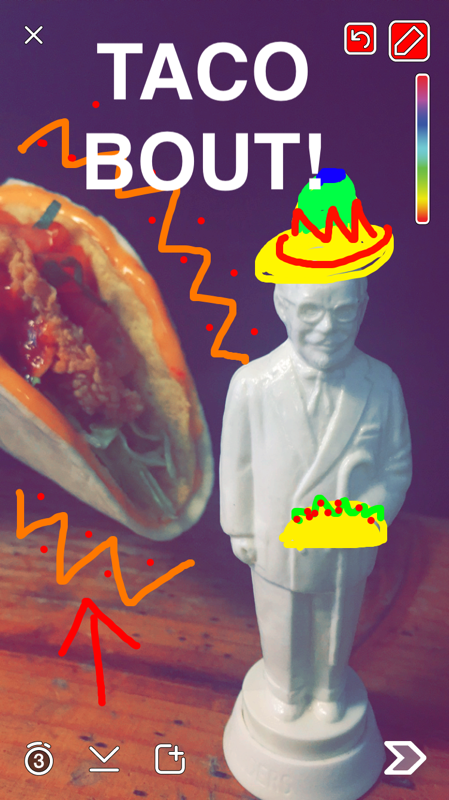 Calling it a natural extension of their social media strategy, KFC were one of the first big Australian brands to jump on the Snapchat bandwagon. Initially using the platform to announce the release of their double soft shell zinger taco, the fast food company are using the platform's moments to engage with their customers and create a fun and interactive dialogue.
Priscila Sgavioli @psbonvoyage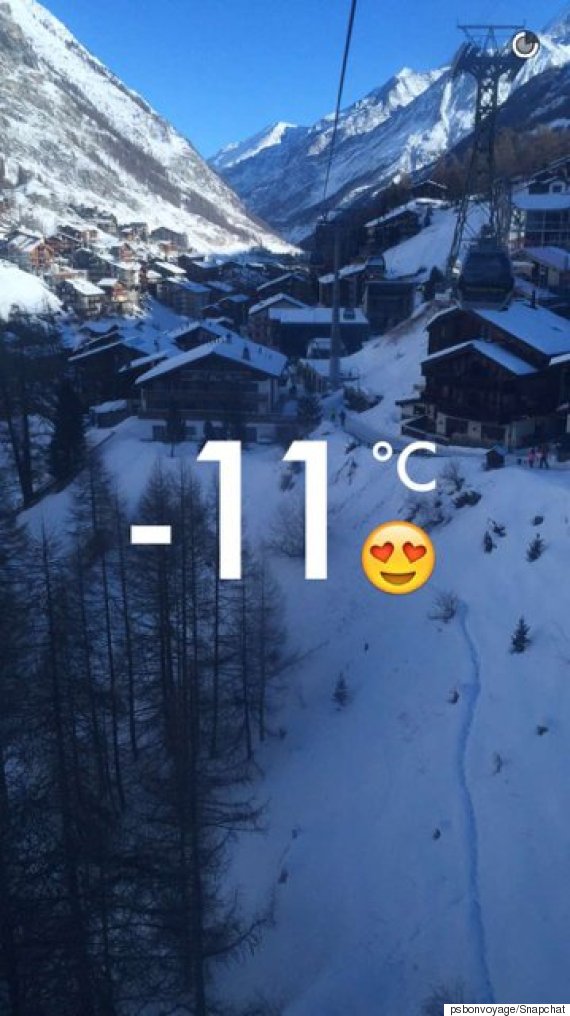 Wouldn't we all love to travel for a living! Well, this Portuguese travel blogger is doing just that and sharing every minute of it on Snapchat. Priscila jumps from places like Bali, to the Swiss Alps, and then to Capri, taking her large following along for the ride. You'll be inspired to visit every corner of the globe after watching her beautiful moments.