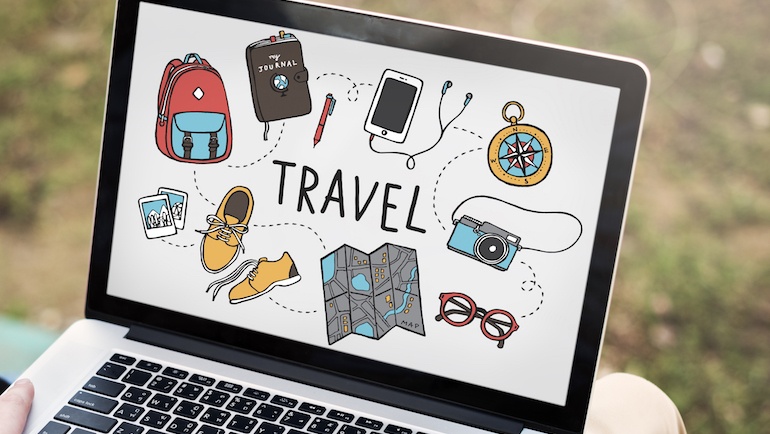 Daydream about an adventure overseas hiking to the top of a mountain? Or perhaps relaxing on a beach with a pina colada in one hand and a book in the other as your toes sink into the soft sand beneath? The feeling of being transported to an exotic destination or a far off place where you can live these dreams is exactly what any travel website wishes to achieve. In this post we share a few of our favourite travel websites and why, as digital marketers, we love them!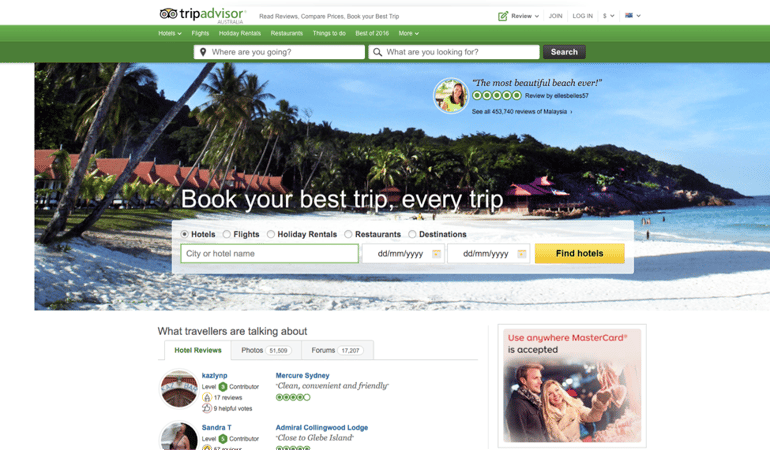 One of the coolest things about tripadvisor is the user-generated content aspect of the site, because of this, the website is rich in travel tips and advice. The site is easy to navigate and you can join an online travel community that can help you choose your next destination.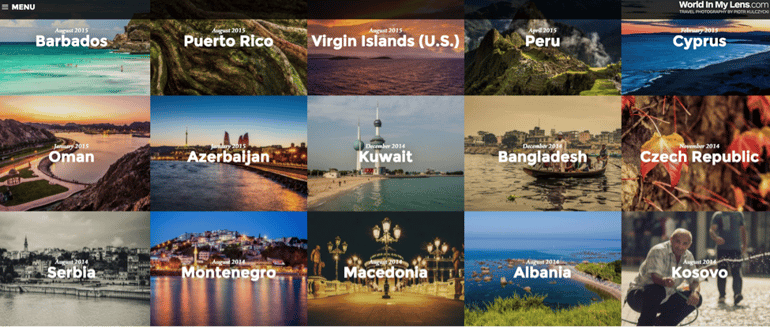 This website showcases amazing pictures taken in different parts of the world - as they say a picture is worth a thousand words. This site immediately immerses you with imagery thatreally entices you to travel and see more.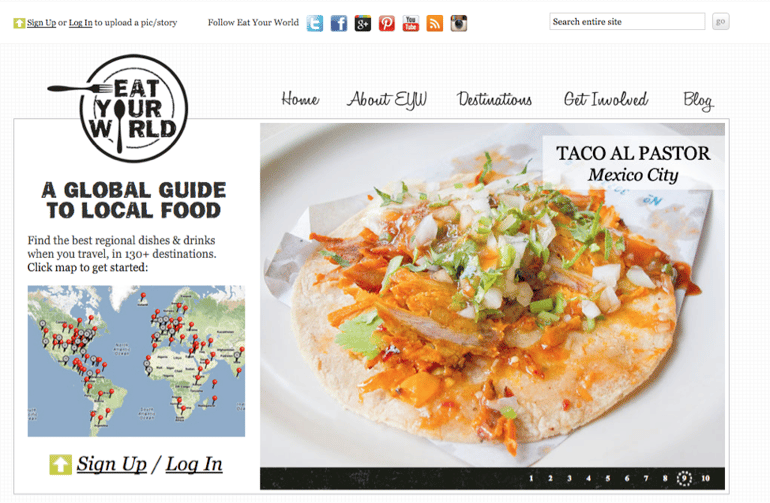 Foodie's will love this site - full of delectable reviews of places and what made meals memorable. It has a clean layout with a sort of magazine-ish vibe - great for scrolling and sitting down for a read.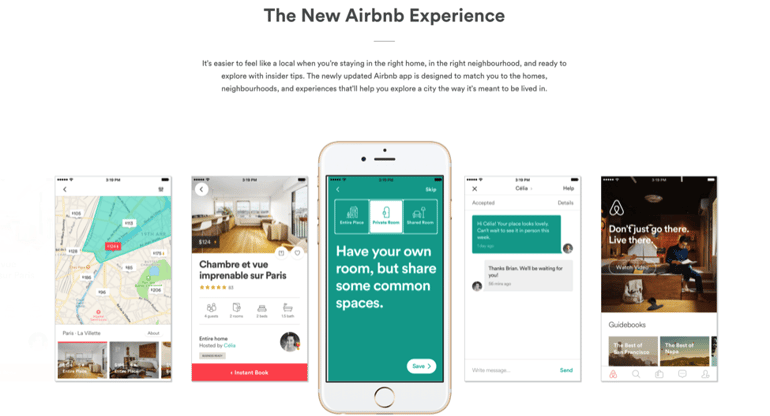 This website helps you plan future trips as it's connected with an on-the-go app. Truly interactive, you can view neighbourhood and area guides and as their slogan says, 'don't just go there, live there', allowing tourists to truly experience as the locals do on their next adventure.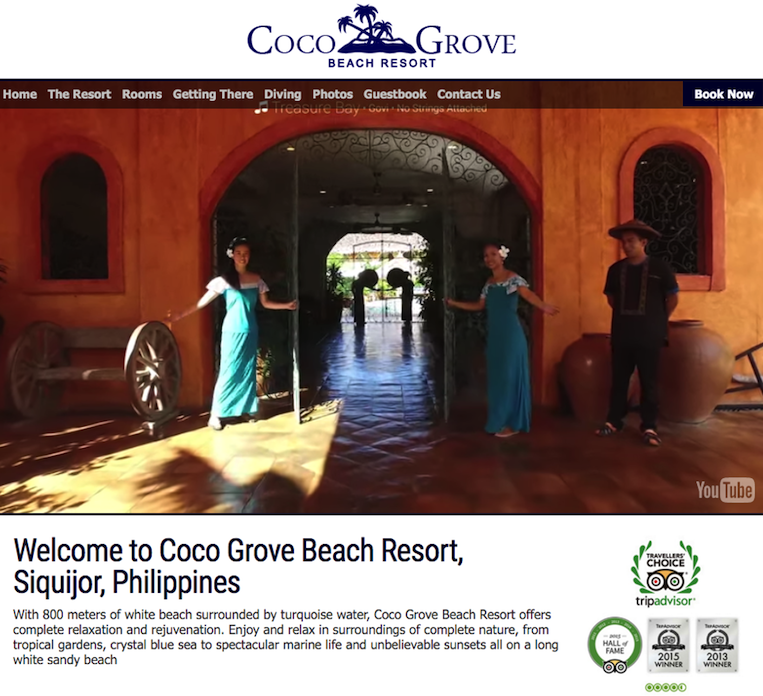 This website uses visual media in the form of a video for a walk-through (bird-eye view at times) that makes you feel like you're right there. What's even better, is that guests who've been there say the beautiful video doesn't do it justice - a great compliment in an industry where the imagery can easily outdo a product.