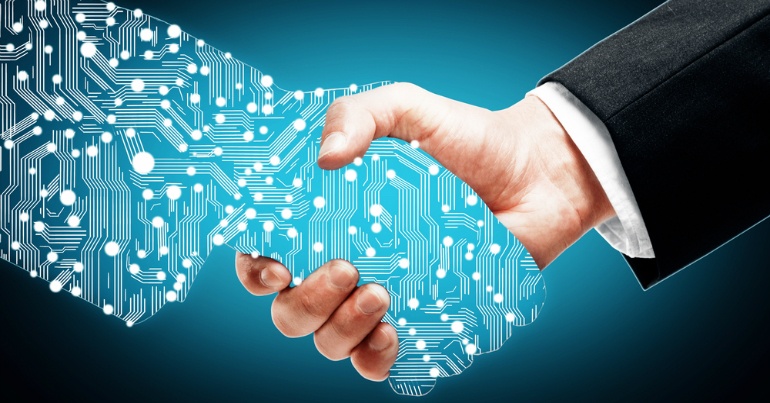 B2B marketing can sometimes get lumped into an entirely different marketing category. And it's true that it has different needs and requirements, but there are a few digital marketing cornerstones that all B2B companies should be implementing.
Most of these tactics aren't new, in fact you've probably heard them so many times they're like a broken record. But many B2B companies still don't grasp how important they are in the digital world.
These are the top 5 digital tactics to supercharge your online presence and increase brand awareness:
1. Optimise your website
Building an online presence starts with your website. A website is your digital kingdom, it allows you to create a brand authority online. But having a website is just the beginning; to be found amongst the plethora of websites (there are now over 1 billion worldwide), you need to have a fully optimised website.
Not only should you focus on design and intuitive layout and buttons, but working on keywords, page performance, image size, speed, and back-end functions will make finding your website easier and the user experience more enjoyable.
Here are a few rules of website design that you should think about. And a few handy ways to optimise your website to increase leads.
2. Have a content marketing strategy
Having a content strategy is key to building your online voice and getting your website found. Any inbound marketer will tell you that content is king. Not only does it give you industry authority, but it also directly impacts your SEO.
There has been some confusion about content marketing and SEO marketing. Some people have lamented the death of SEO and the rise of content marketing, but the truth is, there is no such thing as SEO without content. You need words, articles, keywords, links.
But finding the time to create new content regularly is often a luxury most B2B companies can't afford. That's why tactics like up-cycling can help to keep the ball rolling.
Upcycling is essentially repurposing old content into a different format. 74% of content reaches its traffic peak on the same day it is published. So it doesn't take long for content to get lost in the archives.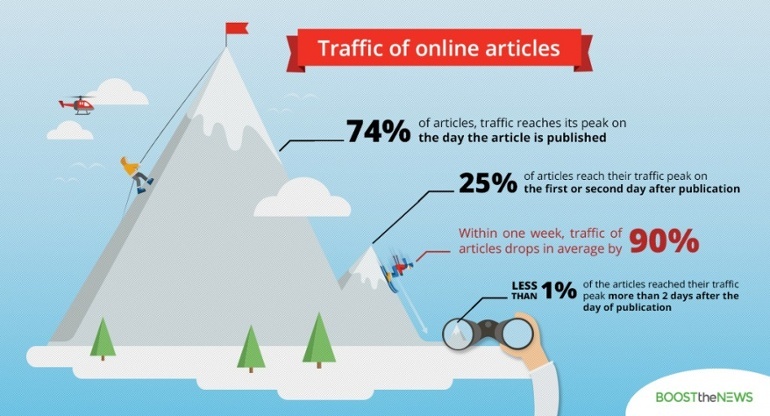 Repurposing old blogs into things like podcasts, webinars, or extending them into a white-paper or eBook is a great way to breath new life into them. Likewise, taking your key resources like eBooks and guides and turning them into blogs or videos will extend the life of that content.
Get creative, upcycle, and make your content work harder for you.
3. Build a social presence
Social only works for B2C businesses, right?
Here's why that thinking is wrong.
Not only does a social presence help to boost your SEO, but social media is a big player in the world of customer service and communication, and it even translates offline. Ambassador found that 71% of consumers who have had a good social media service experience with a brand are likely to recommend it to others.
But it's not as simple as making a Facebook business page (although that's a good start for most). It's important to take the time to figure out which social platforms are right for you.
For the majority of B2B companies, LinkedIn is the big player. 79% of B2B marketers view LinkedIn as an effective source for generating B2B leads. This is largely because LinkedIn is the world's largest professional network. Professionals are talking to professionals, businesses to other businesses.
Head here for our top tips to get your business started on LinkedIn.
4. Focus on mobile
Just like optimising your website, it's also important to make sure it's mobile-ready. Face it, that's how a lot of people will search and find you online.
A lot of this happens in the back-end, speeding up processes, streamlining functionality, reformatting image and content size.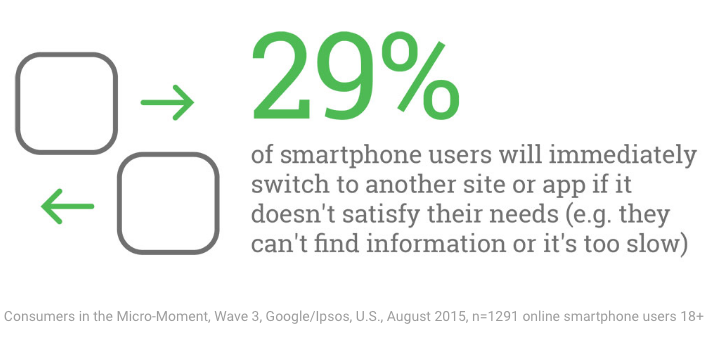 Here's what you should be prioritising when optimising your mobile website. On top of this, load speed is one of the most important factors. If your website is taking too long to load, most people will abandon the page. Here are some great tips for improving your mobile site speed.
5. Target your paid ads
Paid advertising on social media like Facebook and LinkedIn and also on platforms like Google's Adwords can have great returns for B2B companies. But there's no point throwing money at paid advertising if you haven't narrowed down and identified your target customer.
Take the time to figure out who your ideal client or customer is. Look at categories like age, industry, position, income, interests, and location. Once you know who you're targeting, you will be able to create more effective paid ads and see a better ROI.
Check out our simple guide to figure out which paid ads are right for you.