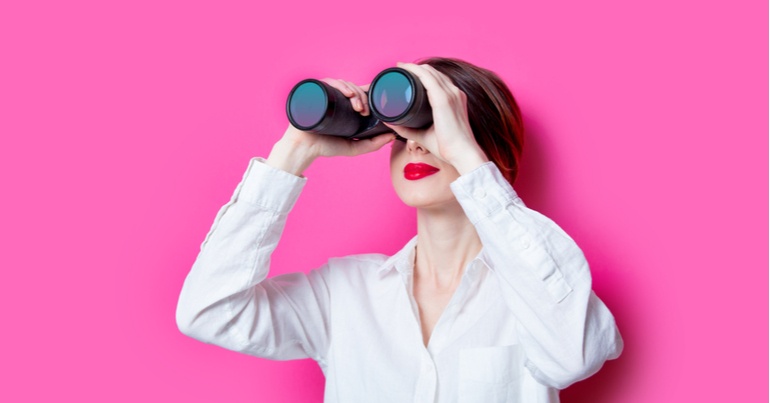 Would you rather your content was seen by 7 million people, or only 100 thousand? We tend to think bigger is always better right?
Wrong!
Smart marketers are now beginning to understand the difference between popularity and influence. Just because a social media personality has a large reach, it doesn't mean they will have a stronger impact or more persuasive power than a micro-influencer who may have a less followers, but a more focused and engaged audience.
To learn more about the impact of micro-influencers see: 7 Facts you need to know when considering Micro-Influencer marketing.
But how do you find the right people to help you grow your business and improve your brand engagement? It can be a time-consuming process, but here are a few ideas to save you time and get you started...
1. UTILIZE YOUR EXISTING FAN BASE
With 800M+ monthly users on Instagram around the world, what better place to start looking than the people who are already looking at you? The people that follow you already have a relationship with your brand, and if they are existing customers or clients, then they've hopefully already had a positive experience with your products or service that they can share with their followers. Check all your socials for fans that leave positive comments, or regularly react to your posted content.
2. WHAT ABOUT YOUR EMPLOYEES?
After all who knows your business better than those who live and breathe it every day? People will love hearing about the behind-the-scenes action, and insights that your employees can offer. Do any of them have the desirable social media reach that you could be tapping?
3. HASHTAG AND KEYWORD SEARCHES
Look for influential accounts that are using hashtags relevant to your business. Again Instagram is a great place to start, but don't forget to search the other socials too. Use keyword searches to find Facebook groups and communities associated with your business niche. Could the administrators and regular commentators be a potential micro-influencer?
Pinterest can also be handy to find prominent niche bloggers. Or if you do try the good-old-fashioned Google keyword search, perhaps try looking beyond the first page of results to find bloggers with the smaller target following of between 1k-100k.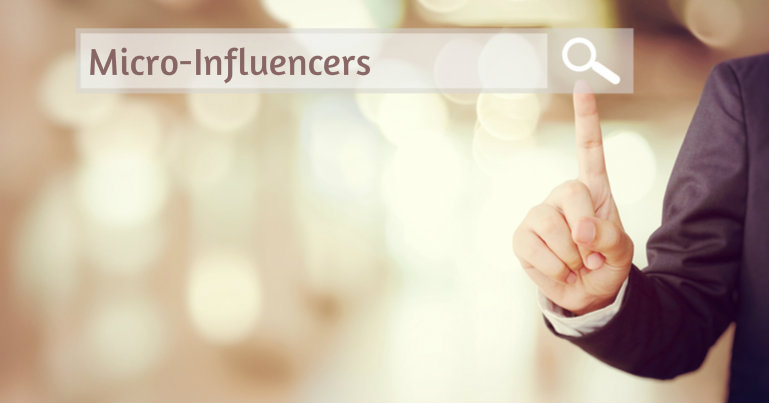 4. IN-PERSON AT LOCAL EVENTS
If you have a local small business, don't forget to network at local events. Meeting local social influencers in person can help you get to know them better, and in turn let them understand your vision and products better too.
Depending on your niche, you might be able to find influencers at events such as trade expos, community charity events, seminars or industry conventions, or local trendy restaurant, bar, or gallery openings. In a world so dominated by looking at screens, nothing really beats looking someone in the face, and shaking their hand.
5. INFLUENCER RESEARCH TOOLS
If all the above still sounds too daunting, rest assured, someone has made an app for that.
Data analyzing tools such as Follerwonk, Iconosquare, Snoopreport, and BuzzSumo are great for tracking Instagram engagement and revealing optimal micro-influencers in your niche. Some of these offer free trials, or lite versions, but of course to get the best out of them there may be subscription costs involved.
Make sure before you contact any potential influencer, whether they be micro, celebrity or otherwise, that you have a clear grasp of:
* What you want from them. Will it be a one-off post, or on-going brand promotion? Are you open to feedback from them about the product or service?
* What you can offer them. Whether it be payment, free products, or exclusive and early insights to new services or promotions.
Do you know any social media micro-influencers? Or do you have any other tips for finding them?
Comment below to let me know!