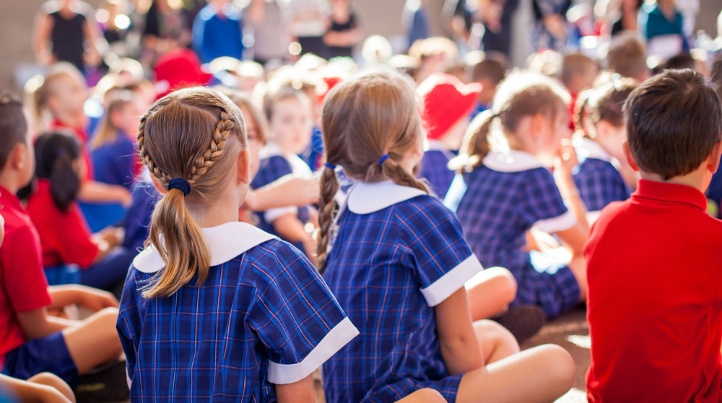 Marketing your school to attract new leads and enrolments takes more than just promoting your brand and ethos. As students and parents head online to research their options, they are looking more at what the school offers them and their personal benefits.
That's why marketing for educational institutions is getting more personalised and student-orientated, coinciding with the rise of nurture marketing.
Here's 6 changes schools should consider to shake-up their marketing:
1) Scrap bulk emailing
Bulk emailing just doesn't cut it anymore. The open rate for education emails is only about 22%, so you need to make sure your emails stand out and encourage people to open them.
Personalisation now relies on more that just segmenting your database into prospects and non-prospects, you need to reach people on an individual level and use the information and data you have to make them feel valued.
This means figuring out things like what contact they've had with you before, what questions or issues they have, or what social platforms they use and prefer. You can get this kind of data from their digital behaviour and optimised online forms.
2) Focus on them, not you
As much as you want to promote how great your school is, people are more interested in making sure they get the best education for themselves or their children. While you need to communicate your value, it's more about how you can add value to your prospects lives and not the other way around.
If you want people to continue visiting your website or social platforms, make sure your content addresses them and their needs and questions, rather than purely self-promotional content.
3) Use personal stories to share your identity
User-generated content is a great tactic for promoting engagement and highlighting your brand identity. And it's no different for schools. Many people will feel more convinced and assured when they hear what your school is like from an actual student or teacher.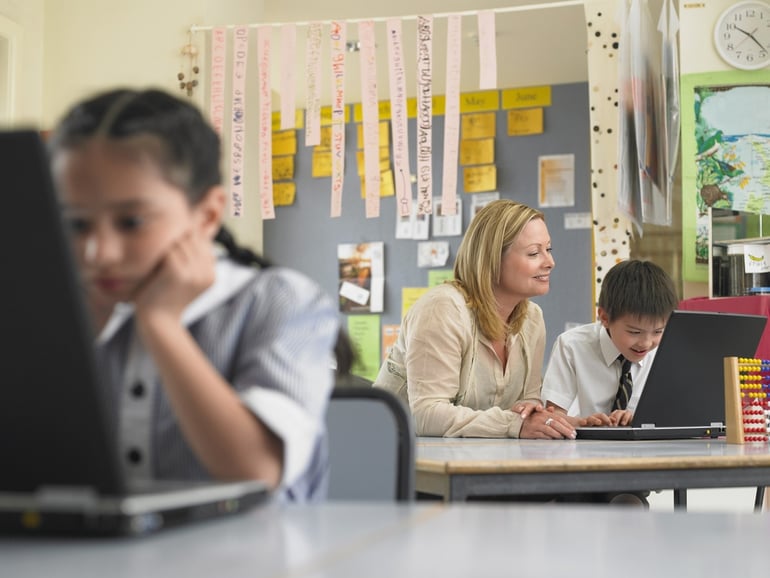 Think about letting members of your school community share their stories and experiences, say in a short video or interview. It could be as simple as making a Facebook video, or posting a Q&A on your website. You could also encourage the community to send photos to you and have a personal input in promoting your school to others.
4) Invest in social
You might not think people will be looking at potential schools on social media, but social posting is actually a great way to promote the culture and environment of your school in a more relatable and genuine way.
It pays to be consistent with your posting, both for your website and social media platforms, but don't just post something for the sake of it, particularly if it doesn't relate to your school's identity.
Social posting can also drive traffic back to your blog or website and get people to investigate your school further. Just make sure you decide what platforms you want to use (don't try to use them all) and specify what types of content you'll post to each.
5) Have better cross-department communication
Your marketing team might do their best to attract new leads, but if your admission staff don't get the right information passed to them to follow-up and nurture those leads, then all the efforts are wasted. That's why it's so important to have open and consistent communication between departments. You may also want to consider putting together a service level agreement (SLA) so all team members know what is expected of them and can work towards a shared goal.
6) Go visual
Yes it's simple, but things like images, videos, gifs, etc. generate more engagement and shares on social media than other types of content. Video's in particular are powerful ways of share your school's identity and get people interacting with you online.
Invest some time and money in upping your visual content, particularly on your website and social media. Maybe even consider making a YouTube channel or utilise Facebook Live.