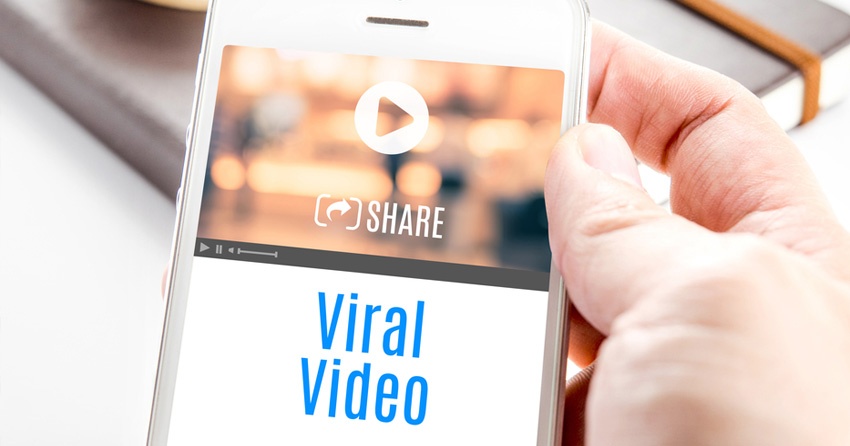 Sometimes guerilla marketing or more inventive ad campaigns can quickly go viral. Here is a collection of some of the more out there and down right funny viral campaigns/videos that we are loving at the moment!
1. BMW i3
In 1994, no one knew how big the internet would be. Not even broadcast journalists Bryant Gumbel and Katie Couric. 21 years later, a new big idea has them scratching their heads again.
2. MTS India
This TV spot from India is incredibly strange, but we love it. From the minute he leaves the womb, the baby is attached to technology. A tech dependant baby demanding better wi-fi.
3. Adidas - There will be haters
Soccer superstars

Gareth Bale, James Rodríguez, Luis Suárez and Karim Benzema have some shiny new boots.
4. Old Spice
Old Spice have been churning out amazing commercials for the past couple years. Their reign of zaney and eye catching commercials looks set to continue!
5. Cineflix
The kid Oscars parody will leave you thinking about the last 12 months of great movies for all the wrong reasons. If you've missed The Theory of Everything and the other Best Picture nominees, the talented cast of youngsters will give you a quick (and adorable!) primer.
6. Salvation Army
The dress that inspired days of debate over its actual color is back in the news, this time driving home an important social issue.
The Salvation Army's South Africa branch is using the dress in an ad campaign about domestic violence.