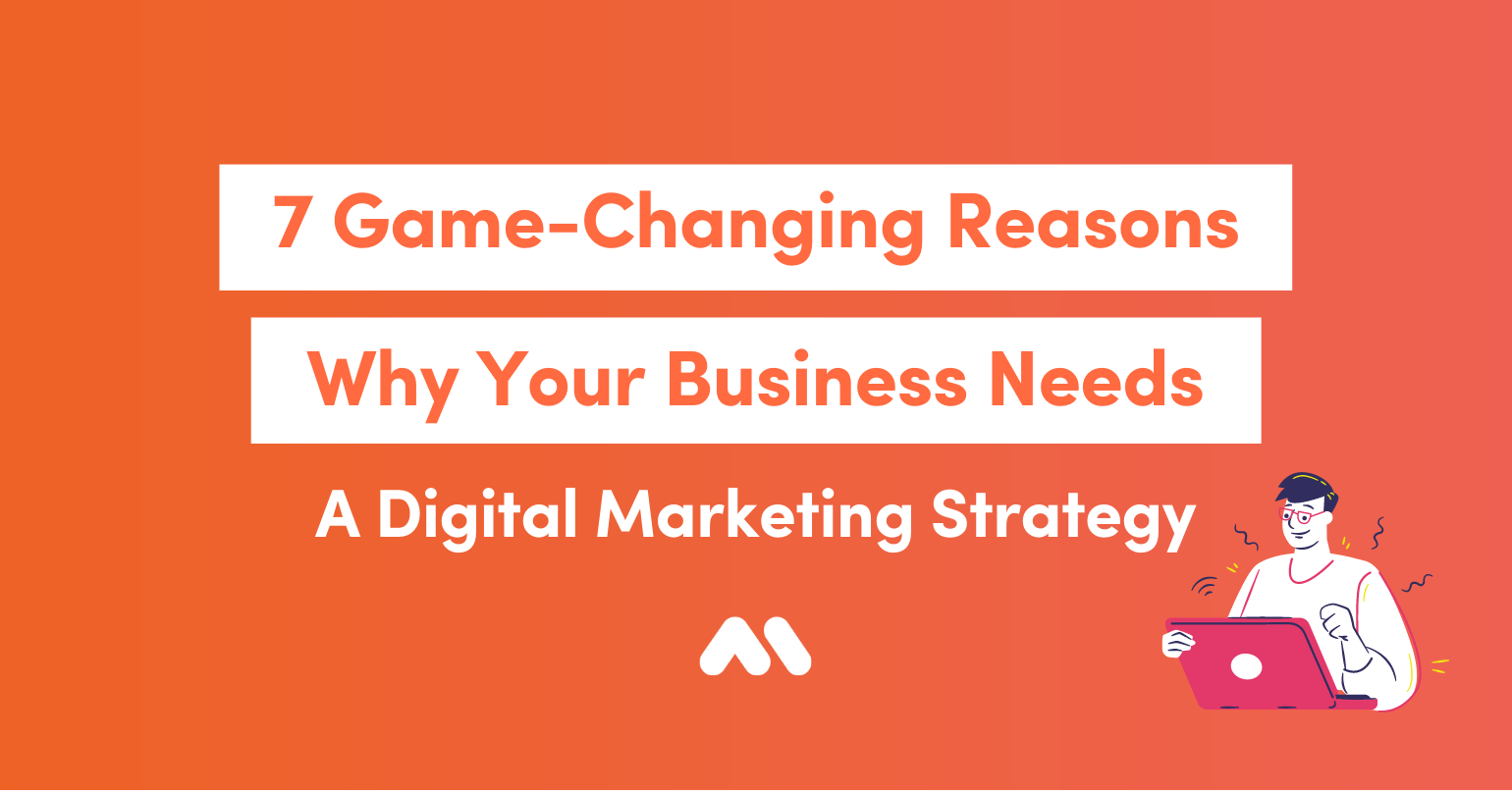 Running digital marketing without a clear strategy is like running a marathon blindfolded. There's no sense of direction, of the competition and spectators, or the finish line.
According to a survey by Smart Insights, 45% of companies don't have a clearly-defined digital marketing strategy. Also, 17% of participants said their strategy is not integrated with other marketing efforts.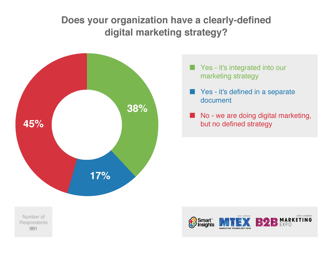 So, what is a digital marketing strategy?
A digital marketing strategy helps your business achieve specific digital goals through carefully selected online marketing channels such as paid, earned, and owned media.
It's important to have a plan set out for your digital marketing. Here's our 7 top reasons why your business needs a digital marketing strategy in 2021.
1. To Set Goals
Setting goals is like planning a trip; how do you know when you've arrived if you haven't set the destination first? Unless you want to wander aimlessly in the wilderness, you need a plan. It's the same in marketing. If you don't have any goals, how will you know if your marketing is successful? With a specific action plan in place, you can know which marketing tactic addresses each specific problem or goal. Goals need to be SMART (Specific, Measurable, Attainable, Relevant and Timely).
Possible goals for your digital marketing strategy include:
Drive traffic

Generate leads

Increase social media followers

Grow email list

Improve conversion rates





2. To Identify your Audience
Knowing WHO you are marketing to is vital.
A Customer Avatar is a semi-fictional representation of your ideal customer based on research and data.
Create a Customer Avatar of your ideal customer. Include their demographic details, goals and values, challenges and pain points, influences, and their objectives as a buyer. Imagine them as the hero with a quest to solve, and you as the mentor to help them on their journey. Understanding your customer avatar will help you to create tailored content, generate qualified leads, and retain customers. This will influence and inform your digital marketing strategy.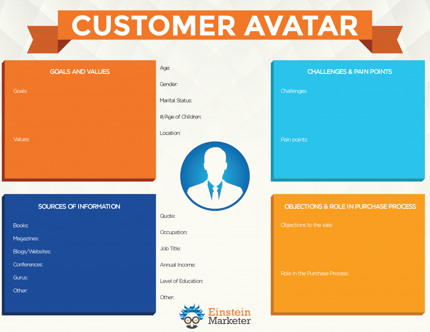 3. To Stand Out from Competitors
On the internet, your brand is like a drop in the ocean. Having a clear and well-thought-out digital marketing strategy helps you stand out from competitors and gain share of voice in the market. Find what makes your brand unique and celebrate that. Your unique selling proposition is what will make customers loyal to you.
The key to being competitive is to integrate your digital marketing strategy with a solid content marketing strategy. Content allows you to connect directly with audiences and share your story. (Learn more about content marketing here on our blog).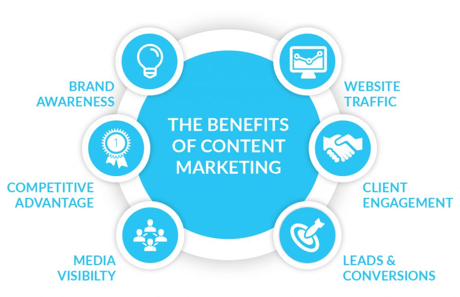 4. To Drive Conversions
A digital marketing strategy will help you to increase the rate of conversions. Digital marketing aims to move prospects along the funnel, from prospects to leads to customers. Strategically reaching prospects with content will help them compete their conversion.
Conversion rate can be optimised by assessing gaps in the sales funnel, understanding reasons why visitors leave before converting and fixing major problems. With a clear digital marketing strategy in place, you can know which aspects of the funnel to focus your efforts on, whether that's lead generation, lead nurturing or sales.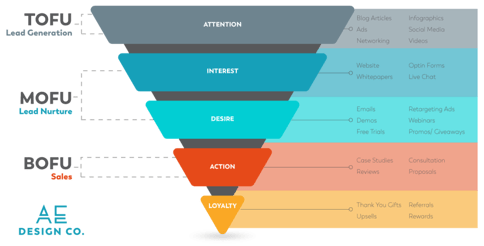 5. To know sentiment towards your brand
Having a digital marketing strategy can also help you to hear what others are saying about your brand and the general feeling towards your brand. You can leverage this in your content, to increase positive views. This tactic can mainly be used on social media, but is still important to consider in your digital marketing strategy as a whole. Once you know how customers perceive your brand, you can set about affirming or changing this idea. Take part in the conversation about your brand, products, services and industry.
6. To Measure & Analyse Results
Another important aspect of having a digital marketing strategy is taking the time to measure and analyse results. Take an audit of all your digital marketing efforts to see which are working strongly and which are needing improvement. Some aspects to consider include conversion rates, response rates, click-through rates, campaign ROI, website performance, traffic, customer acquisition, cost per acquisition, quality and quantity of leads, sign-ups and registrations, and social media engagement.
Source
7. To Ensure Business & Marketing goals are closely aligned
Lastly, having a digital marketing strategy can help you to ensure that your business and marketing goals are closely aligned. With a clear strategy, you won't waste time, budget or resources creating duplicate content. Having a solid strategy will also help to make sure that everyone on the team is on the same page, knows what the company goals are and can work together effectively. This will also help to ensure you achieve ROI on various marketing campaigns and that they're working well to attain new leads and customers.
Margin Media Digital Marketing Case Studies
Wondering how to leverage your business' digital marketing strategy? Take a look at some of the amazing work we've done for our happy customers so far.
CubbyCare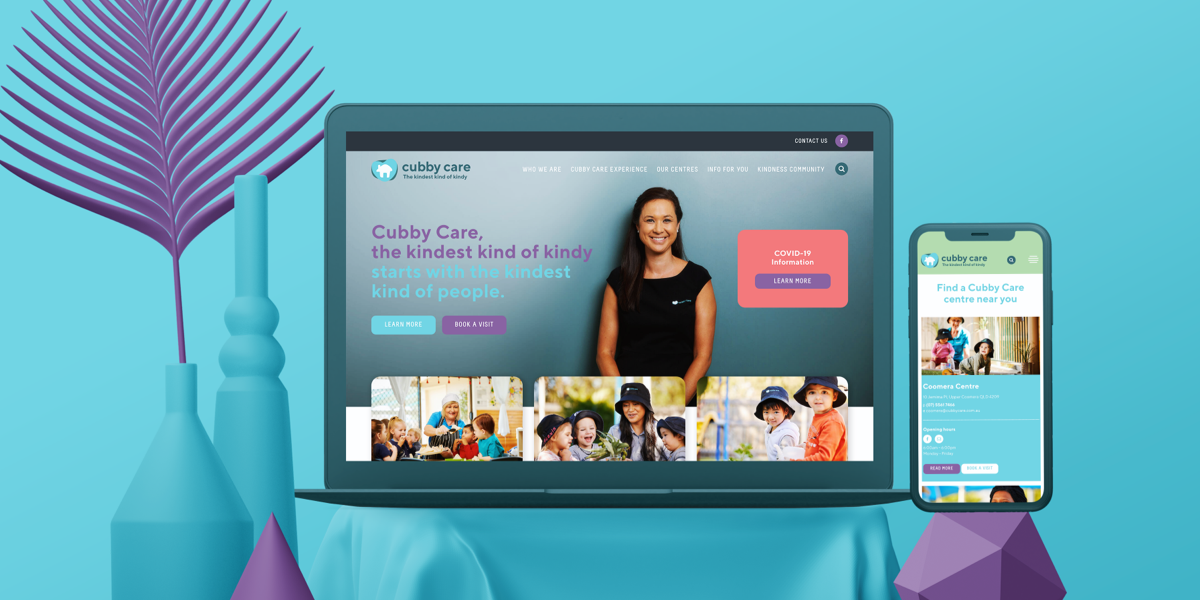 For CubbyCare, we focused on providing a comprehensive range of digital marketing solutions, including:
Content strategy
Wordpress Content management system
Website design & development
Social media marketing
Paid search marketing
Print design
Email marketing
Causia
For Causia, we delivered:
Content marketing including blogs, case studies, ebooks & resources
Hubspot content management system
Website design & development
Social media markerting
Dienamics
For Dienamics, we delivered:
Digital marketing strategy
Content marketing & strategy
Wordpress Content management system
Website design & development
Social media marketing
Email marketing
So, how do you create a digital marketing strategy?
It's easy-peasy. Neil Patel breaks it down into four steps:
Set goals, objectives, and key performance indicators (KPIs)
Understand and define your audience
Create and implement your digital marketing strategy
Audit and improve your marketing campaigns
Now that you know why it's so important to create a digital marketing strategy for your business, it's time to get started!