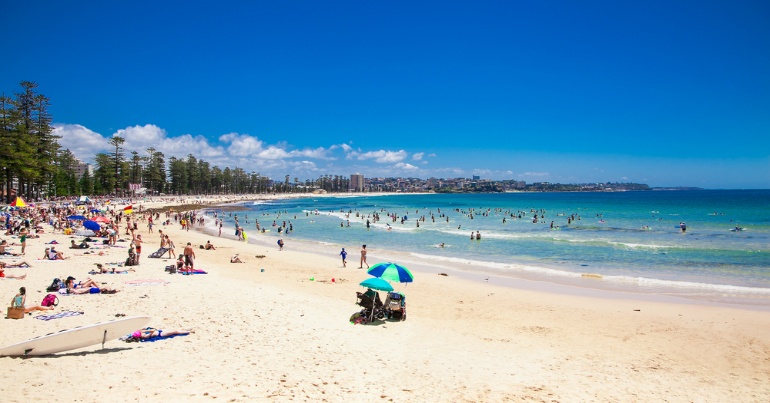 It's that time of year again. The heat sets in and Christmas looms on the horizon. With all the hazards of an Australian summer, like sunburn, beach rips, storm season, overcooking sausages on the BBQ, you can now rest easy and tackle them all from your mobile phone.
Thanks to some very handy apps, you can now check out the best campsites near you and track the weather forecast, all while timing a perfectly cooked steak.
Here's the 7 must-have apps to help you through summer:
Developed by Samsung and Surf Life Saving Australia, Pocket Patrol lets you see what surf lifesavers see. Using your phone camera and the help of augmented reality, you can see hazards along the coastline that on-duty lifesavers have identified at patrolled beaches.

It highlights hidden dangers like rips, submerged rocks, and shallow sandbanks, to help prevent injury and death along Australia's coastline.
Unfortunately it has only been trialed at a few beaches on the Sunshine Coast in Queensland so far, but it hopes to spread to the rest of the country soon. If you're in the right areas, give it a go next time you head to the beach.
Available: Android only
Price: Free
2. GrillTime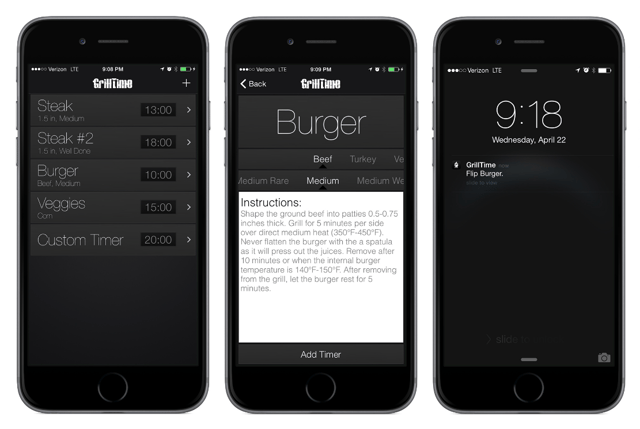 Yep, you read right. GrillTime guarantees you time your summer grilling perfectly. It features grilling guides, a multi-timer, and flip reminders to make sure you don't end up serving charcoal at your next BBQ.
The sleek and simple design means that it's easy to use and will help you every step of the way, from how to size your patties to keeping track of different cooking times.
Available: iOS only
Price: $1.99 (US)
3. Wolfram Sun Exposure Reference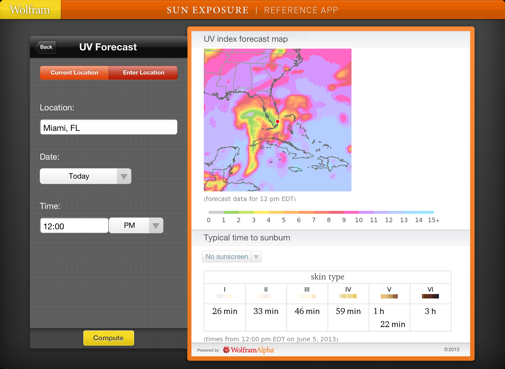 More than 750,000 people are treated for skin cancer each year in Australia. So it's about time somebody came up with a tool to help people avoid sunburn and sun damage.
With Sun Exposure, you can input data like location, time, skin type, and your sunscreen SPF to give you a personalised recommendation of how long you should stay in the sun.
It also has a UV index map, sun positioning, and weather forecast included. So rather than just guessing how long you can laze about on the beach, it can tell you how to avoid getting a nasty sunburn this summer.
Available: iOS only
Price: $0.99 (US)
Calling itself the ultimate camping companion, this handy tool gives you the largest database of campgrounds, caravan parks, hostels, day use areas, points of interest, information centres, and public dumps across the country.

The best bit: you can use it offline so you don't have to worry if you're travelling to somewhere out of reception. You just have to download all the content to your phone before you set off. And an added bonus, you can update information in the app for other users, so everyone can stay up-to-date.
Available: iOS and Android
Price: Free (in-app purchases)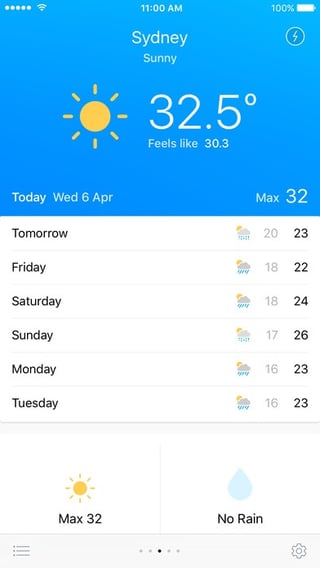 No-one likes to get caught out in a storm, particularly as storms seem to be getting stronger and more destructive. Using data from the Australian Bureau of Meteorology, Pocket Weather gives users live weather updates.
They provide temperature predictions, radars, tidal times, weather info for every suburb in Australia, and optional notifications.
Available: iOS and Android
Price: $1.99
6. Airbnb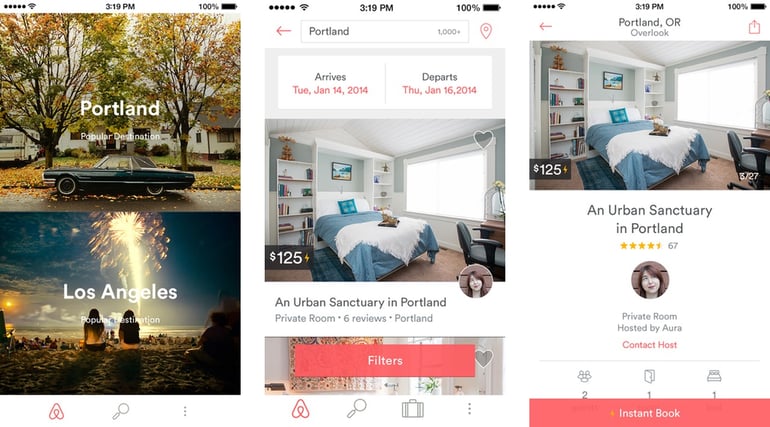 Summer is holiday season and Airbnb has a great database of different accommodation types all over the country (and the world). It started back in 2008 as a community marketplace for people to list and book accommodation, now it boasts over 1,400 castles listed.
You might find any of those castles in Australia, but it's a great (and often cheaper) way to see more of the country and meet some locals along the way.
Available: iOS and Android
Price: Free
7. First Aid by The Australian Red Cross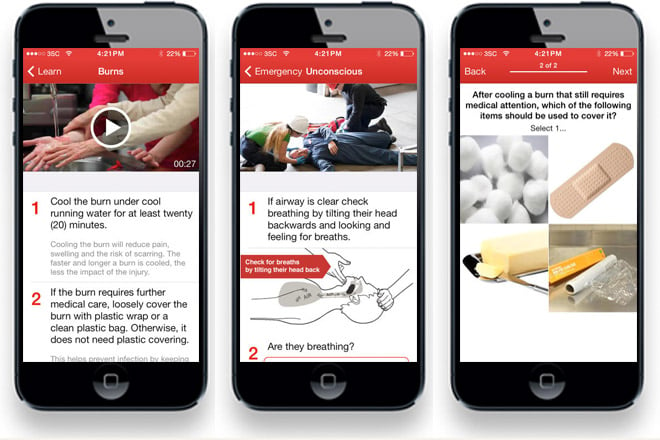 Downloading this useful app is a good idea any time of the year, not just in summer. Developed by the Australian Red Cross, it gives you guides to first aid and CPR so you can be ready in emergency situations.
It has instructions, interactive quizzes, and videos and images to equip people with the knowledge and tools that may end up saving someone's life.
Available: iOS and Android
Price: Free