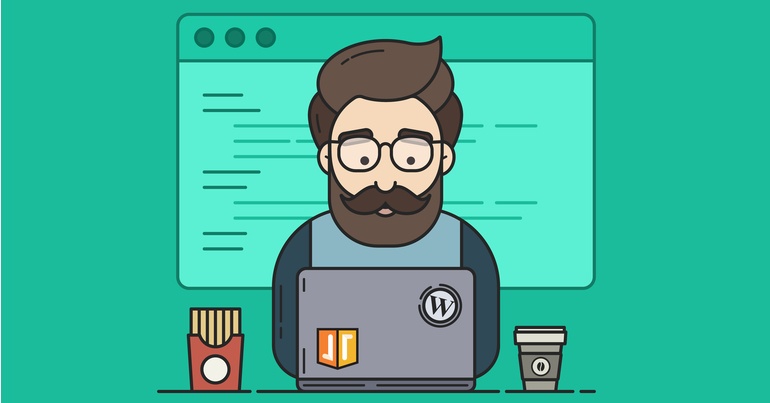 Wordpress is well known for being SEO friendly, and, as we all know, search engine optimization is crucial for the success of your site. What steps have you taken to ensure your Wordpress site is search engine friendly?
With thousands of Wordpress plugins to choose from, it's not unusual to struggle to choose which will be the best. No need to worry- we've done the hard yards for you and compiled a list of the top 7 Wordpress plugins so you can improve your site's SEO.
1. Yoast
Have you been living under a rock? No? Good! Then you've almost definitely heard of Yoast. With an overall rating of 4 out of 5 stars from 2000 reviews, there's obviously a reason it's the site's most popular plugin. If you're new to the SEO game, Yoast is a great place to start. Amongst many other features, Yoast will help you set up a sitemap, content titles, meta descriptions and keywords to each and every post and page on your site. It's a page analysis whiz, and is basically your one stop SEO shop.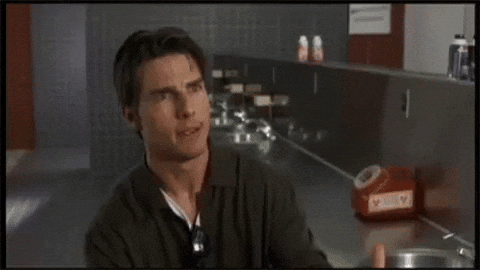 2. All In One SEO Pack
If for some strange reason you're not a fan of Yoast, you could always give All In One a try. The name pretty much describes what it does, and, similarly to Yoast, the biggest benefit is that you don't really need any experience to know how to use it. All In One will allow you to work at your own pace by not enabling every feature by default, giving you the option to set it up as per your requirements once you are more familiar with it. As well as sharing the same features as Yoast, it will also help you to avoid duplicate content and give you the ability to override settings.
3. Google Keyword Planner
When it comes to knowing what the world is searching for, no one has better insight than Google. Keyword planner will work to help you find the keywords that are most relevant to your website. The best part? It's totally free! Due to its affiliation with Google Adwords, many Wordpress users misunderstand that it costs money to use. Although you have to have an Adwords account to use Keyword Planner, you don't have to be spending money on it for it to work.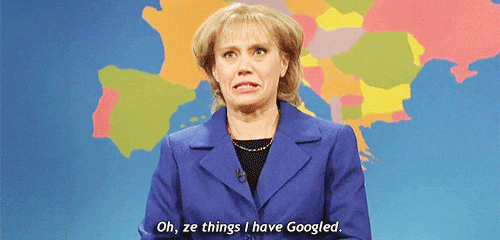 4. WP Touch Mobile Plugin
Is your Wordpress site mobile user friendly? If not, you should consider WP Touch. It's no secret that more and more people
are using their smartphones to access the internet. WP Touch ensures your website is accessible to smart phone users, while still keeping your desktop theme in tact. No further configuration is required once you've installed it, making it a breeze to use.
5. Broken Link Checker
You probably want to be focusing on creating quality content for your website, which can be difficult to do when you have maintenance issues to attend to. Things like broken links can create a very frustrating experience for your visitors, and when it comes to SEO, broken links are undoubtedly the enemy. Broken Link Checker will take out the hard work for you by checking all the URLS on your site, as well as fixing redirections. It's totally free, and you can fix your links without even having to edit your posts. 6. Google Analytics for Wordpress by Monster Insights
If you're serious about creating great content, then you need to be using analytics. Although Google Analytics can be a little intimidating and hard to understand at first, this plugin makes it easy. Monster Insights will give you the most relevant and important statistics so you can understand your audience and make a strategy to deliver the best data targeted content.
7. SEO Optimized Images
You might be wondering how you can optimize the images on your website for SEO. Well - the answer lies in this plugin. SEO Optimized Images will automatically add an alternative and TITLE text to all the existing and future images on your site. Doing this is a great way to increase traffic from search engines, and can be near impossible to do manually. SEO Optimized Images will allow you to get the job done in 5 minutes or less.
Plugins can be a great tool to increase search engine traffic to your website. Do you have any other favourite Wordpress plugins for SEO? Tell us all about them in the comments.