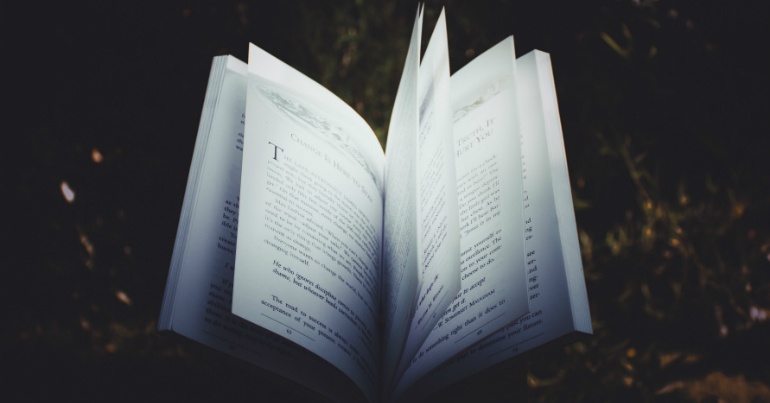 Even though we live in a digital era, communicating through screens, we like to know there's a human behind it all – one with thoughts, feelings and personality. It's therefore vital that you express your personal brand identity to your consumers in everything you do.
You've already used storytelling in the 'about us' section of your website, but what next? Here's how to incorporate digital storytelling into your social media strategy to help promote your business.

Inject personality
The internet is awash with funny videos, memes and GIFs, so don't be afraid to get onboard with the fun. You might think that because you're a business, your social media should be more corporate and professional, but that's not necessarily the case. It's becoming increasingly popular for brands to use humour on their social media channels to entertain and engage their users. And it's not just a great way to show off the fun side of your brand. It's also a savvy business move to help break up your sales-driven promo posts with other content, so followers don't get saturated with marketing-heavy messages.

Show behind the scenes
The general public are, quite frankly, a nosey bunch. Everyone wants to know what's going on behind closed doors. So let them! It's quick, easy and cost-effective for you to give your audience a behind-the-scenes look into your brand. Take for example the appropriately-named Instagram Stories. With just one swipe, you could open up your world to your consumers. And the good news is that your followers expect raw, unedited material so that means you don't have to spend hours agonising over the quality of the content.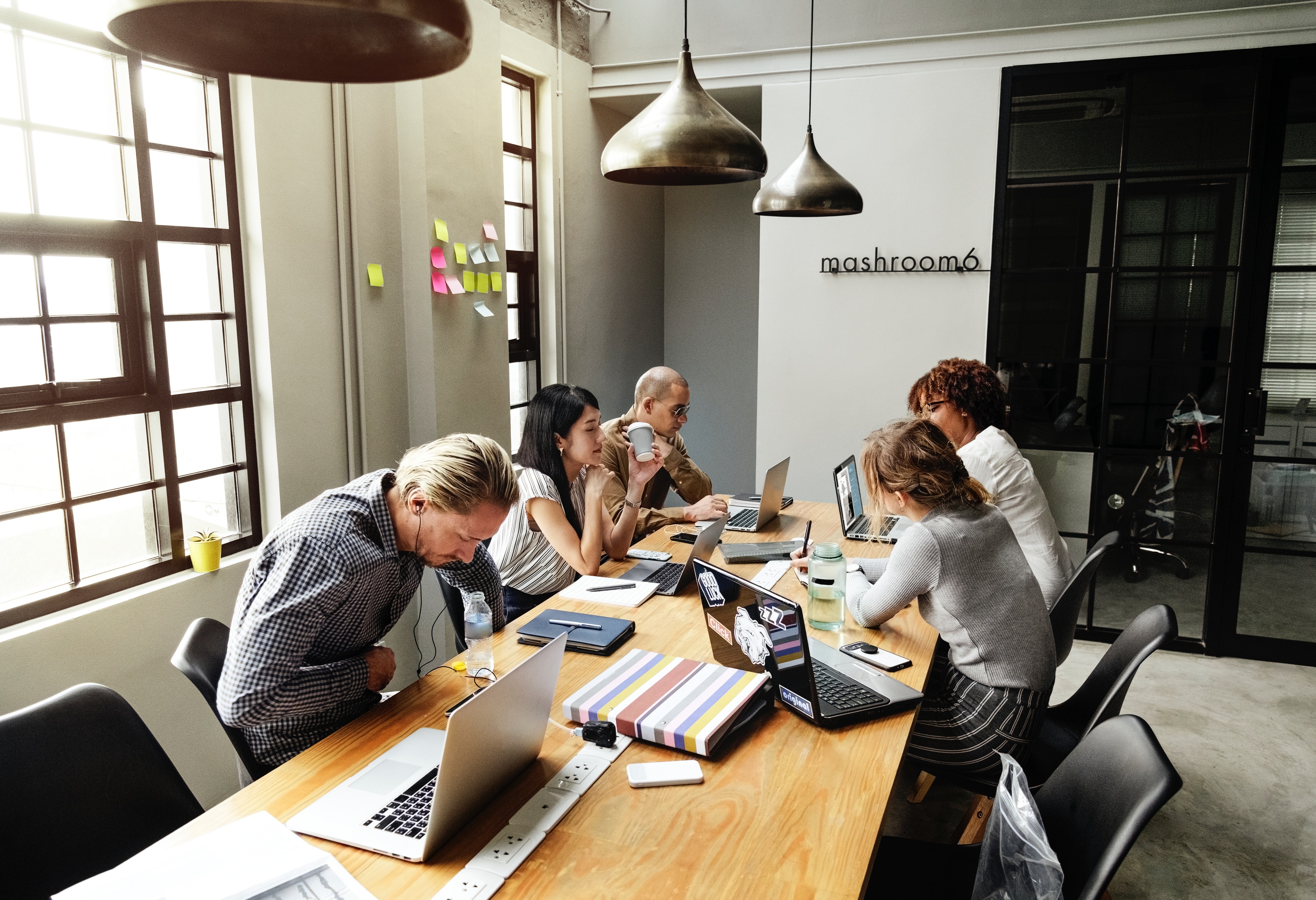 Disney's behind-the-scenes blog is the perfect example of how to let the user feel like they are getting an exclusive insider look. You can also metaphorically show users 'behind-the-scenes' by microblogging in your Instagram captions – tell them a funny story about the image, or reveal what you and your team get up to in the office. Subtle insights like this will increase the authenticity of your brand by showing your audience you're not just a stuffy brand. You're real people, just like them.

Keep it current
Using the news to inspire your social posts not only engages your audience and shows that you've got your finger on the pulse of the world, but it's also a clever way of expressing your company's allegiance. Brands are becoming increasingly aware of this technique and are explicitly using it as a marketing tool – here are some inspiring examples.
Sharing a rainbow-coloured flag during Pride weekend for example, will express your brand stance and identity, and can get you more coverage thanks to the trending nature of the topic. Just be sure to only tap into news stories or themes that blend seamlessly into your brand ethos — the last thing you want is to dilute your brand message with irrelevant or alienating messages.

Get creative
The John Lewis Christmas advert is a prime example of how storytelling has become the new marketing gold dust, with many rival companies trying to replicate this winning formula year after year. You can learn something from their success and use the lesson tactfully in your social media strategy to sell your consumer your brand narrative. The key here is to produce a piece of content that is not obviously marketing-driven, but one that still concludes with a strong brand message. Don't be afraid to push the boundaries and take the premise of content marketing to the extreme by creating a campaign that's thought-provoking, engaging and packs a subtle promotional punch.

Team players
The hard-working people that make up your company are very important. As well as your 'meet the team' page, your employees should be part of your social media presence. Introducing your followers to the team that's behind the brand will make them feel more involved, giving them a stronger sense of your brand identity. Plus, people like people. On Instagram, photos showing faces get 38% more likes than those that don't!
And there are so many different ways you can implement this people power. Use short, snappy video clips on Instagram to introduce the team, and consider signing off tweets with team names or initials to personalise the brand. You could even take the plunge with a Facebook Live or Instagram TV video for a more in-depth Q&A or introduction to the team.
LinkedIn Publisher is another useful tool to harness for team exposure. Get each member of your team to share their own expertise on there, in the form of an engaging business-focused article. Not only will they provide insightful advice, but they'll put a face to your brand and add to your company story.


Blast from the past
Something simple like sharing your company journey is a great way to increase brand loyalty. Right from the first spark of your business idea through to where your brand is today, your story is dynamic and fascinating. It's wrong to assume that customers are familiar with your background and how it all began.
With a growing business, it's likely that you'll have a regular stream of new followers so it's good to post about your brand's story every once in a while. This can be done with a cool infographic, or better yet, a short, snappy video. This will automatically humanise your business and create a stronger bond with your customers.
A story is especially important for DIY online stores, as it shows that you're not just a faceless conglomerate: you started from humble beginnings to get where you are today. A short video is a great way to give boost your brand's story by exploring your history.

Don't forget to interact
Believe it or not, building a brand identity isn't a one-way street. 79% of people agree that interactive content enhances retention of brand messaging, so utilise your users and customers to enhance your brand persona. The new question function on Instagram Stories is ideal for encouraging interaction from potential customers.
But you should also consider getting user generated content on your channels in some way. For example, getting your customers to tag you in their social posts and then reposting them when they do. If you're running a UGC campaign, ensure you use a unique hashtag to follow the posts. A good example is Buffer's #BufferCommunity hashtag, through which their followers tag and share images of their workplaces to be featured on their channel.
From lighthearted GIFs to sharing your company's history, there are many ways that you can use the art of storytelling on social media. Incorporate these ideas into your social strategy to strengthen your brand image and enhance your loyal customer base. Through telling your brand story in the social sphere, you can draw in and engage more followers, which in turn means more potential customers.
Patrick Foster is an ecommerce writer from Ecommerce Tips — an industry-leading ecommerce blog that offers practical business advice so your online venture receives the exposure it deserves. Check out the latest posts on Twitter @myecommercetips.