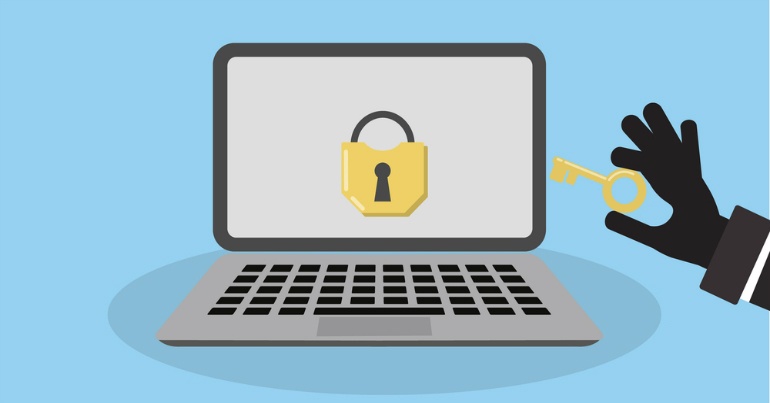 Cyber security is a growing issue. As more and more people share their lives (and their information) online, there is the greater potential for someone to misuse that information.
We all know the risks of hacking and cyber crimes, but for many don't realise the extent of it until they experience cyber hacking first-hand.
The best defence is being smart about where and when you share information and keeping up to date with tactics and threats.
Take a look at these 77 facts about cyber crimes to stay in the know for 2018.
(Infographic sourced from bestvpns.co.uk)

Infographic source: https://bestvpns.co.uk/facts-about-cyber-crimes/