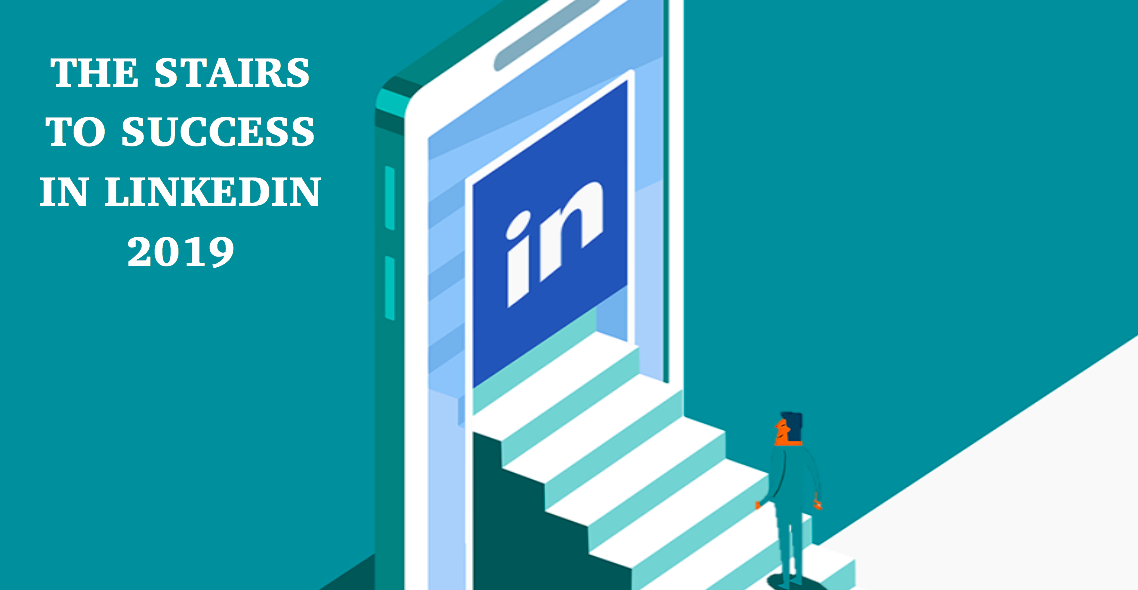 As of today, LinkedIn has a staggering 610 million users worldwide. That is over half a billion humans, comprising of the world's most powerful CEO's right down to eager students about to enter the workforce. But no matter what level of expertise or stage of your career, all LinkedIn users share a common value – which is to connect.
Where LinkedIn may have originally been a platform solely focused on jobs a decade ago, it now stands as a major opportunity for all individuals in the workforce. From observing new companies to maintaining your personal brand, this channel is crucial in becoming a blossoming professional in any industry. So, our job is to 'link' you to the 8 hottest tips to improve your LinkedIn profile in 2019 and maintain or build on your premium workforce status.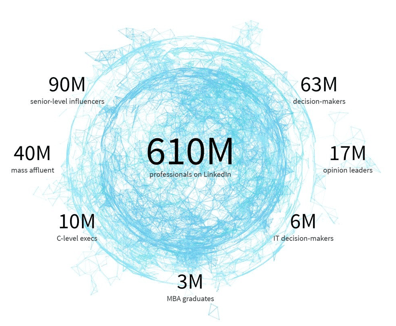 1. DON'T BE SHY, SHARE YOUR PHOTO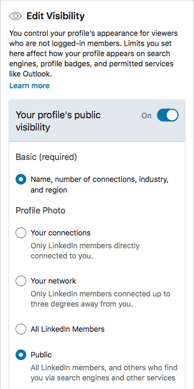 "LinkedIn profiles with photos get 21x more views and 36x more messages"
I think we can all agree that there's nothing worse than searching someone up on LinkedIn to find that they have no photo. They are a mystery! Where in some cases they may just not have an appropriate photo to upload, majority of the time users make the common mistake of not allowing their profile photo to be visible to everyone. In simple terms, profiles with photos get significantly more views, messages and results than generic picture-less users.
If you want to double-check this, go to your profile and click "Edit public profile and URL" in the upper right-hand corner. In the right-side corner you'll see a rundown of your current visibility options. All you need to do is make sure "Public" is ticked.
An additional tip to stand out from the LinkedIn crowd is using a high-quality professional headshot, preferably 400 x 400 pixels.
2. THE POWER OF A COVER PHOTO
An underused feature of LinkedIn is background pictures. When you set up an account everyone is given a generic blue background, however adding a personalised image can demonstrate your creativity – highlighting your brand, profession or interests.
As you can see in the example below, these two workers from Leisurejobs both have over 500+ connections. However, what noticeably sets Anna-Leigh and Marc apart is their background photo, where Marc's use of the Leisurejobs logo design promotes his brand and is more visually appealing to the viewer.
"The optimal size for your background image should 1854 x 396 pixels".
3. HEAD OVER HEELS FOR YOUR HEADLINE
Your headline is the first thing that users and potential employers see on your profile, so it must be captivating! Instead of "Digital Strategist" think more "Digital Strategist with 15+ years of experience providing client support and campaign management".

Ten Marketers Who Nailed Their LinkedIn Profile
Delving deeper, a major trend emerging on LinkedIn is that people are starting to focus on their future goals and ambitions. While your accomplishments in the last 15 years are obviously relevant, think outside the box and offer an insightful glimpse of your future goals, ideas and objectives in your summary. This is especially valuable for those just starting or changing careers as it shifts the focus on your future rather than your past.
4. DON'T BE AFRAID TO SHARE CONTENT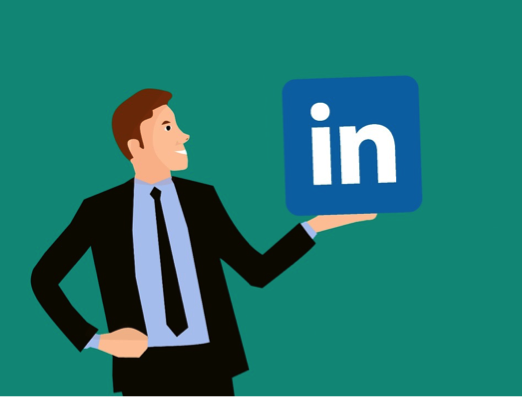 Did you know activity on LinkedIn raises your score in algorithmic search results? While user engagement is good for the platform, it is an essential element of LinkedIn's business model. Interestingly, out of the 610 million users and 250 million monthly active users on LinkedIn, only 3 million share content on a weekly basis. This indicates that only 1% of monthly users are active and share content on the platform.
If you see something that interests you, comment something powerful, hit that like button, and even share it onto your own news feed either publicly or within relevant groups. If you have a flair for writing, consider adding an article on LinkedIn Pulse which is their built-in news aggregation app. Just remember taking the time to create an article or even just writing an impactful comment that resonates with the right audience could be the start of a great business relationship.
And this leads into the 5th point, join groups!
5. FIND AND JOIN GROUPS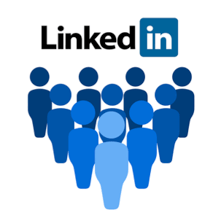 One way to start connecting with people who may share your similar interest is to join LinkedIn groups. Whether it's a group run by a major publication, a group of people with certain job titles or one dedicated to a niche topic, there are millions of groups on LinkedIn.
So start searching and join ones that are right for you, engage in discussions and you may even find yourself creating opportunities that you didn't even know existed.
6. RECOMMENDATIONS
An amazing tool that must not be disregarded is recommendations. Other than future employers having a quick look at your page in the hiring process, your recommendations are important as they are pure proof of your skills and experience.
Whether it is your co-workers, supervisors or managers, scoring a great recommendation is an amazing asset to your LinkedIn profile.
HOT TIP: Ask them to focus on a particular trait such as your time management. This gives them the potential to delve deeper into your abilities including your strengths in meeting deadlines, worth ethic and overall efficiency on tasks. And of course, make sure you offer them a recommendation in return!
7. KEYWORDS: JUST LIKE SEO?
"If you want your LinkedIn account to be a way that people discover you… place an emphasis on keywords."
- LinkedIn Help Center
Have you ever thought about how people find your account? Identify the words you want to be recognised with when people use LinkedIn search and use those keywords in your headline, summary and profile. Using precise keywords will expose your profile to more potential connections and opportunities.
Find out more about keywords: A Practical Guide to Powerful Keywords in Your Linkedin Profile
8. URL CUSTOMIZATION
Lucky last, customise your URL! Whilst it may not seem like a big deal, customising your URL is another step to perfecting your now near perfect profile. When you first created your page, LinkedIn whacks an ugly combination of letters, numbers and backslashes that have no value to your personal branding.
Follow these steps right now to customise your URL to easily resemble: linkedin.com/in/yourname. Once your link is customised, you can include it on your resume and/or email signature.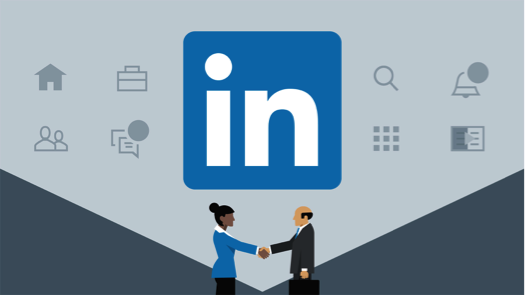 Whilst we are all time poor, perfecting our LinkedIn profiles is one of the many things that are underrated in the world of business. Whilst your profile can be further tweaked with new experiences and added personal value propositions, these universal tips set the foundation for increased credibility and discoverability on LinkedIn.
Next read: How to use Sponsored Content on LinkedIn to Reach New Audiences