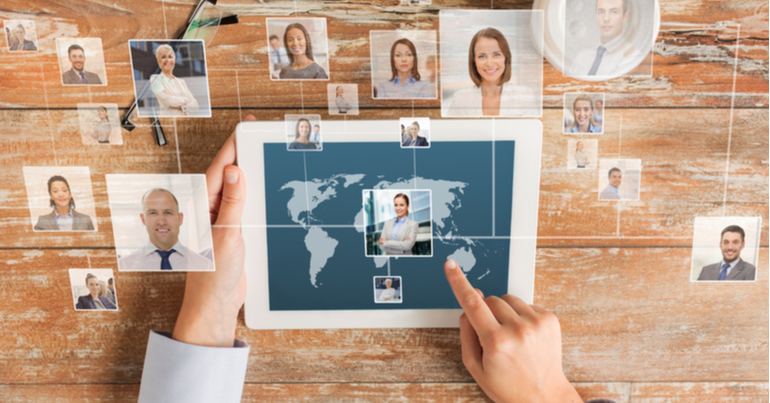 Following on from our recent blog, 'Groups: The Future of Facebook Engagement', we will be taking a more in-depth look into the various ways that you can improve your Facebook group. Do you run a business and want to start a Facebook group? Does your business already have a Facebook group, but you are looking for ways to increase traffic and maximise engagement? Follow these 9 steps to create a successful and effective marketing tool in the form of a Facebook group:
#1 Have a Clear Understanding of Why the Facebook Group Exists
● Objective
Define the purpose of your group. What do you hope to achieve? What kind of Information and content will you share?
● Audience
Who are your target members? What will your members expect from the group?
● Keyword
Make sure you use a keyword in the title of your group which is highly relevant to the content or topic of your group.
#2 Public, Closed or Private Group?
A public group may sound like a guaranteed way to attract people and potential customers to your business. However, most of these people will be spammers who will try to leverage your audience for their own gain. The people who joined your group to participate in a meaningful and helpful community will become bored by the overload of meaningless information.
Private groups are a bit too private for a business or community that wants to network. They can't be found by searching in the search bar and require an invitation. It's probably best to keep the private groups for organising your mum's surprise 50th birthday party.
Closed groups are the way forward for a business that wants to engage its audience. People must request access to a closed group so it's a bit like having a bouncer at the door. Depending on how you set it up, member requests may be approved by anyone in the group or only by the group owner, admins and moderators. A business should utilise the latter option in order to ensure that the "Objective" and "Audience" which we defined earlier, are maintained. You can even set up to three questions to be answered as part of the member request.
However, you should ensure that that the team running the group are active and promptly respond to requests. Otherwise potential members will get fed up waiting and find the information and/or services elsewhere.
#3 Make the Content in your Facebook Group Unique
If you make a post in your Facebook group then copy and paste it onto your business' website, Facebook and Instagram pages, then you're breaking the basic principles of 'supply and demand' wherein there will be no 'demand' for the information you are providing because you are 'supplying' it in excess. It's totally fine to include snippets on your various other business accounts but in general you should be creating niche and in-depth content that will attract your audience specifically to your Facebook community.
#4 Expand Your Reach
While you don't want to replicate your content on other websites and social media accounts you do want to utilise these tools as an advertising platform for your Facebook group.
Does your business have a twitter account? Tweet out a link to your Facebook group. Instagram? Include a link in your bio. Podcasts? Make your Facebook group your sponsor. Blog posts? Do a brief weekly roundup of the conversations that took place in the group. (whilst ensuring that you aren't exposing any of your members sensitive or private information)
Traffic will be driven towards your Facebook group and to access it they will need to request membership in your group.
In order to make these adverts even more effective you might want to consider investing in a URL that redirects to your Facebook community. Rather than post 'Facebook.com/groups/mybusinessname' all over your social media accounts, instead, for around $15/year you can post 'mybusinessname.com'. For more information on investing in a URL, see thesitewizard's blog here.
#5 Create an Eye Catching Banner
Because Facebook Groups are free there are millions of them out there. An attractive banner is a simple yet surprisingly under-used feature which will help your group stand out and look more professional.
Currently the optimum dimensions for a Facebook group banner are 1640px x 856px (or 1.91:1 ratio). You should also keep in mind that 96px (roughly 10%) of your image at both top and bottom are made invisible unless the image is clicked on. Therefore you should not include any vital information or content in these areas.
You also need to remember that there are 'safe margins' for what looks good on a desktop vs. what looks good on a device.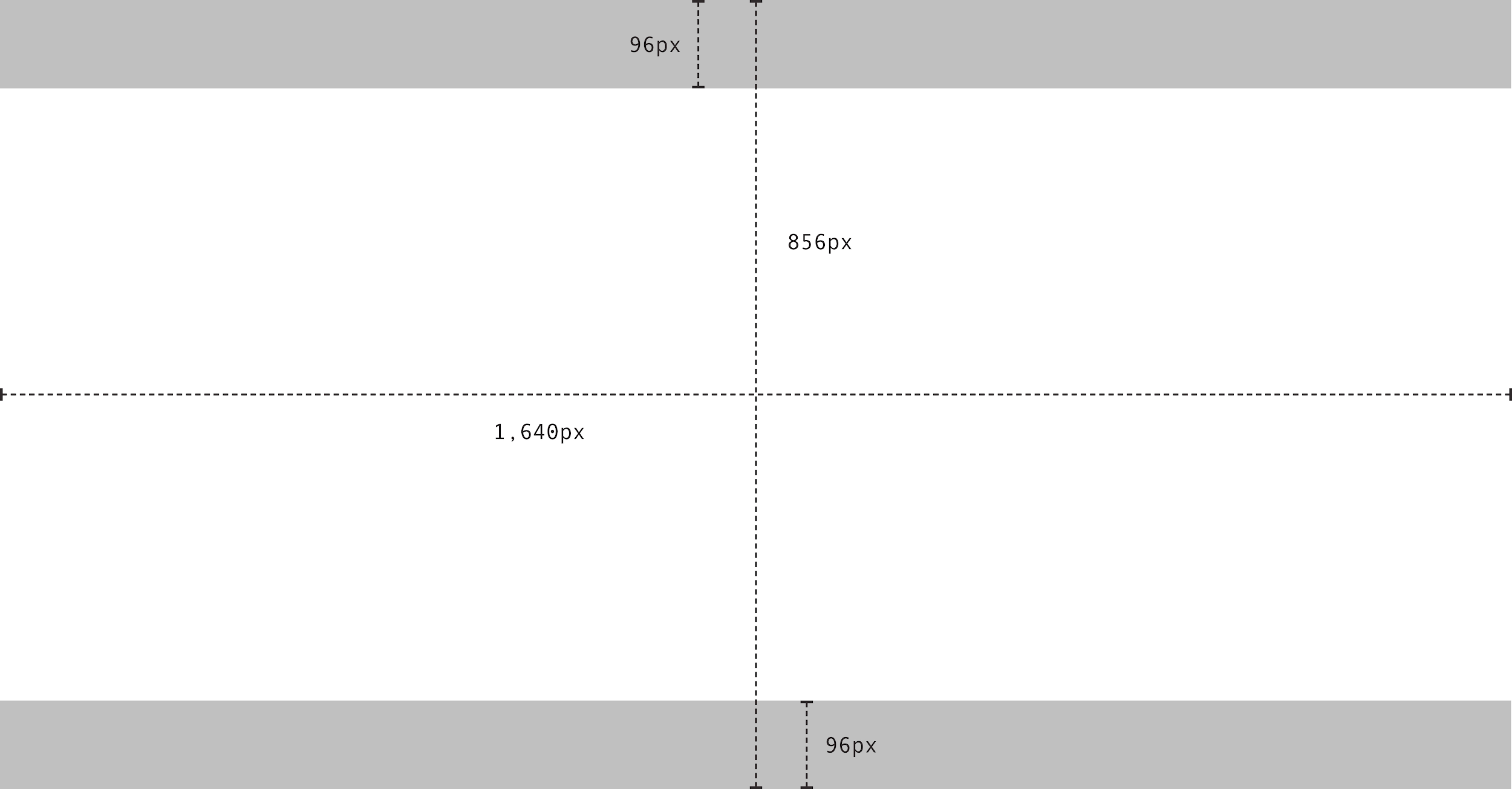 source: Facebook
#6 Increase Engagement
Tag people in/under posts that they may be interested in or that they may be able to provide insight on. For example if Jim is writing a book and writes a post about the way in which his pages should be formatted, then you might tag Jane who has experience working in the publishing industry. This helps to create and expand conversation and allows the users to benefit from being a member of your group
Themed days will vary depending on the topic that your group relates to. Here are a few general ideas:
Ask Me Anything; you can ask the group owner anything that's on your mind
Spotlight a Member; pick a member each week/month and tell their story
Invite group members to be featured experts
Highlight member achievements
Share a book; ask members to recommend a good book that they have read which is relevant to the group
Use Facebook Live Streams
Facebook live creates an in-the-moment sense of interaction between you and your members. Members will receive a notification that you have started a live stream, prompting them to tune in.
This will engage your members and also creates an opportunity for you to receive feedback.
Outline common problems and share a story or experience whilst encouraging members to do the same.
#7 Utilise the Mentorship Function
Facebook gives you the option of setting up a mentor program within your Facebook group. The Mentor function has a 'LinkedIn-esque' vibe, matching members with mentors who possess skills or knowledge that may be able to help them achieve their goals.
Facebook allows you to chose the kind of mentor program that will be most beneficial to the members of your group.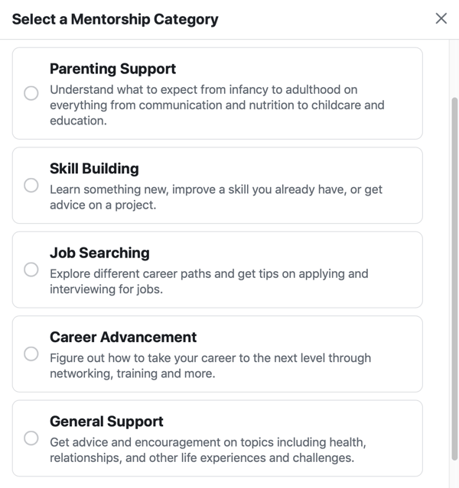 source: socialmediaexaminer.com
Make a post announcing to your members that the mentorship program is up and running. Explain how to access the program and tag or message specific members whom this function may be of use to. You could even follow up your post with a Facebook live stream or video post explaining how the mentor program works.
#8 Enable Badges
Admins and Group Moderators will always have badges but, when enabled, there are other badges which are used as a way to recognize members who make various, important contributions to the group.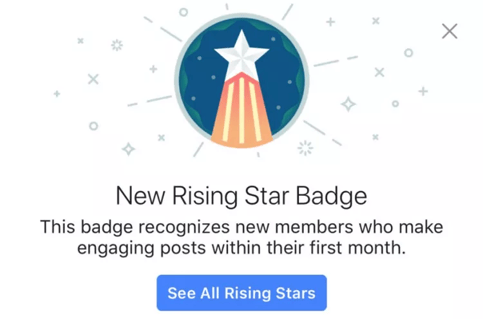 source: techjunkie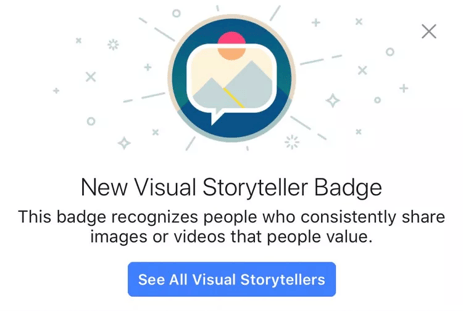 source: techjunkie
#9 Review Group Insights
Pay attention to your Facebook Group Insights in order to understand the engagement rates of your group. This is a great tool that allows you to see how your content is performing and identifies who your most active members are.
You can get an overview of your group's performance and growth over various amounts of time.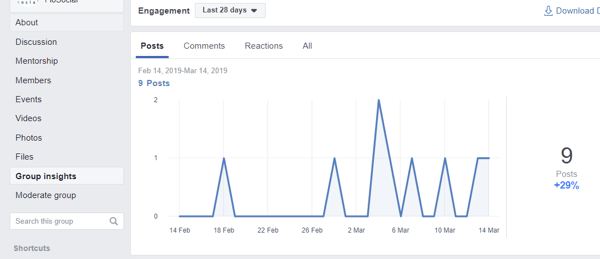 source: socialmediaexaminer.com
You can look at your top content and find out what your members value. Use this information to tailor your content to your members needs.
source: socialmediaexaminer.com
You can also see who your top contributors are. Value these members and acknowledge the contributions they make to the community.

source: socialmediaexaminer.com
You can also view statistics which will inform you of the prime days and times during which you should post content.
source: socialmediaexaminer.com
So there you have it, 9 ways to perfect your Facebook group. In some of our previous blogs like, 'Facebook has Become Pay to Play: Here's how to Win!' we have discussed the ways in which Facebook's marketing platform is becoming less organic. Facebook groups are one of the few tools on the social media website that allows us to engage in authentic interactions and conversations with our customers and clients- make sure you utilise it!