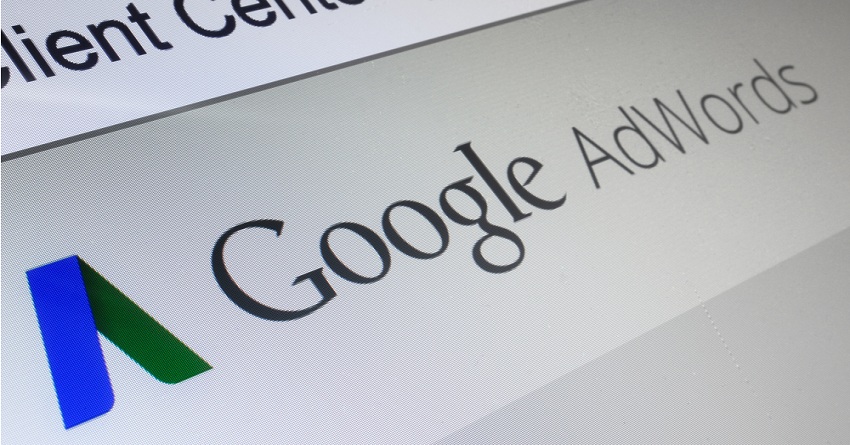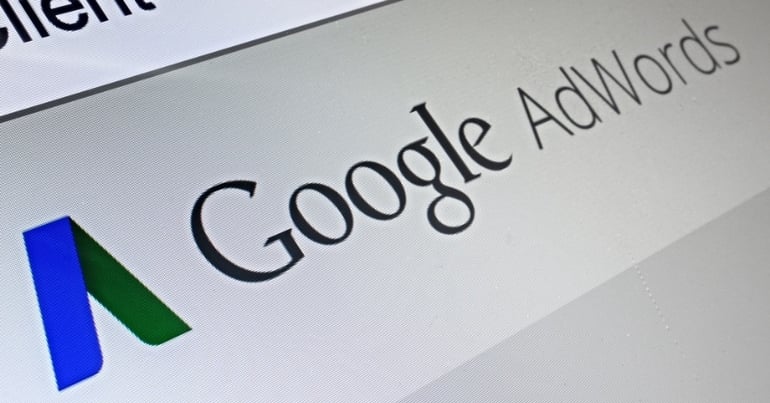 Read time: 2 - 3 minutes
Google - the brand name is now synonymous with "search". When you perform an online search, you don't think to "search" for it - you think "Google" it. With approximately 2 billion+ searches a day, and consumers "Googling" 24/7 something for which you could offer, it's no wonder why any business would want to harness the power of the leading search engine. In this post, we share a quick intro to utilising its paid search service, AdWords, to help drive more traffic to, and conversions on, your website.
Introducing Google AdWords
AdWords is the service where you can buy ads on Google and Google's search partners. Using AdWords, you can display your website above, besides or under the organic search results on the search engine result pages (SERP). A SERP is the page you see when you have typed a search within Google.
Pay-per-click
Placing an ad with Google AdWords operates on a 'pay-per-click' basis, meaning that someone advertising only pays when a visitor clicks on their advert and is then re-directed to the advertiser's website.
It's free for advertisers to create their ads with AdWords and you can create as many as you want and then choose relevant keywords related to your business. AdWords then places your ads on Google when people search for your specified keywords. The higher you're willing to bid on a set keyword, the more likely it is your ad will rank highly (e.g. on page 1 results).
Campaigns
AdWords is set up so you can create campaigns and ad groups to manage different types of campaigns. For example, if you have a product campaign and a content campaign, each of them can be managed separately. Within each campaign, you can break down your ads and keywords into ad groups.
You have full control to change up your ad strategy - you can make changes to ads at any time, and you also have full control over your budgets – as explained earlier, you only pay for the clicks. You don't pay for 'impressions' (when the ad is seen); you only pay for what's working, those that actually result in clicks on your ad.
What's a text ad?
According to Google's AdWords guidelines:
Text ads, the simplest version of the online ads AdWords offers, have three parts: a headline, a display URL, and two description lines.
Length limits
Max length
(most languages)

Max length
(double-width languages)

Headline:

25 characters

12 characters

Display URL:

35 characters

17 characters

Description line 1:

35 characters

17 characters

Description line 2:

35 characters

17 characters
Hubspot says the best ads include:
Keyword Relevance - The more relevant your ad copy is to your keywords and landing pages, the higher the rank.
Call-to-action (CTA) – e.g 'try now'; 'download today'; 'learn more'
Value – your ad shows the value in your product or service – could include a discount, free offer, higher quality, or other unique selling proposition you want them to know about your product or service.