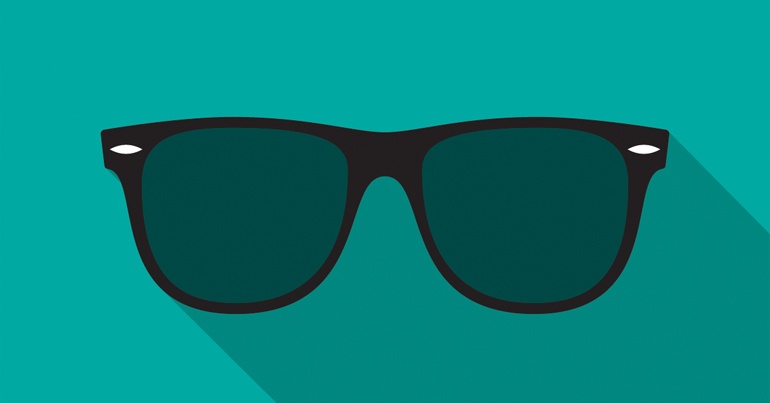 In this post, we just had to share Persol Sunglasses' innovative way to involve users in their story - drawing a graphic novel in real time on Instagram, or as they say 'modern storytelling for a classic product that's been redesigned'.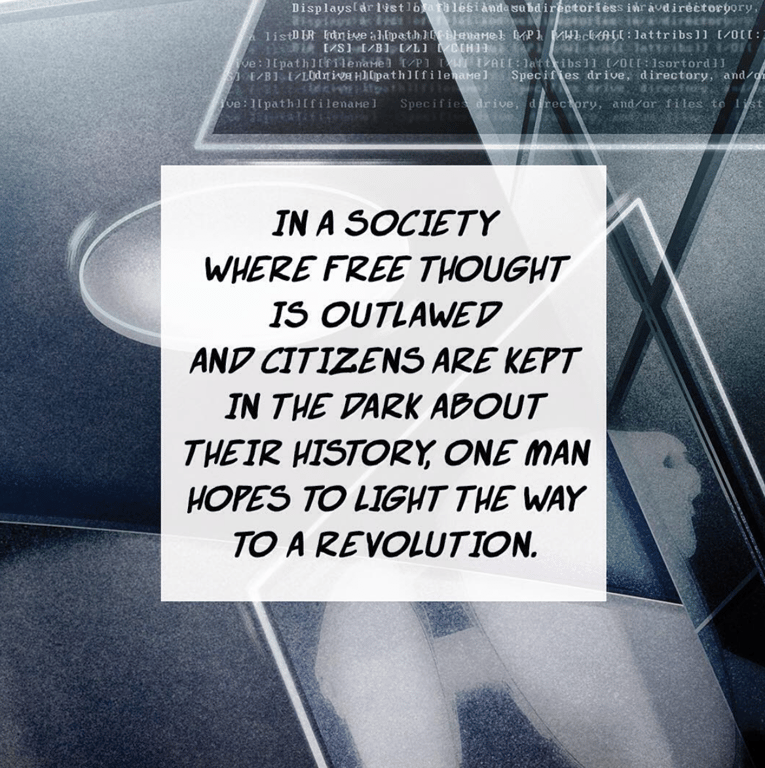 The campaign puts users in the shoes of Frankie Malone, a rebel seeking to overthrow a regime that has outlawed free though and stamped out individuality" the brand shares. "It's a classic dystopian thriller that takes its cues from films like Blade Runner, Gattaca and Minority Report while modernising the story for the world of social media". I
llustrator, Jonathan Bartlett, draws new scenes after users collectively vote with 'likes' for how the story should proceed. It's the ultimate audience driven story, that really engages users and heightens brand awareness.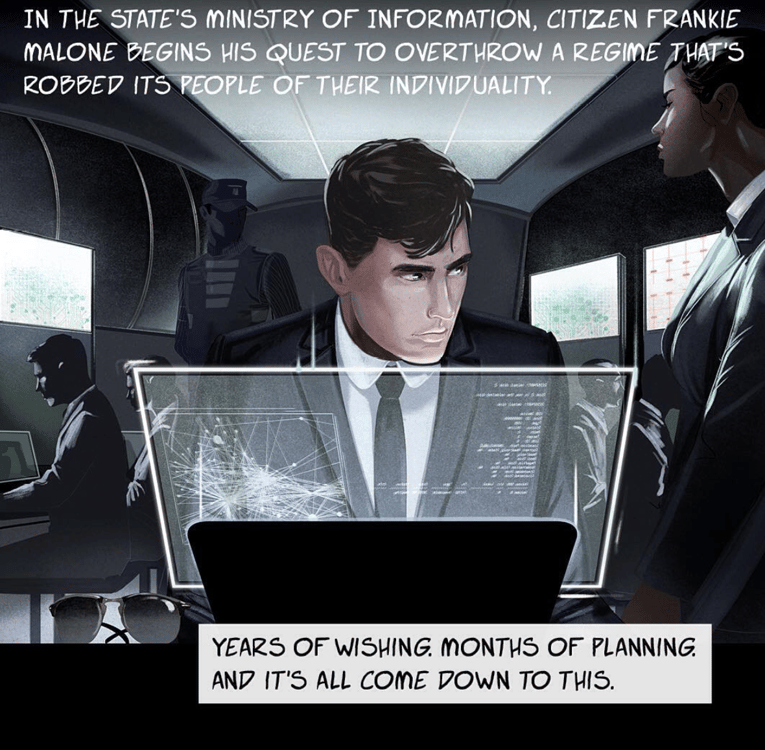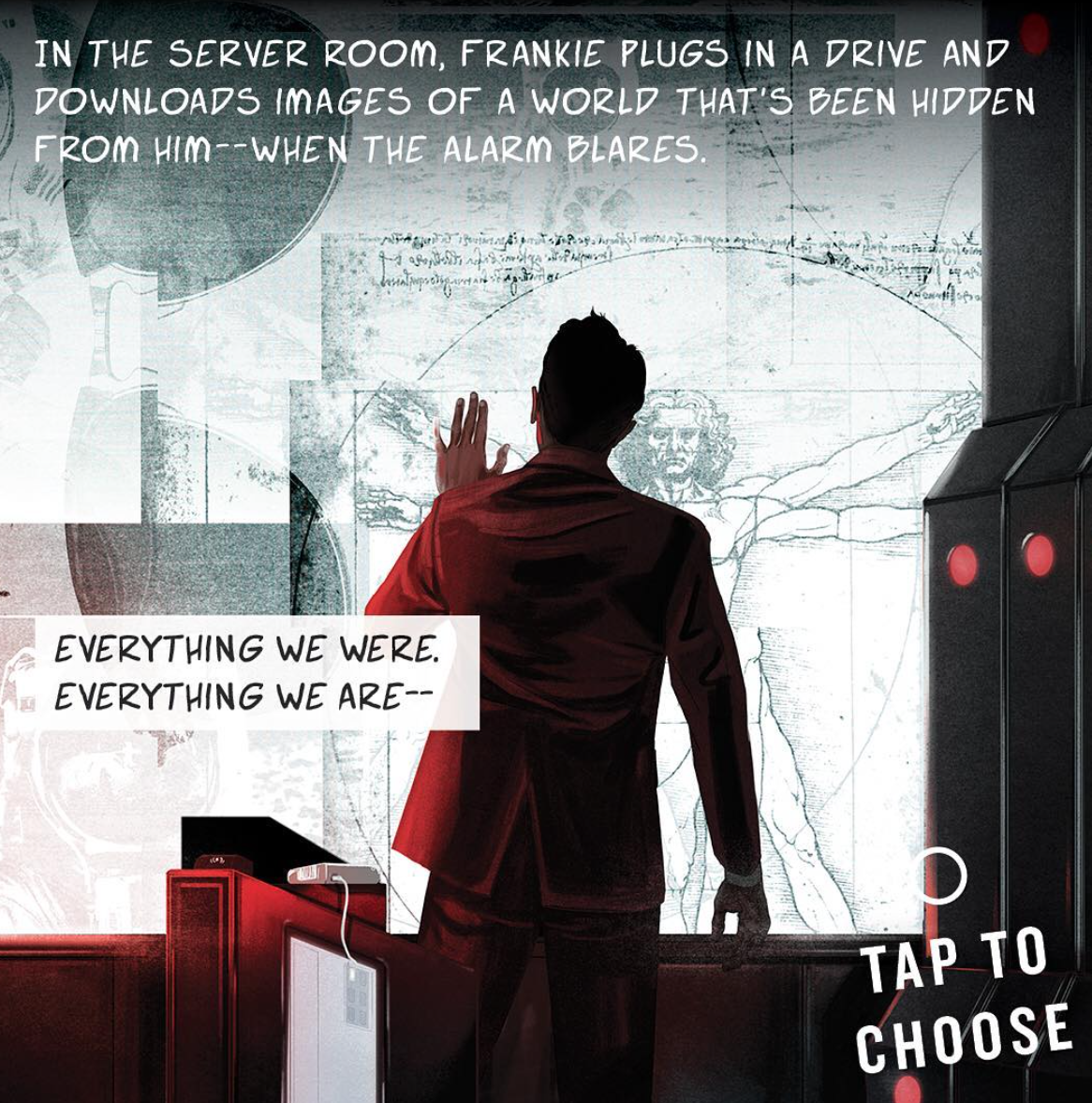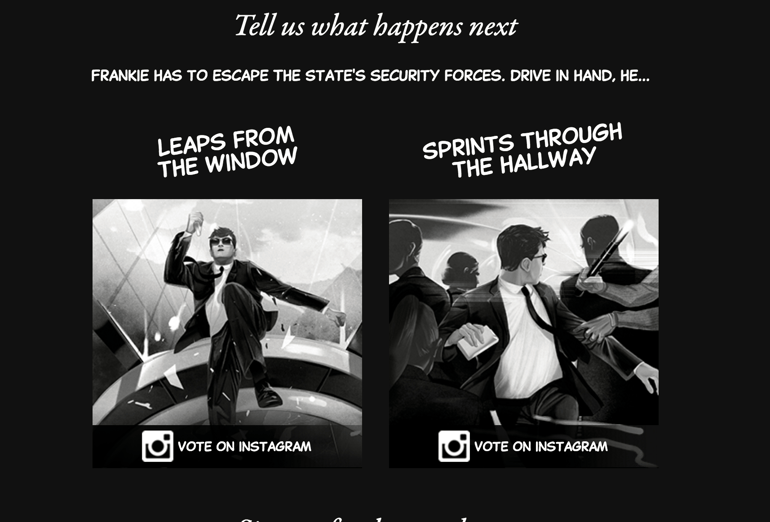 Loving the graphic design and user driven content? Follow the journey here.