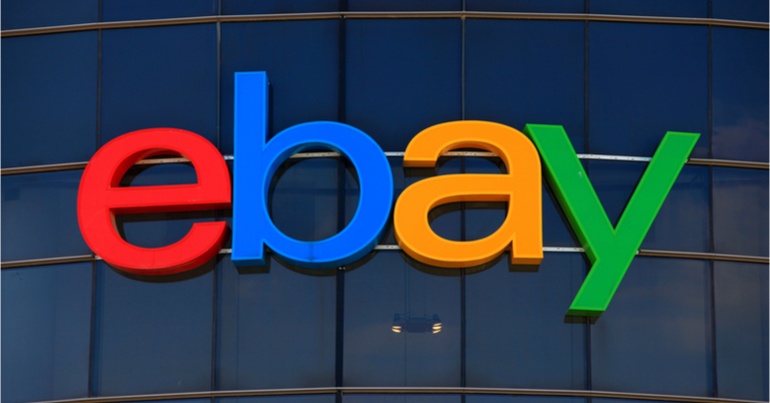 The rise of E-Commerce has changed the way we shop for good, from electronics to clothes to cars, and we owe it all to industry giant eBay.
From humble beginnings to the bustling enterprise with a revenue of over US $8.97 billion in sales we see today, eBay has built an online empire that shows no signs of slowing down. With over 3000 searches on eBay per second, there's no wonder eBay has fast become the first port of call for many online shoppers.
So how did eBay build an E-Commerce kingdom? Thanks to 16best.net and Website Builder, we bring you a comprehensive overview of all you need to know about eBay.



Infographic source 16best.net