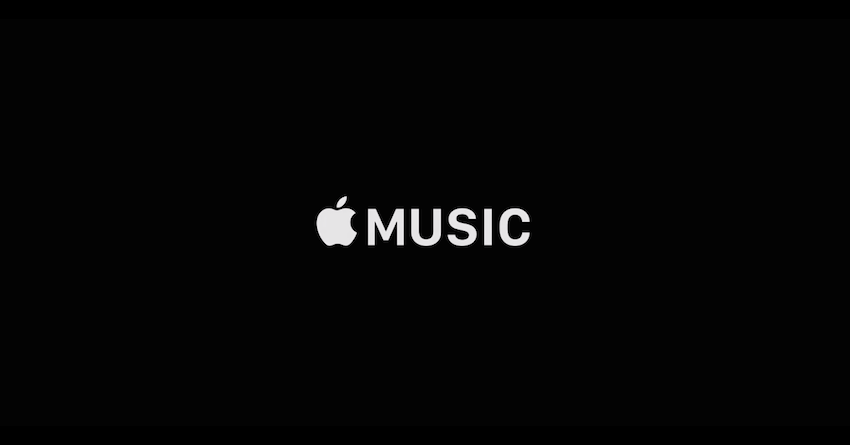 It's no secret that Apple has been working on the introduction of a music-streaming service akin to Spotify for quite some time, but now the service has been officially announced at the company's Worldwide Developers Conference (WWDC).
The fact that the service is called Apple Music isn't surprising, but the company still managed to offer insight into a couple of features that could potentially give it an edge over many of the big players in the streaming world, including current leader Spotify.
Launch and cost
As noted in the title, Apple Music will launch on 30 June, 2015. Initially, the service will be available on almost every current Apple product (iPhone, Watch, Mac, Macbook, etc.) as well as PC. Though support will depend on the current iOS (8.4 required) or version of iTunes you're running (the very latest). For those who own an Android device, an Apple Music app will launch some time in Spring. Cost-wise, Apple Music will come in two forms. The first applies to a single user, and will cost you $9.99 (US) a month, which is similar pricing to other streaming platforms out there. If, however, you'd like to invest in the Family Membership (which allows up to six people to use the service on their respective device), it'll cost you $14.99 (US). While Australian pricing hasn't been clarified, it hopefully shouldn't set you back much more.
Key features
Overall, Apple has more or less invested in a host of features that many have come to expect from a music streaming service, including the ability to create playlists, download albums to listen to offline, and create suggested playlists based on a user's expressed interests (you can tell Music which artists you like, love, and loathe) and play history. These are features that populate other services, including Spotify and Google Music All Access.
However, Apple has also gone ahead and invested in some other areas, which include the creation of radio stations that are actual radio stations - not just a smart playlist like on Spotify. The first station that will be launched is BeatsOne, a global radio station streaming in 100 countries and hosted by three DJs: Zane Lowe (famed DJ from BBC Radio 1), Ebro Darden, and Julie Adenuga. As this is a digital radio station, subscribers (single or family) can skip tracks they don't like. The radio portion of Music will be available to anyone with an iTunes account, but the ability to skip tracks has a daily limit for non-subscribers.
Another key feature Apple hopes will differentiate itself from the streaming pack is Connect, which allows artists to directly engage with their fans. Artists will be able to upload photos, videos, works-in-progress, status updates, and more. Subscribers will be able to comment on these host of updates, which will help foster a more direct connection between the artist and Music's user base. While comparable functionality does exist on Jay-Z's Tidal, Apple's Connect already feels more personal. Considering Apple's subscription price point is much lower than Tidal's, Apple's three-point approach (its music library, radio stations, and Connect) is more likely to succeed - even if its sound quality is reportedly lower than most competitors'.
The below video, introduced by Nine Inch Nails' Trent Reznor (who played a large role in moulding Apple Music), covers the basics of what Apple Music offers.
Beats Music migration
Apple's acquisition of Beats last year left many wondering just how the company would take advantage of this purchase. While not much has changed to the physical Beats products, streaming service Beats Music will. On 30 June, anyone currently signed up to Beats Music will be notified to migrate over to Apple Music. This includes all playlists and saved albums, making the transition seamless.


What do you think of Apple Music? Will you give it a go? Share your thoughts in the comments.