Recent Posts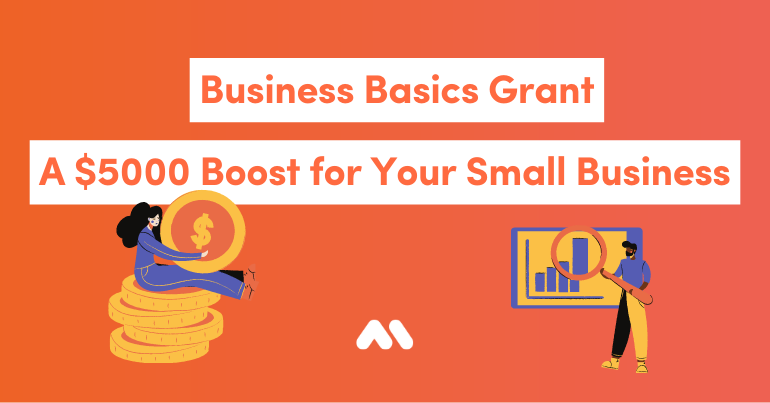 We'd like to let you know about a great opportunity for Qld small businesses…
Read More
Topics: Business News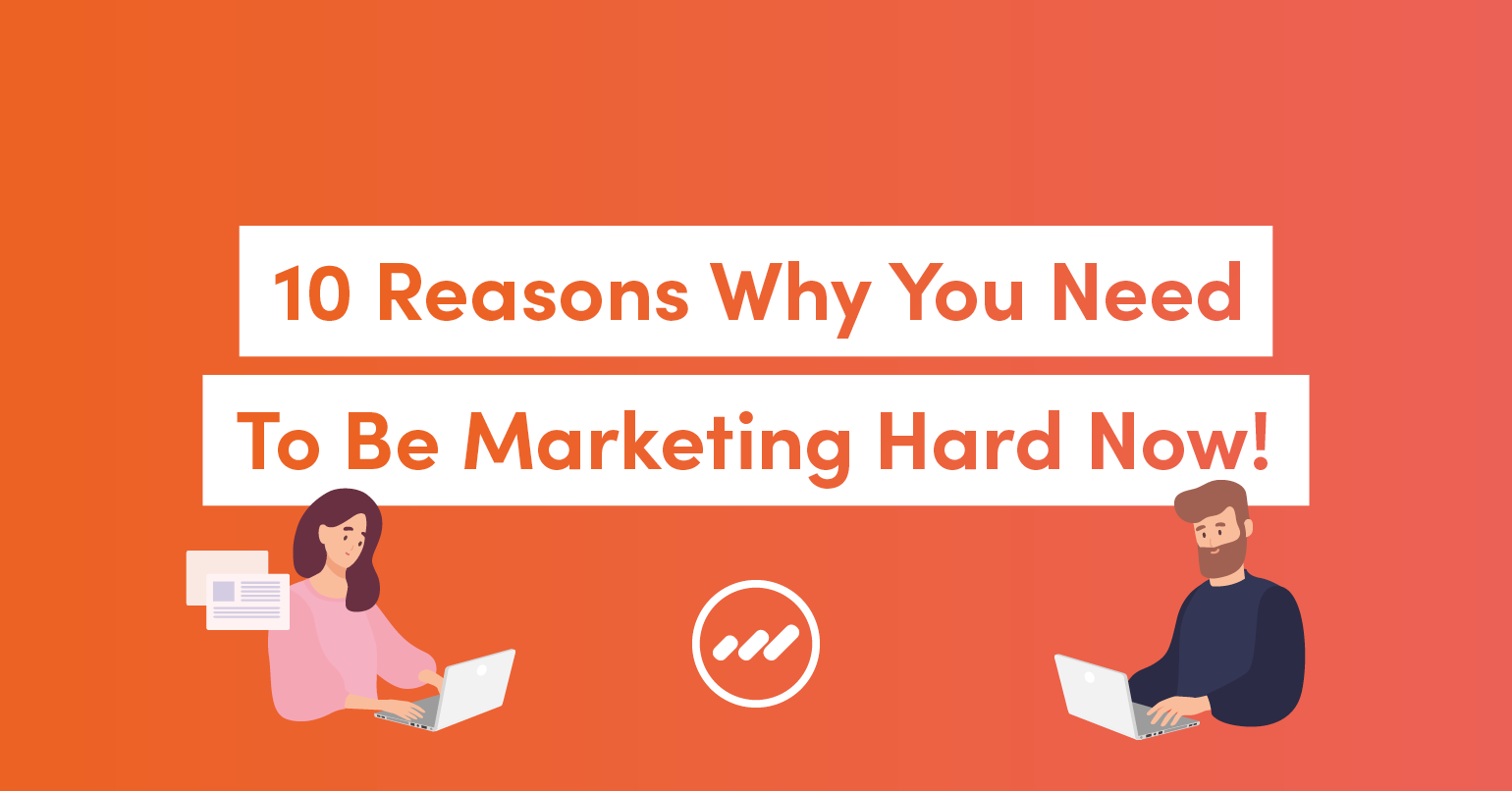 The COVID-19 pandemic has taken a hold of the world for the foreseeable future and businesses are being hit hard. Many are shutting down, going remote, cutting staff and reducing spend. Some may not recover. But if your business has a predictable system for attracting and engaging with customers, you have a sound footing to weather this storm.
Read More
Topics: strategy, digital marketing trends, coronavirus, covid-19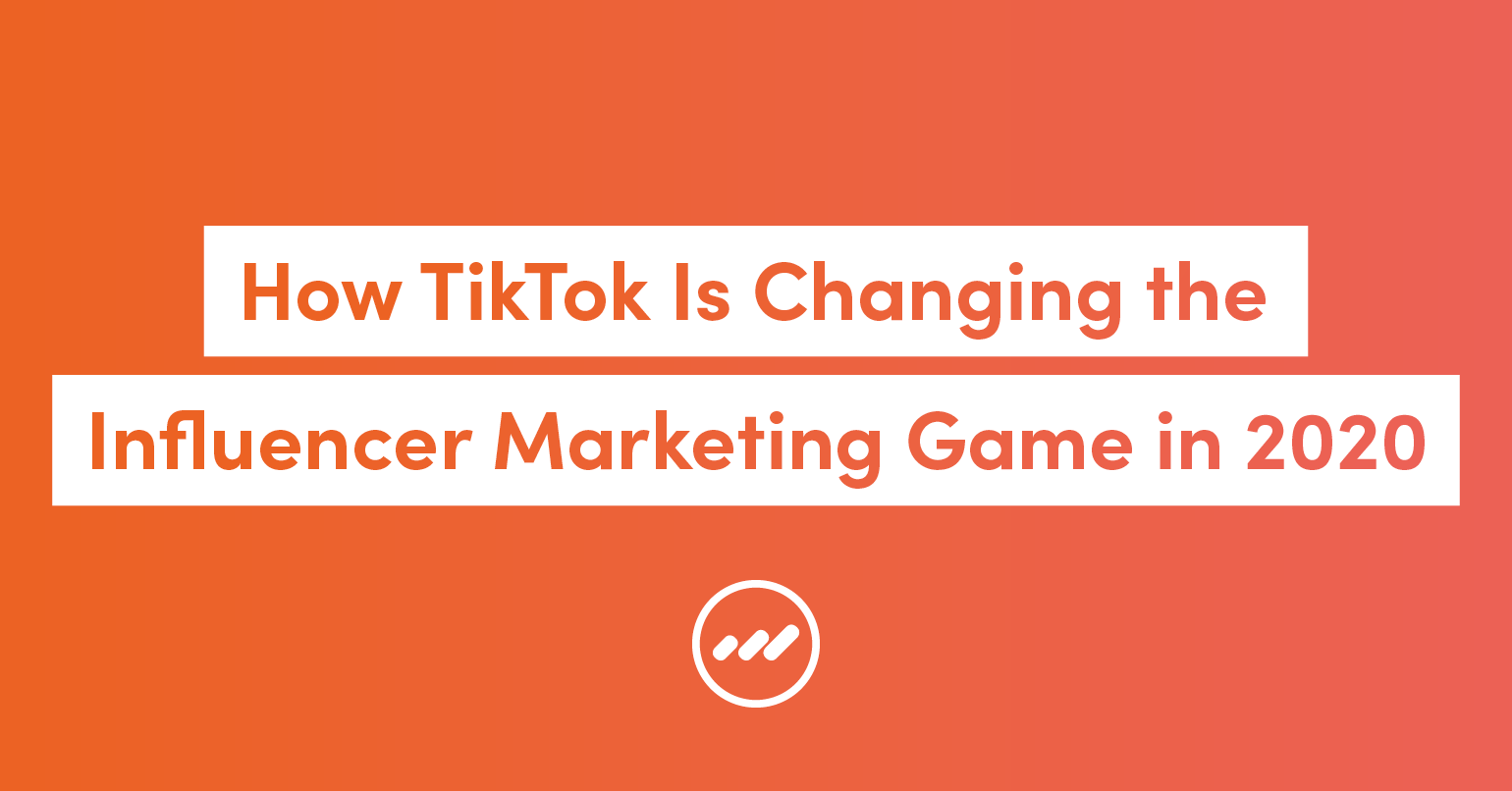 Gen Z is infatuated with TiKTok. It's the fastest growing social media app in the world, and seems to be giving us a glimpse of the future; some even say it's the single most important marketing platform today.


Read More
Topics: social media, artificial Intelligence, influencer marketing, social media marketing, engagement, TikTok