Recent Posts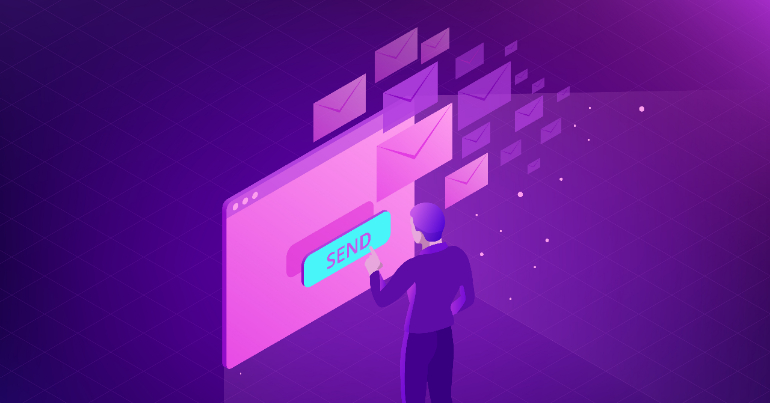 Would you be surprised to learn that the concept of reusing and repurposing can apply to your business's marketing strategy?
Read More
Topics: Facebook, facebook ads, retargeting, email marketing, Facebook audiences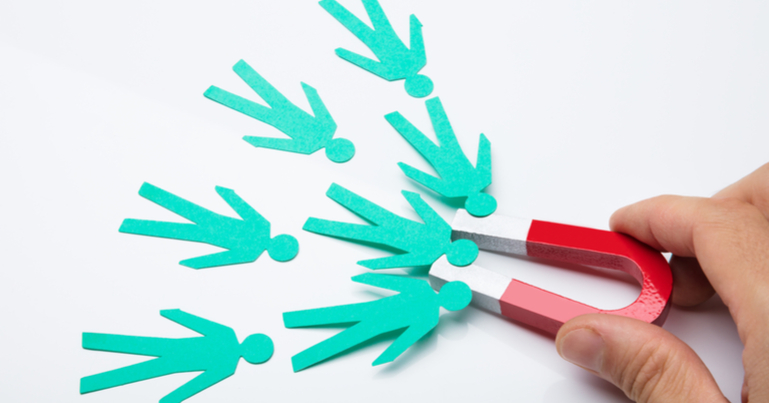 As a business owner, lead generation can feel like no easy feat. Yet it is an integral part of your business's survival. Without leads, your business will most assuredly fail.
Read More
Topics: Generating & Nurturing Leads