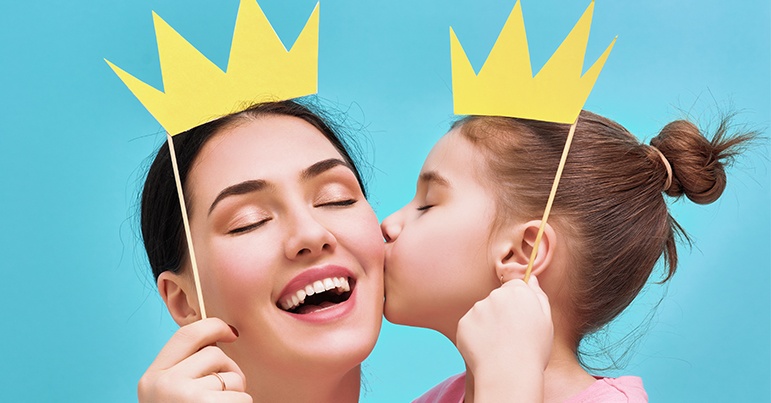 With Mother's Day coming up this weekend, many of us are still searching for the perfect gift. The weeks following up to the main event, you may find yourself surround with advertisements telling you what you should buy for mothers day. The following are four brands who were spot on this year;




Myer
"From Our Mums to Yours" is the slogan that Myer has been using this year's ad campaign. The idea is that the gifts they advertise have been selected by mums for mums. 'Myer Mums' are Myer retail team members, ranging from personal shoppers to cosmetic's specialist, who are also mums. These experts will be available in every Myer store in the day's leading up to the event, to help customers choose the perfect gift for their mums.

Along with a selection of hand-picked gifts being made available on their ecommerce store and in store, a series of video advertisements were created to give further insight into the campaign. The videos include a series of interviews with Myer Mum's giving advice as to what the best gift options are this year;



Creative Director, Helen James, explained that "Myer knows that choosing a thoughtful gift for Mother's Day is an important decision and one that nobody wants to get wrong. Who wants to let down your Mum after all? At Myer we are lucky to have thousands of experts on hand who can make sure everyone gets their decision right. If you don't know what to get your Mum for Mother's Day, then ask one of ours."






Lush
Bath and shower products are always an easy go-to for mother's day. Lush knows this, they also know how much work goes into being a mum. This year, along with their regular gift sets and relaxing bath bombs, Lush has created the 'Incredible Mum' bath bomb. This bath bomb comes equip with a cape, because every mum is a superhero.








Stockland
This year Stockland celebrated 'All Those Who Mum'. This ad campaign commends all forms of mothering, whether that means traditional mums, step-mums, single mums or any other kind of mum.



The idea behind the video, as said by Ben Allen, the general marketing manager at Stocklands, is;
"We are strong supporters of diversity and feel it is important to recognise the many different mother figures that we see in our communities"





Child Fund
ChildFund is an Australian non profit organisaition focusing on international development and reducing the amount of children living in poverty.


Child Fund's 'gifts for good' encourage those stuck for a gift idea to give to those in need. With a range of options from vaccinations to chickens, you can do what a mother does best, and help a child who needs support. Another option is purchase a birthing kit or fund the training of a village health carer for someone who needs it, to help a mother in need.