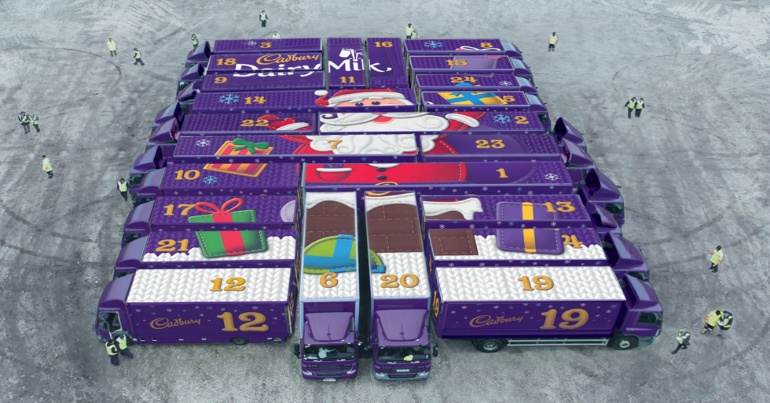 There is endless potential to delight and engage people during the most "joyous" time of year. You don't need to organise a nationwide Secret Santa (like New Zealand did), but getting in the Christmas spirit is the perfect marketing opportunity for any business.
But remember, the idea behind holiday is not just gift-giving, so don't focus on selling products, instead be genuine and tap into the more emotional, human side of the biggest holiday of the year.
Here's some easy digital marketing ideas for the silly season:
Christmas branding
This is one of the simplest ways you can incorporate Christmas marketing into your business. Updating your logo or brand name with a symbol of the silly season is an easy and playful way to stay up to date.
All the big players do it, from Google to YouTube, Coca Cola to Facebook. You have endless possibilities on creative design, you could go with the straightforward tree or hat next to your logo, or get creative with a more personalised logo adaptation or even brand mascot for the holiday season.
Here's some good examples: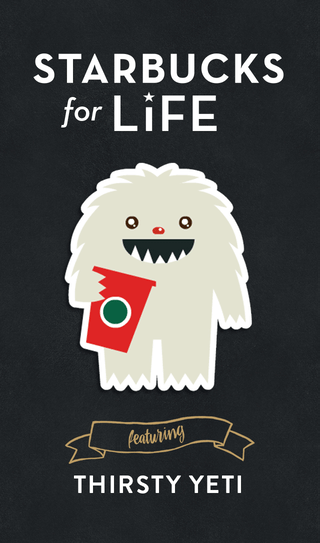 Starbucks created a endearing holiday mascot.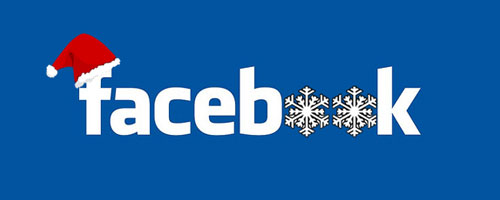 Facebook went for the classic hat and snow-flake design.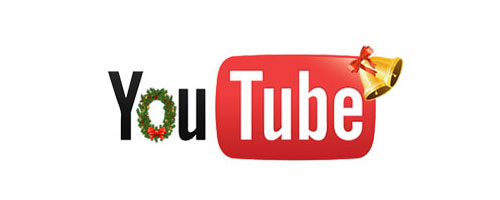 YouTube adds a little jingle-bells.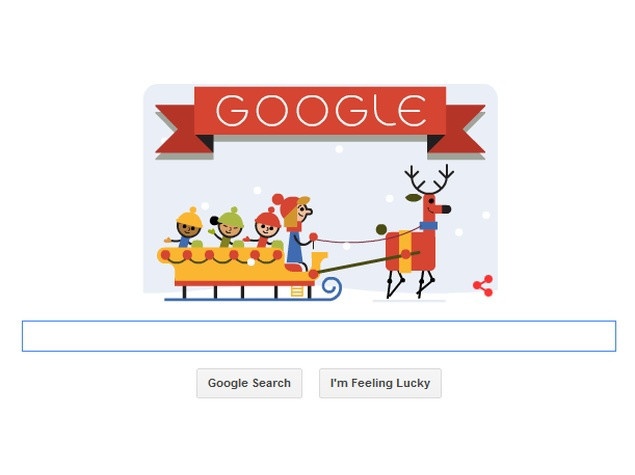 Google are great at holiday rebranding, with Google Doodles.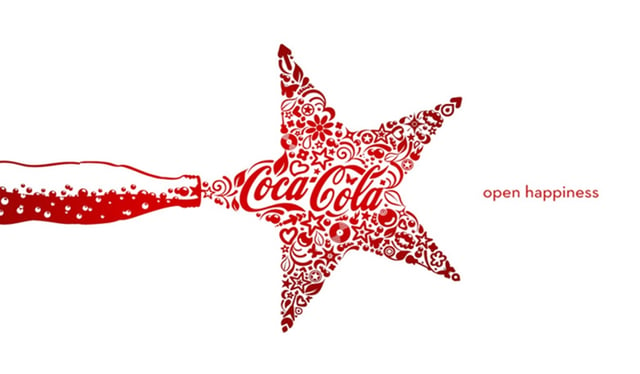 Coca Cola love spreading a bit of Yuletide cheer.
Commercials and videos
It's clear that there is a lot of power behind video marketing. Particularly during the holiday season, people respond strongly to commercials and videos that pull at the heartstrings.
After all, it's an emotional time of year. It's not just about receiving gifts, but spending time with friends, family, and loved ones. That's why commercials that focus on the heartwarming elements of the holiday get an overwhelming amount of hits.
Take German supermarket Edeka for example. They created a TV ad last year that now has over 52 million views on YouTube, and for good reason. The tear jerker centres on a single old man whose children continually cancel their plans to visit him each year. He finally decides to take action to bring everyone together and it's sure to put a smile on your face.


This is a great example of an emotionally charged ad that doesn't "sell" you anything. Rather, it promotes a universal idea; 'Time to come home' the last scene of the ad announces. The holidays are about being together, the fact that you have a big family meal (with products presumably from Edeka) is an afterthought. It's clever and touching, without being obvious.
Social contests
Social media contests are a great strategy to promote brand awareness. You can use them to engage directly with your customers or followers and promote your social channels to a broader audience.
Getting people to share or hashtag your social pages to enter a competition is a simple way of advertising your brand. Your business will be shared with a larger audience and it will motivate more people to engage with you.
Things like Instagram repost giveaways are also a powerful way of promoting your business. Create an eye-catching holiday-themed image that highlights a product or service, then when people repost (or retweet if you're using Twitter) you'll be spreading holiday cheer, as well as promoting your brand.
Email marketing
Customising your email marketing is another great (and fairly simple) way to get into the holiday spirit.
Change-up the email design to get a bit Christmas-y, feature website content or products centred around the holiday, like blog posts, gift ideas, social content from your platforms, behind the scenes pictures from your office, funny and engaging copy...the possibilities are endless.
Take Food52's cookie email for example

You can also use these emails to share important information, like your holiday opening times, sale periods, or any important news or initiatives you have.
Gift giving
Everyone likes presents. The holiday period is the perfect time to reward brand loyalty, so why not try a little gift-giving. It doesn't have to be much, but giving your valued customers or clients a gift is a memorable way to say thank-you.
Not only will it show your customers that you value them, but it's also a way to show that your business is generous and trustworthy.
Try something like a special offer, gift card, discount, or a free gift they could download online, like an eBook or a 'DIY decorations' guide.
Personal touch
If you have a group of loyal customers or clients, it's a good idea to send them a personalised holiday message. It could be as simple as a card or email with their name on it, but it shows that some thought and time has gone into it, rather than a generic "Merry Christmas' message.
After all, it's the little things that count.