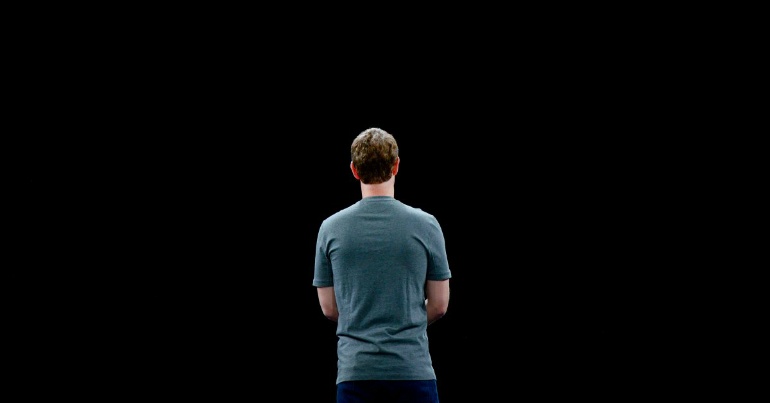 David Ramos/Getty Images
#DeleteFacebook. The hashtag has gone viral on Twitter, with growing numbers deleting their Facebook accounts in response to the Cambridge Analytica data breach. For many, it has been a wake-up call about the amount of personal data they have shared online (unknowingly or not) and the ease of that data being misused and manipulated.
User data and privacy has been an ongoing issue for Facebook, for instance in 2016 when there were issues with Facebook tracking users locations and using that data without their knowledge.
But for many, the data breach and social and political manipulation involved in the Cambridge Analytica scandal came as a shocking surprise.

What happened with Cambridge Analytica?
It began in 2015 when an app created by the group Cambridge Analytica misused the data of nearly 300,000 people and then also accessed data from their entire network of friends - involving up to 50 million Facebook users in total.
The app named "thisisyourdigitallife" promised to predict aspects of users' personalities. About 270,000 people downloaded it and logged in through Facebook, giving Cambridge Analytica (which had ties with Donald Trump's campaign) access to information about their city of residence, Facebook content they had liked, and information about their friends.
It was revealed last week that this data was then used to manipulate and influence Facebook users across the U.S. including feeding them fake information in online sources they were known to visit and creating content that heightened their fears or views in the lead up to the U.S. Presidential election.
Essentially, an app may have lead to the election of Donald Trump.

Facebook's response
In a public statement, Mark Zuckerberg addressed the data breach, taking responsibility for the part they played. The statement said "there's more to do, and we need to step up and do it" in regards to their privacy settings.
Here's what he promises Facebook will change to better protect users data:
Create a new section at the top of your News Feed that will show you the apps you've used and allow you to revoke their permissions
Reduce the amount of data that you give an app when you sign in to only your name, profile photo and email address
Automatically revoke developers' access to your data if you don't use their app for three months
Investigate all third-party apps that collected large amounts of data before 2014 (when it imposed restrictions on how much they could access) and conduct full audits on any that show suspicious activity
Identify any developers who have misused information and inform you if you've used their apps
Require developers to get approval before accessing your posts and private data
How to protect your data from apps on Facebook
If you don't want to go as far as deleting your account, there are ways that you can better protect your data and the data of your friends.
Step 1. Go to Menu in Facebook and scroll down to Account Setting.
Step 2. Scroll down and select Apps.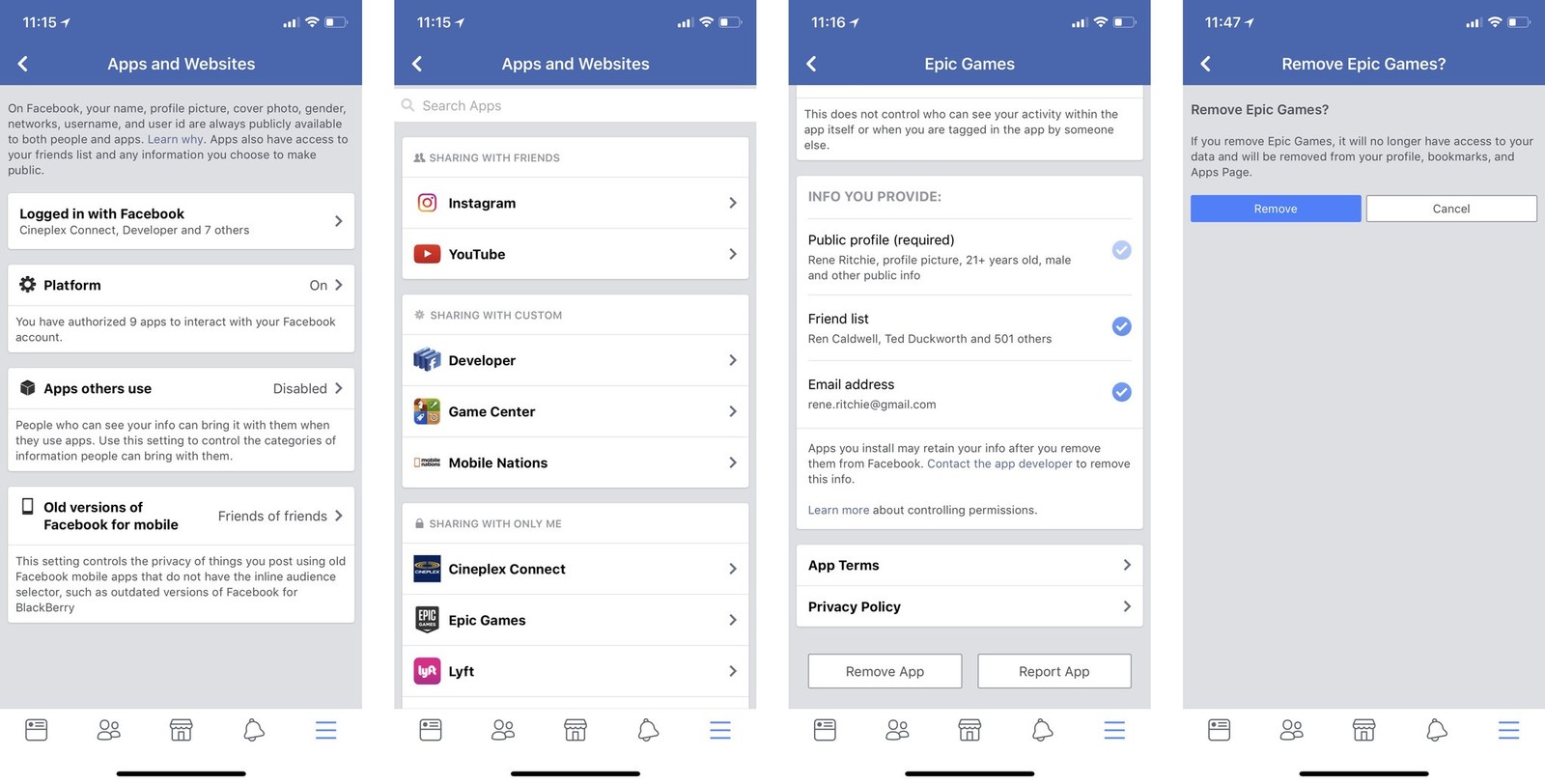 Image via. Facebook
Step 3. At the top of the screen you will see apps "Logged in with Facebook", click here to see the Apps that have access to your Facebook data.
Step 4. Go into an individual app to deselect the data they have access to, or scroll to the bottom and "Remove App" entirely.
Step 5. Back on the Apps page, you can also limit the data that your friends apps have access to. Select "Apps others use".
Step 6. Deselect all of the data that you don't want to share with your friends apps.
Although there's not much that can be done to retrieve the data you have already shared online, taking these steps to protect your account from Apps can help stop any more sources mining your data and let you control where and how your information is shared online.