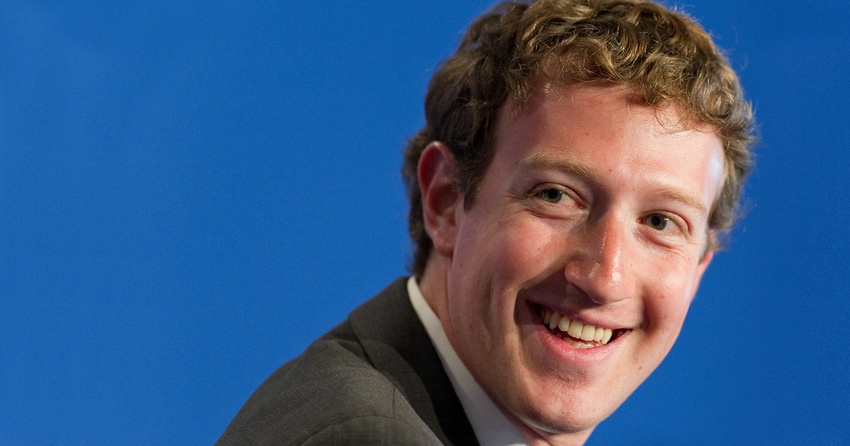 Facebook Ads give a wide range of choices for digital marketers. It can be hard to stay behind and optimise the ad copy and visuals according to the the different ad types, image specs, text limits and available objectives.
In its early days, Facebook was firmly about text and links. But as it has grown up, images have become more and more important. They're now more integral for design and identity on any profile or business page. They define a notable part of the site's appeal - though there are many other aspects to the site that also make it stand out against others.
There are plenty of tips online for understanding the right formula for a good Facebook photo post. Still, those new to the game aiming to infiltrate a customer's feed have always struggled for genuine retention.
But, have no fear! Facebook has come to the rescue through the Facebook for Business subpage.
The Ad Images Cheat Sheet is a lightweight guide to understanding the impact or lack of impact your visuals can have on an unsuspecting viewer. It aims to help those trying to effectively advertise understand that sometimes simplistic messages can speak volumes.
While Facebook is an enormous company, it interestingly has always felt accessible and nurturing of people's online ambitions. Even through the wording around its recommendations towards business users, it seems like they genuinely care about the marketer using emotion and integrity rather than spamming its users.
There are many other helpful tips through Facebook's business extension. For starters, using links to drive people to your website, creating two-way conversations, providing customers with exclusive information, sharing discounts and promotions, but above all else using engaging copy, images and video.
Follow the carefully curated cheat sheet below to minimalise what you are posting and to maximise your outreach!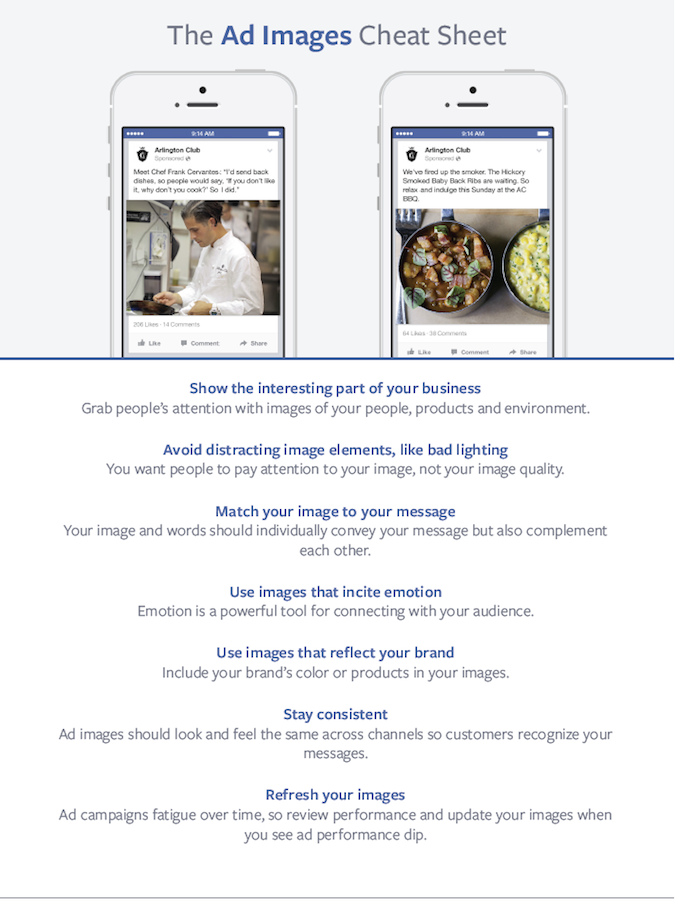 SEE ALSO: Australian Internet and Social Media Statistics (March 2015)
If you'd like to keep up-to-date on the latest marketing and tech news, be sure to subscribe to our blog via email. You can find the subscription box to the top-right on this page.
* Thumbs Up Image via Shutterstock