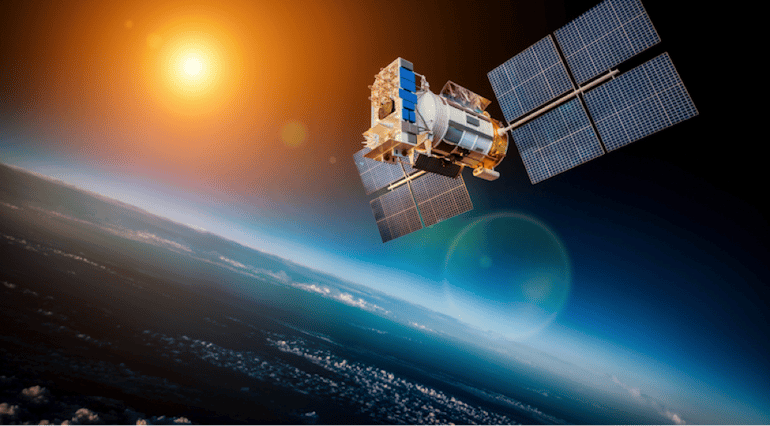 Facebook announced last year, as part of their internet.org initiative, that they will be launching a satellite to provide free internet access to remote parts of Africa. In this part of the world there isn't an existing infrastructure to support a consistent internet service, and also many people can't afford to purchase an internet plan, so this will be a huge continental game changer.
"I'm excited to announce our first project to deliver internet from space," founder Mark Zuckerberg wrote in a Facebook post. The satellite, AMOS-6, will launch later this year in 2016 and is being developed in partnership with French company, Eutelsat. This ground-breaking project is part of Facebook's bigger project Internet.org, which aims to get the whole world online.
As Mark Zuckerberg, the founder of facebook says, 'connectivity changes lives and communities. We're going to keep working to connect the entire world -- even if that means looking beyond our planet.
See more for his official statement: