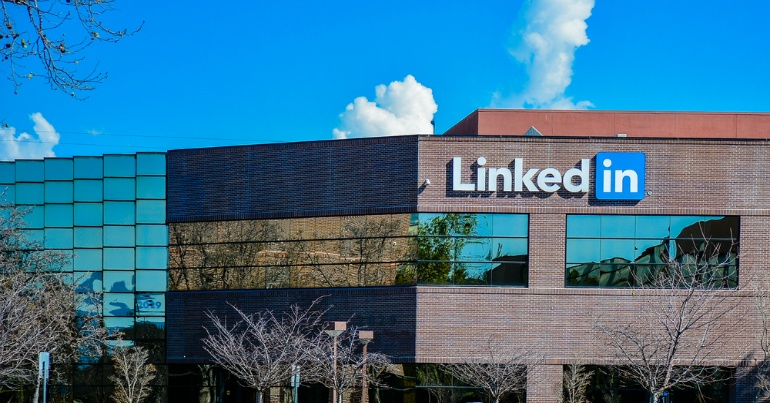 Image via. jejim / Shutterstock.com
LinkedIn has made marketers very happy with the announcement of their new conversion tracking feature. Many have found it difficult to measure the success of their campaigns, which ads have been the most effective, and more importantly, calculate their ROI.
The native conversion tracking is a set of capabilities built into LinkedIn Campaign Manager, allowing users to see and track conversions, leads, sign-ups, content downloads, purchases and other results from Sponsored Content and Text Ads campaigns.
The metrics will give you insight into the audiences that are driving conversions, right down to the seniority, industry, job function, and company size of those you're converting to leads.

What you can do with the new feature:
Track conversion metrics. Via your Campaign Manager analytics, you can track website conversions from LinkedIn programs. This will allow you to understand your advertising ROI, conversion count, cost-per-conversion, and conversion rate. On top of this, you track which audience segments are driving the most conversions.


Record all conversions. You will now be able to see every conversion from desktop and mobile and gauge whether members converted after clicking on - or even after just viewing - one of your ads.


Increase the performance of your campaigns. Tracking will give you insight into specific campaigns, ads, and the nature of the audiences that are driving conversions. You can then use the data to optimise your Sponsored Content and Text Ads targeting, creative, and offers to get the most out of your spend.
LinkedIn also added that the tracking capabilities would be available on their partner campaign management platforms AdStage and 4C, as well as Campaign Manager.
They also announced that:
"while today conversion tracking is available for Sponsored Content and Text Ads, we plan to open up this capability to other LinkedIn products in the coming months, including Sponsored inMail."
They can guide you through setting up conversion tracking here.