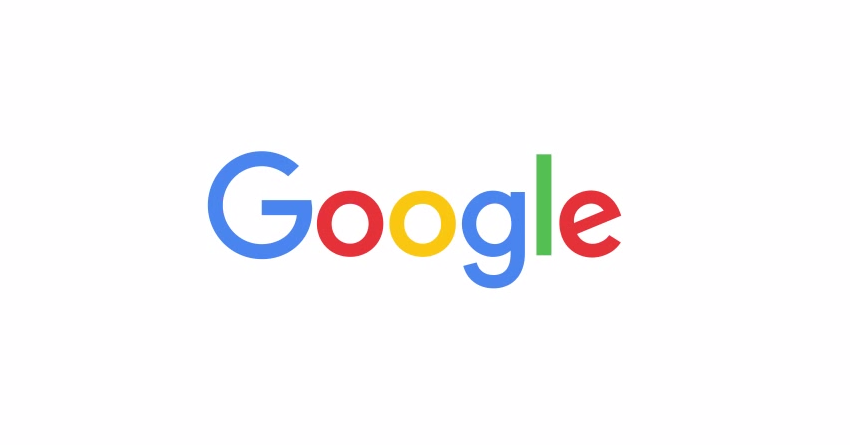 In a change that happened overnight, Google has officially updated its logo in one of the most significant ways since May of 1999.
The logo still retains its iconic colours, but its typeface has completely changed and the colours themselves have been softened. The new typeface is a tailor-made sans-serif font called Products Sans. Along with the changes to its wordmark logo, Google is also retiring the standalone lowercase 'g' that accompanied many of its products (Google+, Google Maps, etc.) and replacing it with an uppercase 'G'.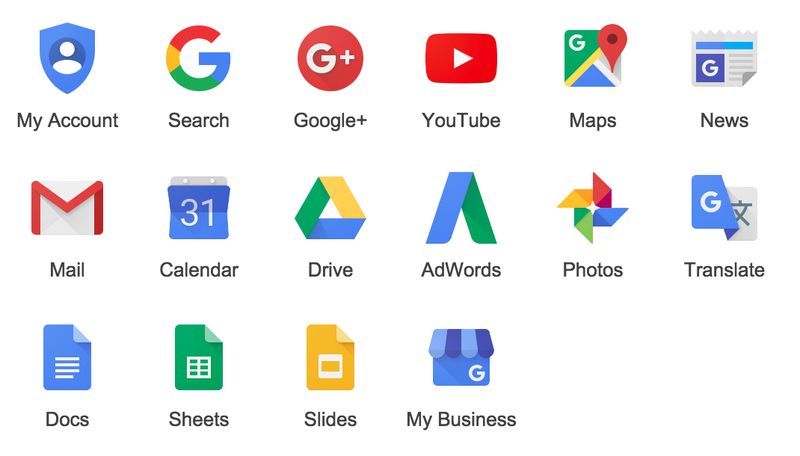 Why the change?
Since 1999, Google had more or less kept the same logo, with any key alterations relating to kerning (spacing), slight colour changes, or a flattening of the design. You can see these changes below:
Google logo from 31 May 1999 to 5 May 2010

Google logo from 6 May 2010 to 18 September 2013

Google logo from 19 September 2013 to 1 September 2015

The bigger change to Google's new logo (as of 2 September 2015) reflects both the multi-platform accessibility to Google, as well as a means of ensuring the new logo is in-line with the logo of Google's recently announced parent company, Alphabet. It allows users to more easily make the connection between the two.
However, the fact that Google has so many products across multiple devices (desktop, tablet, mobile, watches, etc.) also proves a good reason for the change. In the official Google blog, they state (emphasis added):

"Once upon a time, Google was one destination that you reached from one device: a desktop PC. These days, people interact with Google products across many different platforms, apps and devices—sometimes all in a single day. You expect Google to help you whenever and wherever you need it, whether it's on your mobile phone, TV, watch, the dashboard in your car, and yes, even a desktop!

Today we're introducing a new logo and identity family that reflects this reality and shows you when the Google magic is working for you, even on the tiniest screens."

The last bit about "the tiniest screens" is probably one of the key reasons for the change. With the new logo, both the Google wordmark and the revised uppercase 'G' logo are more legible on smaller screens. Consider that the tiniest screens are now smart watches that often only measure an inch or two in total, a more vibrant yet simple logo makes perfect sense.
The logo has changed on Google Now, including the standalone 'G' logo. And immediately, it already feels more impactful than the small, grey 'g' that used to pop up.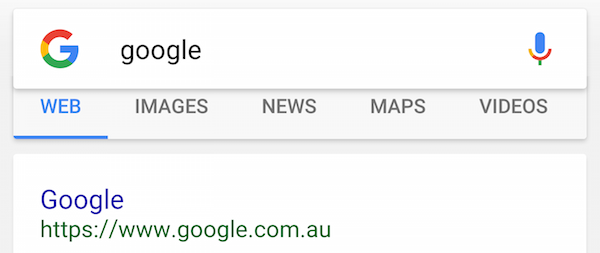 The logo overhaul also comes with a brand-coloured animation when Google is processing a request, which in part is what Google means when it says it "shows you when the Google magic is working for you". Say, for example, you make a voice-based command (by clicking on the mic icon as shown in the above image). While Google processes what you said, the dots expand and dance around to symbolise that it's listening to and working on your request.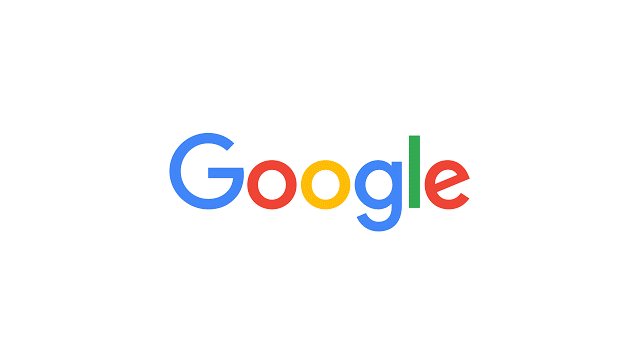 Regardless of the overarching reasons behind the change to Google's logo, it's certainly a more multi-platform friendly design and one that helps symbolically show how Google has evolved over the years.

What do you think of Google's new logo? Share your thoughts in the comments below.