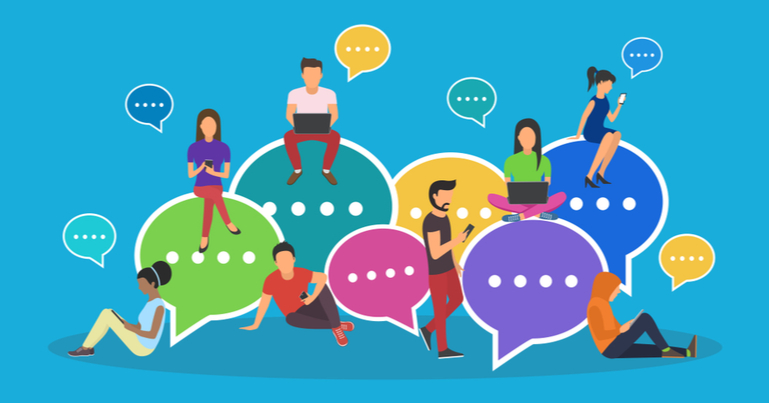 You don't have to leave Facebook to create and foster organic engagement.
As you should know by now, organic reach on Facebook is in steady decline. Making sure you have an audience by boosting every single post you publish seems like an inefficient solution. But you don't have to leave the website in search of better community engagement! Facebook groups could be exactly what you need.
Facebook has clearly realised this themselves. In Facebook's results report for Q4 2018, they announced an increased focus on groups and communities going forward, with CEO Mark Zuckerberg stating that "Private sharing in groups and stories will become more central to the experience"
Facebook also lets you link official groups to your business pages now.
With Facebook changing their focus from business pages to groups, this could be your time to start a great community group or simply improve an existing one!
How?
1. Set rules and moderate
First things first, you need to set the ground rules. These will be a bit different depending on what sort of group you are looking to create or improve.
If you're making a group for your business specifically, you will obviously want to restrict the discussion to certain topics. You'll want the conversation to be about your products or services, and should write rules to reflect this.

From DigitalMarketer's rules for their "DigitalMarketer Engage" Facebook group.


Creating a group for people who are working or interested in your industry is also a good option. Groups like these will perform well if they allow participants to network and have discussions outside of the specific niche topic. This will allow you to become a participant, and could set the stage for you to be seen as a likeable and knowledgeable figure in the industry.
Facebook does give you a set of default rules when you start you group, which you can modify and add or subtract from, making this process very simple. The next step will be to enlist a moderation team to ensure that the group's rules are followed.
Depending on the size of the group and how much engagement it sees, this could require anything from just you to dozens of people. A safe bet could be to start on your own and add colleagues and frequent group contributors as the group grows in size.
2. Ask questions to spark debate
Similar to hashtags, groups founded to discuss a single topic can quickly devolve into a space where members just dump articles and links without staying around to start or participate in debates, despite the best efforts of your moderation team.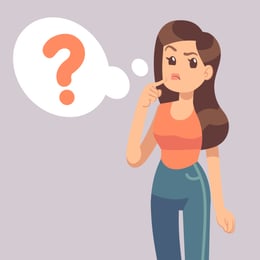 It's important that you encourage the group's members to be active participants. The easy (and lazy) way of doing this is to just write it in the group description and then go about the rest of your day.
The alternative is harder and more time consuming, but will ultimately be more rewarding: lead by example!
Share articles, provide your own insights, respond to others' posts, ask questions, start polls, seek feedback, do it all! If you want an active and thriving group, you will need to do part of the heavy lifting here yourself. As Drive West says, focus less on broadcasting and more on having a dialogue.
3. Qualify new members
If your group is open for anyone to join and become a member, you may be missing out in three important ways. The most obvious is that a closed group seems more exclusive. Curiosity will surely get the best of people, who will request to join just to see what the hype is about.
And on a purely cynical note, a lot of the people who join your closed group will remain members even if it didn't tickle their fancy. Most people will either forget or not care enough to exit the group.
The second reason a closed group could be a winner for your company is that you can ask qualifying questions to people who request to join. You can ask up to three questions, where you can decide if the applicant is "worthy" through a metric of your own choosing - be that experience level, job title, age or otherwise.
Thirdly, even if you accept all comers (and you probably should), you can use these questions to learn more about your members' expectations before they join the group. What sort of content are they looking for? Are they looking to connect and network or discuss marketing strategies?
Membership requests in this way can function like qualifying leads - and a qualified lead is always better!
Want to learn more about building brands? Download our free e-book!