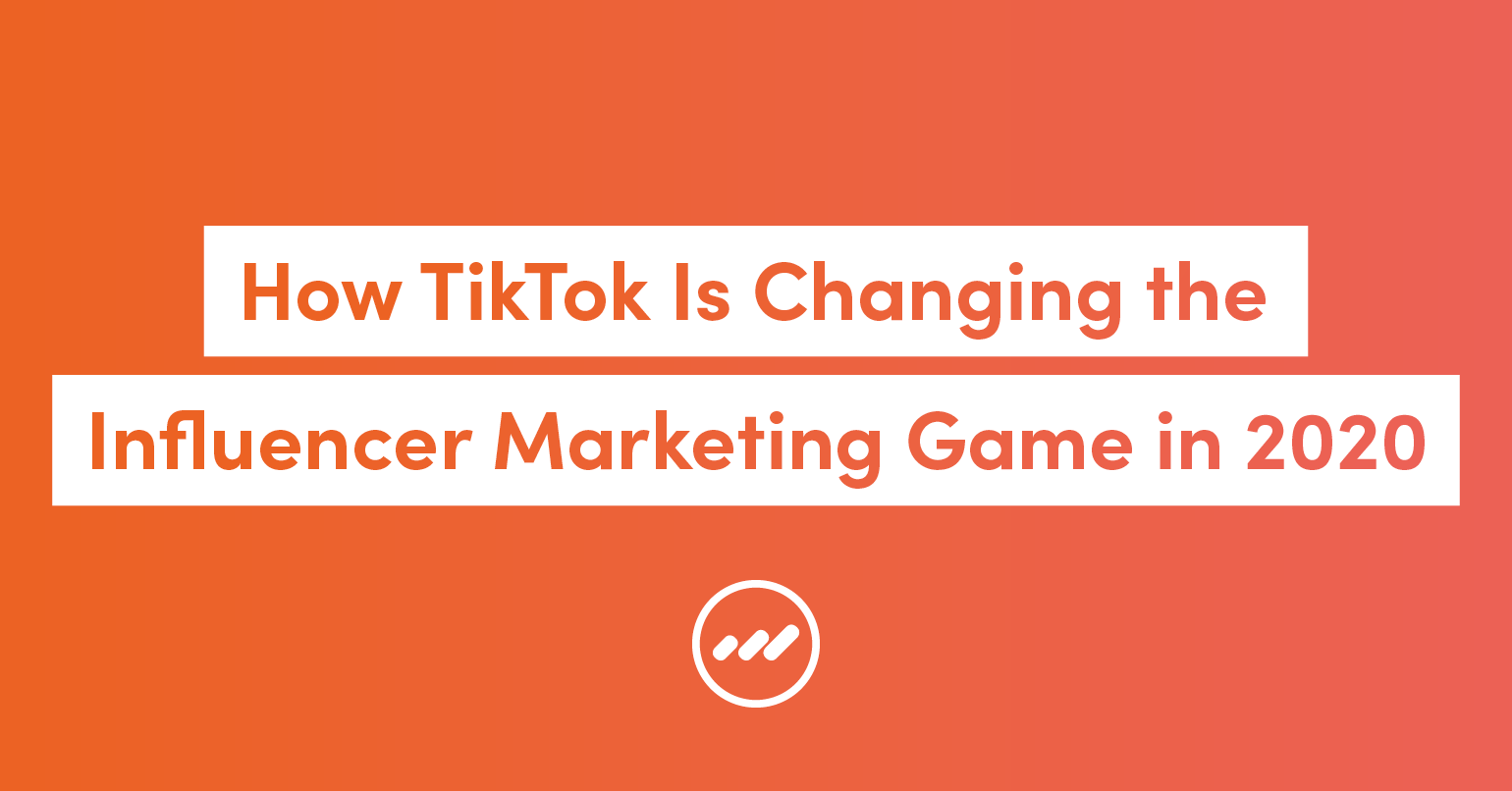 Gen Z is infatuated with TiKTok. It's the fastest growing social media app in the world, and seems to be giving us a glimpse of the future; some even say it's the single most important marketing platform today.

And although as an influencer marketing tool TikTok is in its infancy, it's clear the platform is a game changer and deserving of our attention in 2020.
But what exactly is this new app that youngsters are captivated by?
Founded in 2012, TikTok (formerly Musical.ly) is owned by the Beijing-based company ByteDance. It is a powerful social media service for mobile, where its community of young, creative and eclectic users, can easily produce and share short-form videos pumped-up with filters and sounds (often music soundtracks). These quick videos can be highly entertaining and addictive.
As with other social networking apps, users are encouraged to engage with others by following, liking and commenting on everything they come across.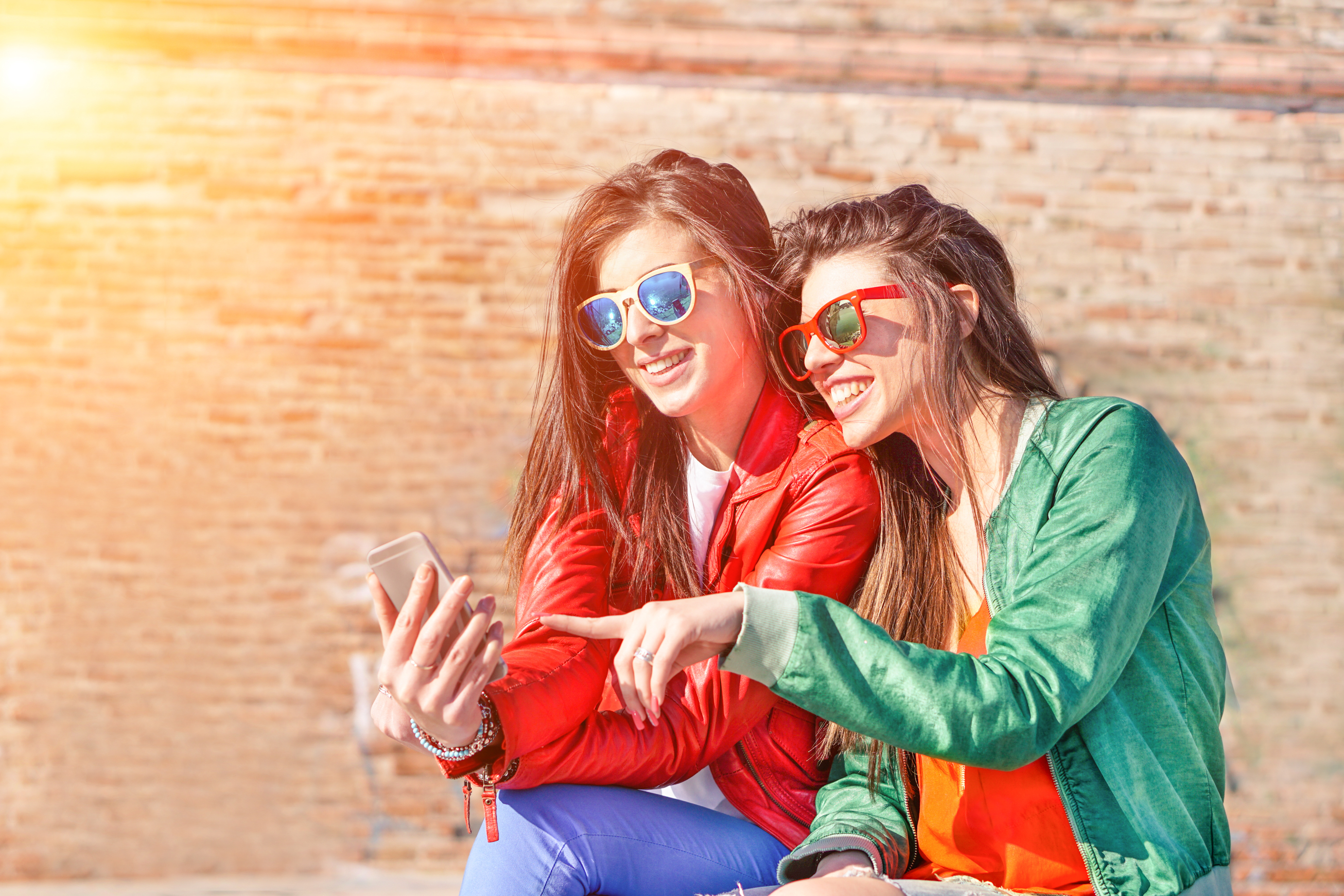 TikTok has quickly become hugely popular worldwide; every month 1.5m Australians use the app and on average open it eight times a day, that's almost four times more opens than Snapchat and Instagram.
Wow! That's a highly engaged community!
By enabling anyone to be a creator and encouraging users to express and share their creativity through videos, TikTok has inspired Gen Z to get on board big time. In doing so it has rapidly grown, and now competes with giants like Facebook, YouTube and Instagram.
A glimpse of the future is seen in the way TikTok provides a framework where anyone can play and create, no skill required. Essentially enabling users to produce content they would otherwise be unable to. That's pretty special...
Imagine a future where other ways to express yourself are easily accessible to the average user. Perhaps written content is next.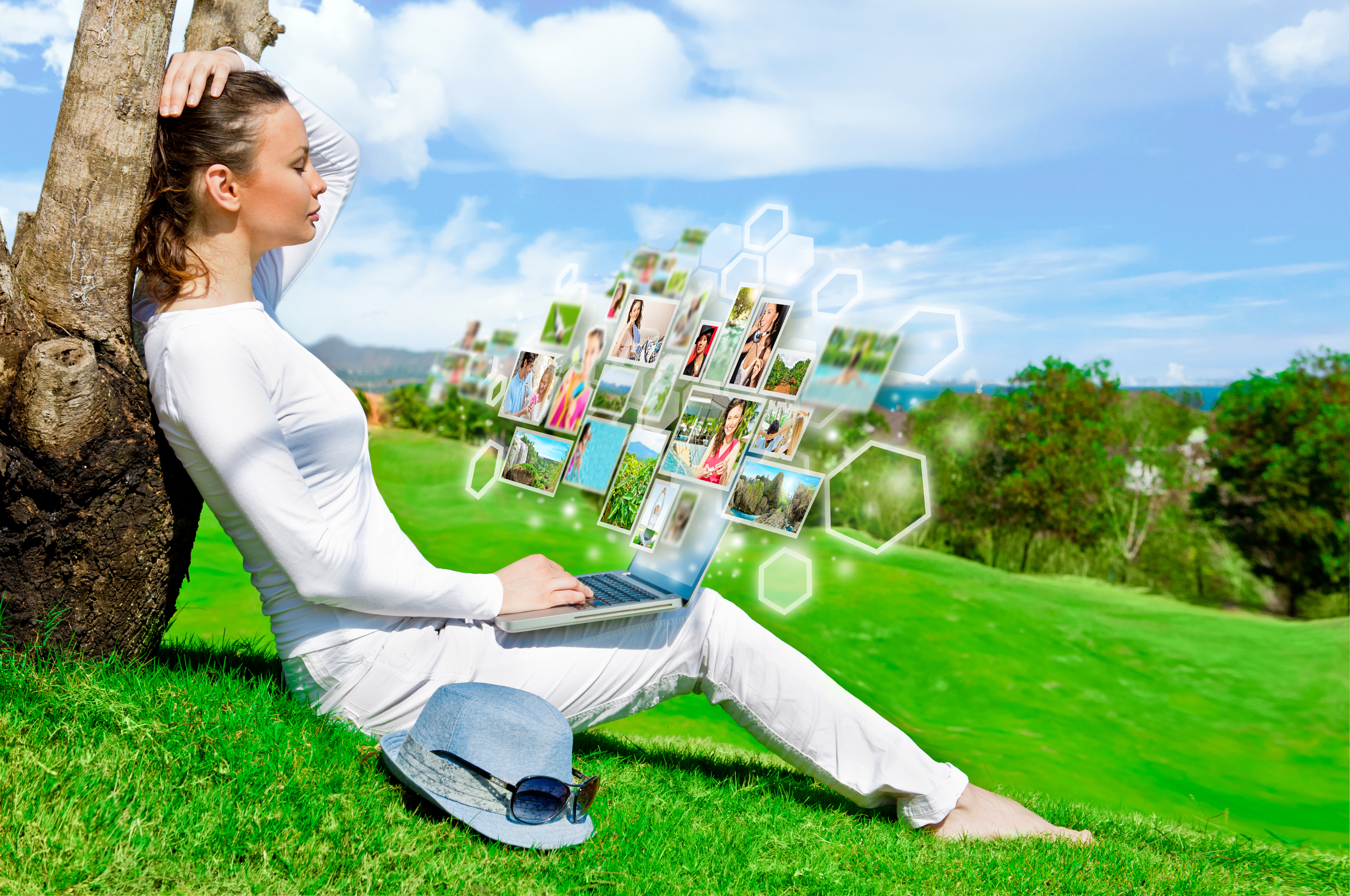 Another feature, and one which sets TikTok apart, is its use of artificial intelligence. Capabilities such as facial recognition in its filters and super customised feed recommendations, skillfully serve up exactly what each user wants and leaves out what they do not. This approach is impacting the future of social networking and related areas.
So look out! TikTok is changing the influencer marketing game in 2020...
But as long as brands can adapt to the change, the influencer marketing potential of TikTok is huge...
Influencer marketing within TikTok is still in its infancy, which makes for accessible influencers, who are new to working with brands, enthusiastic and eager to please. Although the platform is relatively new, it obviously has huge momentum…
It will be the brands building influencer relationships early who will benefit.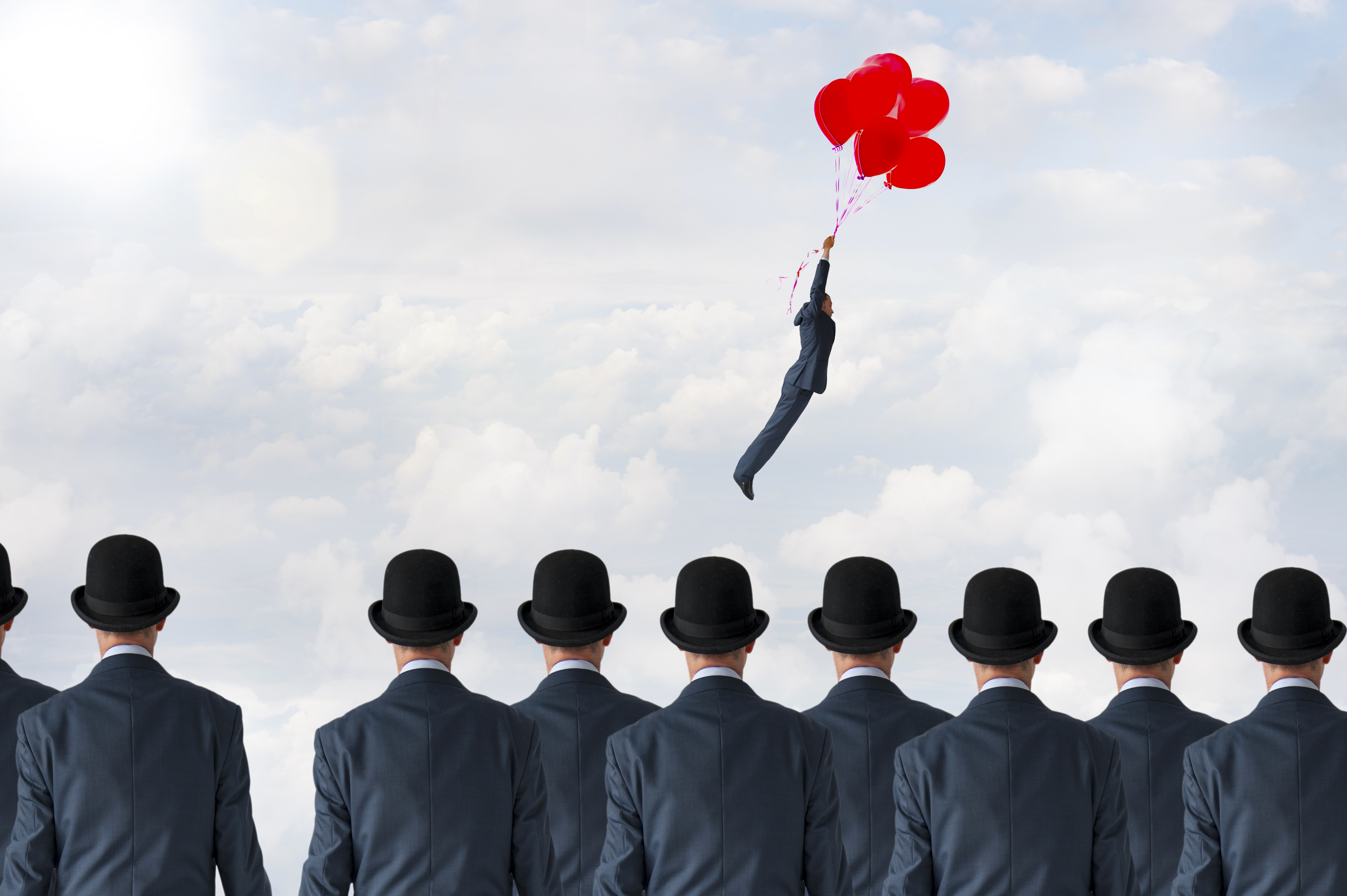 The nature of the platform to provide new content continually, means users are always on the lookout for new ideas, creating the ultimate opportunity for clever brands to influence it.
But don't run off just yet...
Understand that TikTok is made up of real-ameteur content which is cheeky and flippant in nature - brands must determine if it's viable to add TikTok influencer marketing to their strategy. Before reaching out to influencers, get to know TikTok and what works for its users.
Considering Gen Z will have spent almost their entire lives online, a new forward thinking, socially engaging approach to influencer marketing is needed to reach them. Luckily for us, the platform is highly effective for brands, making it easy to implement campaigns; product placement, live streaming, unboxing and particularly branded "challenges".
The use of challenges by some brands has been highly successful; the bottle-cap challenge is a perfect example. Created on TikTok, it has since generated an amazing 1.5b views. Another was Michael Kors branded challenge, where users were asked to wear products and share videos of themselves parading on catwalks. An astonishing 30,000 users did it.
With a highly engaged creative community, impressive growth statistics, a lack of brands opting in and influencers ready to go the extra mile, TikTok influencer marketing is a great opportunity for suitable brands.
So, if your brand wants to reach a younger demographic and has the personality and dynamic to suit Gen Z and their quirky content, TikTok influencer marketing could be the perfect way to do it.