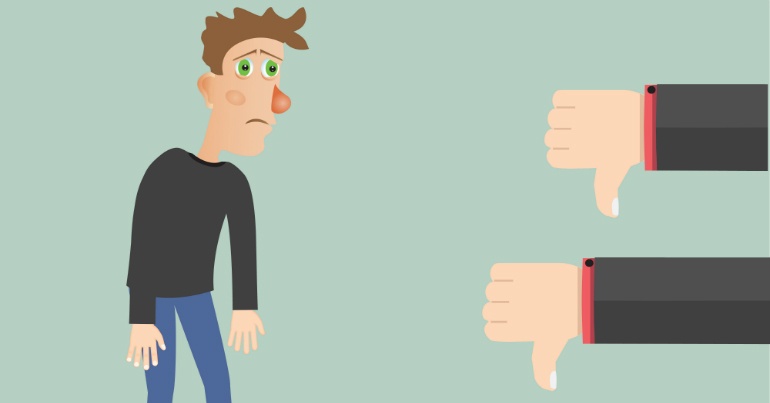 The Internet is a vast and wonderful space where you can expose your business to the world and connect freely with your customers in just one click. It is also a space that can sometimes recruit trolls, negative comments and reviews, also in just one click.
We live in a time where, whether we like it or not, ratings and reviews online can dictate whether a business is successful or not. In a 2017 study, 93% of customers said they read reviews to decide whether they thought a business was worth their time and money. While, 54% of consumers also said they considered star rating to be a significant factor in choosing a business.
Thanks to websites like Facebook, that have set up an online review system for business profiles. Companies can either thrive or flop depending on how consumers write about their services and products.
It is inevitable that your business at some stage, will encounter an unhappy customer.
Any company, no matter how prestigious, can receive a negative review. Unfortunately, complaints aren't strictly face-to-face anymore. Now with Facebook reviews, customers can now post their comments onto your business's Facebook page for the public to see, judge and respond.
If you were to search 'Facebook Negative Reviews' on Google right now, the top 4 questions in the featured box are all about how to hide or remove a negative Facebook reviews. Sure, it is not ideal to receive terrible reviews but removing them can cause more damage to a business than good.
Customers don't want to be ignored; they want to be heard.

If a customer goes to the effort of sharing a negative experience, they want a reply and since Facebook business pages are public, anyone who visits your page will be able to view the string of both positive and negative reviews as well as your companies responses.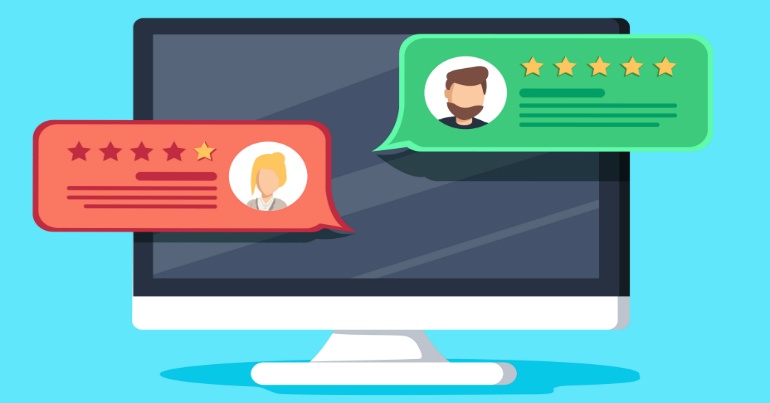 This is why correctly responding to negative reviews is very important.
1. Respond Quickly
Responding correctly to negative reviews and not removing them from your page is important but so is replying quickly. 42% of consumers that post a negative review on social media expect a reply within 60 minutes. You want the customer to feel like a priority and that their voice is valued. A delayed response to a review can communicate that your business is disinterested and doesn't care.
2. Listen
When responding to a complaint, listening and understanding is crucial. Put yourself in the customer's shoes, be genuine and sympathetic with your response. By showing compassion and kindness to your customer, you are not only hopefully gaining their trust back but you are allowing future customers to see that complaints are not a common occurrence and that your company takes them seriously.
3. Apologise
Make sure you have addressed every issue the customer has highlighted to show you have understood what they have expressed and sincerely apologise for the trouble and or inconvenience that has been caused. Showing empathy towards your customer has been proven to improve customer satisfaction by 74%! This also demonstrates to potential and current customers that you strongly respect and value their business and support.
4. Find a solution
It is then important to resolve the complaint. Reassure the customer that your company will find a solution to their problem that they have encountered. Then invite them to contact you privately by leaving your companies contact details in the comment. By publicly diffusing the negative review you are only benefiting your business. It is important for customers to see how you respond to reviews (especially negative ones), as it says a lot about your company and its values.
If at all possible, also try to avoid using your companies name and or location in your reply. This makes it unlikely that the negative review to be ranked in the search engine.
Every message, comment and review is an opportunity for your business to grow. Receiving genuine feedback on Facebook is great at highlighting areas of your company that you may not have known needed improvement. Take all reviews, whether constructive or not, on board to better you company and your customer experience. You only have a business if you have happy customers.