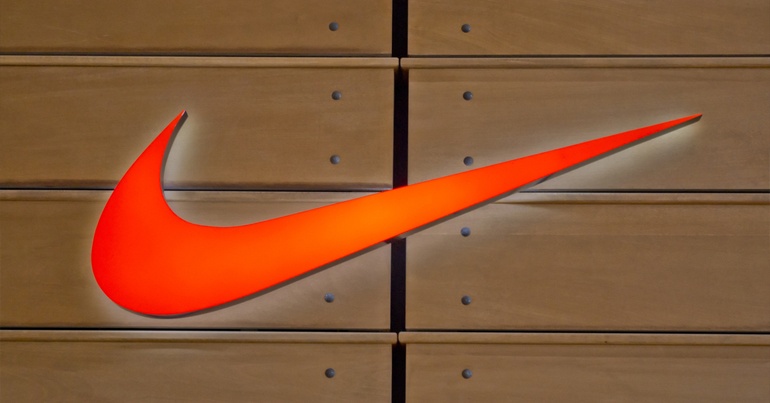 In order to be eye-catching, memorable and tell your brands story through a visual narrative, brand identity and a style guide should be at the foundations of your mission statement. When people think of a brand normally the first image in their minds is of the logo. Great logos are unique, powerful and resonate with many people, where bad logos seem generic, forgettable and tired.
Logos and symbols are everywhere in the modern world. We are surrounded by an advertising machine which is made up of different cogs aiming to clamber over one another to jostle for your attention. A great logo can act as the face of a brand and become a powerful emotive element.
Targeting your audience correctly can help with resonating and inviting the right customers through the door. An edgy logo wouldn't work with a retirement home, just as a soft logo wouldn't work for a tattoo parlour.
Being able to break through the noise and formulate a visual representation of your brands story can be a powerful emotive stimulator, but the subject matter has to be clever, calculated and inclusive.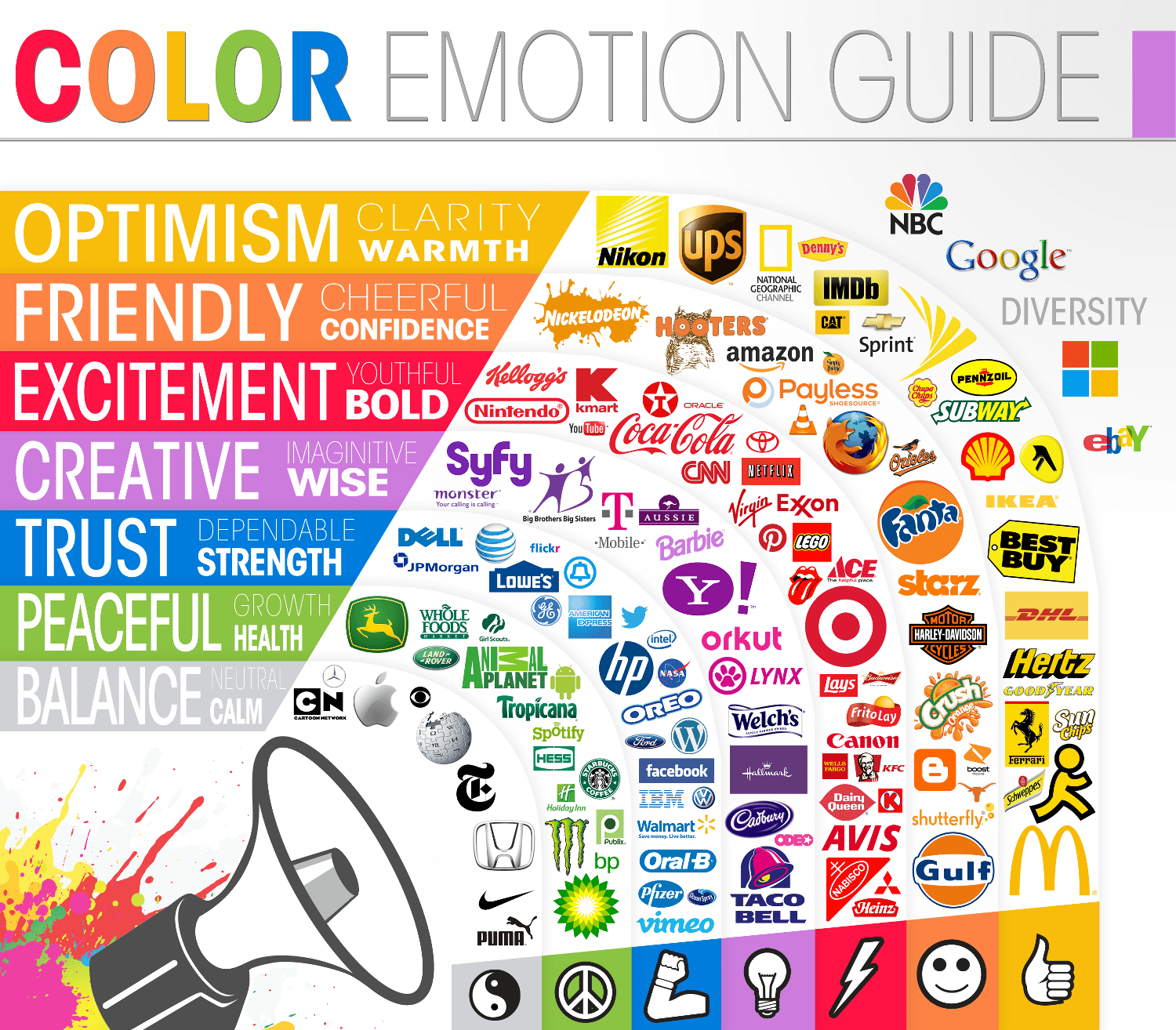 • 95% of the world's top brand's logos use one or two colors
• 41% of the brands use stylized type as their logo
• 93% are simple enough to be recognized at smaller sizes.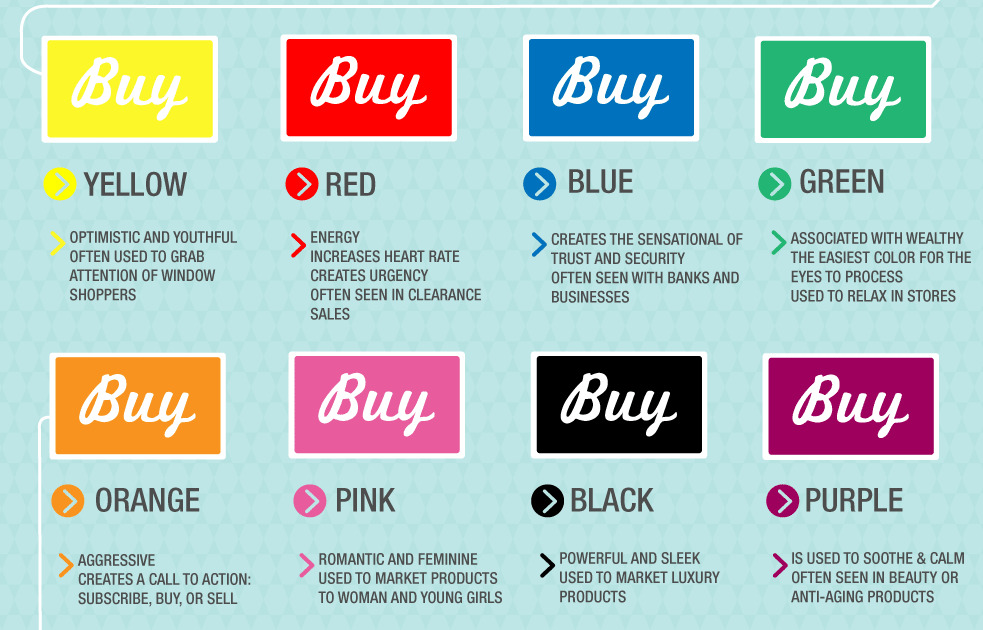 Here are a few important design rules to remember before putting pen to paper.
A logo must be simple: A simple logo design allows for easy recognition and allows the logo to be stand out and be memorable. Effective logos feature something unexpected or unique without being overdrawn.
A logo must be memorable: Following closely behind the principle of simplicity is that of memorability. An effective logo design should be memorable and this is achieved by having a simple yet appropriate logo.


A logo must be enduring: An effective logo should endure the test of time. The logo should be 'future proof', meaning that it should still be effective in 10, 20, 50+ years time.


A logo must be versatile: An effective logo should be able to work across a variety of mediums and applications.


A logo must be appropriate: How you position the logo should be appropriate for its intended purpose.
Analytics company KISSmetrics created a clever infographic on the science of how colors affect our purchases. For retailers, shopping is the art of persuasion. Though there are many factors that influence how and what consumers shop. However, a great deal is decided by visual cues, the strongest and most persuasive being color. When marketing something new it is crucial to consider that consumers place visual appearance and colour above other factors such as sound, smell and texture.