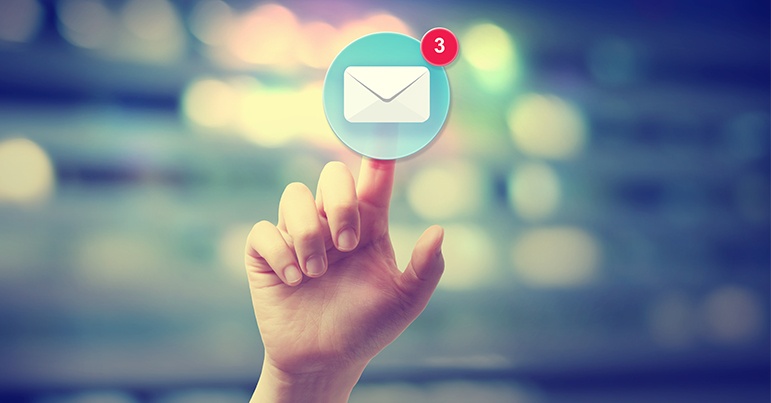 Your emails may contain some great content but if no one is even opening them in the first place then what's the point? From cluttered inboxes to an onslaught of notifications from other apps, emails are often and easily ignored, with many marketing emails going straight to trash before they even have a chance to be opened.
Email marketing can be a great resource for customer engagement if done right, here is a list of 4 things you change to instantly increase your email open-rates.
1. Sender Name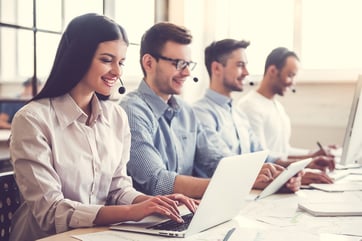 To instantly boost your email open-rates try changing who it is that is sending to your email subscribers. To increase open rates by 35% use a specific name instead of the company name. Sending from a real person as opposed to a company makes the email feel more personal.
2. Subject Line

33% of recipients open emails based on the subject line so it is important to write a subject line that draws your email subscribers in. There are many elements that go into writing the perfect subject line and what will attract your specific audience. The best tip for writing a good subject line is to be creative, to get your creative engine going here are some ideas;


Mystery: Creating a sense of curiosity that is inline with your brand will intrigue your audience and instantly increase open rates.


Pop Culture: Using movie and song references have a higher average open rate.


Humour: It's difficult to write a genuinely funny subject line but, if done right and for the right audience, it can increase interest for your recipients.



Urgency: Creating a sense of urgency gives recipients a reason to open your email.

Controversy: This is also difficult to master but one of the most effective subject lines.


The important thing to remember with these techniques is to not over do it. Over using the one technique will tire and disengage the audience.
Another tip is to personalise the subject line by including the recipients name



3. Segmentation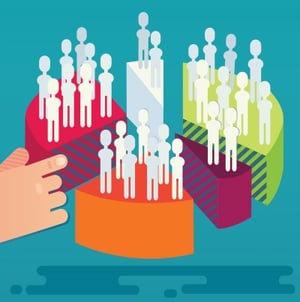 A key success factor to most online marketing campaigns is segmentation. Segmenting your email list will result in not only higher open rates but lower unsubscribe rates and higher click-through rates. Lists can be segmented four ways;
Demographic: job title, age, location


Behavioral data: what they buy, how often they buy, their current involvement with the brand

Client data: What device they use and when

Sign-up date: new customers and existing customers


When composing email content and subject lines keep these segments in mind and specialize your content for them. Your emails are more likely to be opened if they feel the content is relevant to them.
4. Resend


If your recipients aren't opening your emails try sending them again. This one is all about trial error but in the end will give you a better idea of what interests your audience. You can try resending unopened emails with different subject lines or senders, or even try resending without any change.


If recipients aren't responding send them an email acknowledging this. The most important thing to do with these emails is to remind the customer why they signed up to receive your emails in the first place. You can even remind absent recipients that they can unsubscribe from the mailing list if they are not interested.
To find out more about successful email marketing read how to improve the effectiveness of your email marketing efforts.