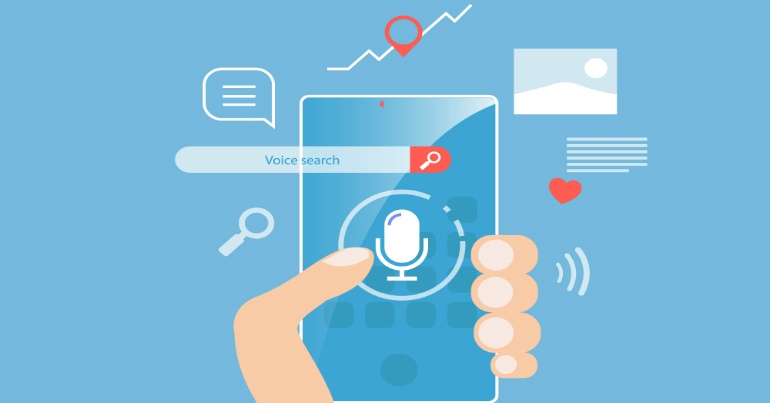 If there is one thing you should completely understand (or at the very least know about) before 2018 is over; let it be voice search. The tiny digital assistant you have with access to everything online.
In a generation where you can obtain practically anything through your phone and computer, it would make sense for big-time companies such as Google, Apple and Amazon to implement the futuristic tool of voice search. What at first seemed like a fad, has quickly gained momentum thanks to its convenient and fast approach to searching the web.
So firstly, what is voice search exactly?
Voice search, like the name suggests, is a voice activated search tool that one can use instead of traditionally typing into Google - think Siri for iPhone users and S Voice for Samsung users. While smartphones and computers have been using this technology for years, it seems voice search is now becoming a major player in SEO optimisation. In fact, a 2017 study showed that voice search ranked number 3 in SEO trends to look out for.
With over 58% of consumers stating that they use voice search to find information on businesses and 76% of at home speakers (Google Home and Amazon's Alexa) carry out local searches at least once a week, it is safe to say voice search is here to stay.
So how can you boost your site's SEO in a generation of voice searchers?
Using voice technology alleviates consumers from the physical effort of typing and abbreviating searches (first world problems, am I right?). Understandably, voice searches are typically more conversational and detailed than what we tend to type, making voice searching much more precise and quick to find what we are looking for online.
Naturally, most voice searches are queries, so for businesses this means creating content that is both organic and conversational that answers the questions that your customers are asking. Creating content for a generation that uses voice search isn't just about keywords anymore but generating context that is clear, concise and natural to what your consumers want.
Today's digital assistants already know your location, contact history and probably what you ate for lunch, but on top of that they are now evolving further to recognise your voice; tone and speech patterns to better understand consumers search intent. This now means that businesses need to start thinking about how their audiences connect and talk about their company and services.
In a study of 10,000 Google Now devices, researchers found that the companies with greater levels of social engagement were ranked higher in voice searches. This is because consumers like to feel as though they are communicating with people and not just a business.
The connection between voice and social media is predicted to only get stronger in coming years as consumers will soon be able to post on their social networks via voice. Hopefully encouraging fewer acronyms such as "OMG" and "TBH".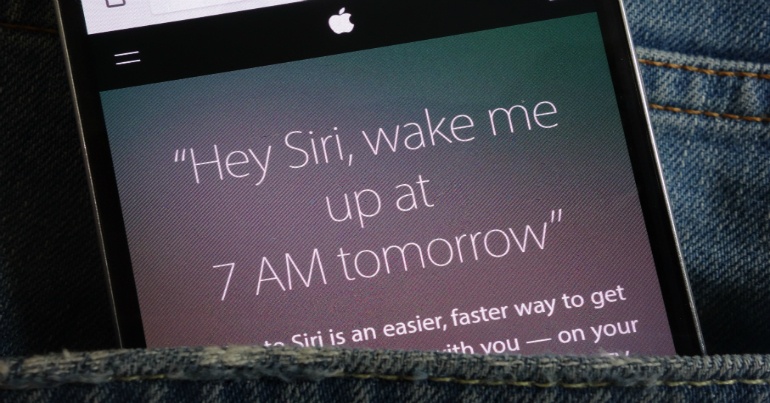 For companies, this means when posting on social channels it is important to use full sentences that incorporate who, what, when, where, why and how to give your business the highest possible chance of page ranking when consumers are using voice search.
With virtual assistants and voice search in full swing, it is important to start adapting to the future of marketing before getting left behind. Voice search is prevalent now and consumers are all starting to get on board.