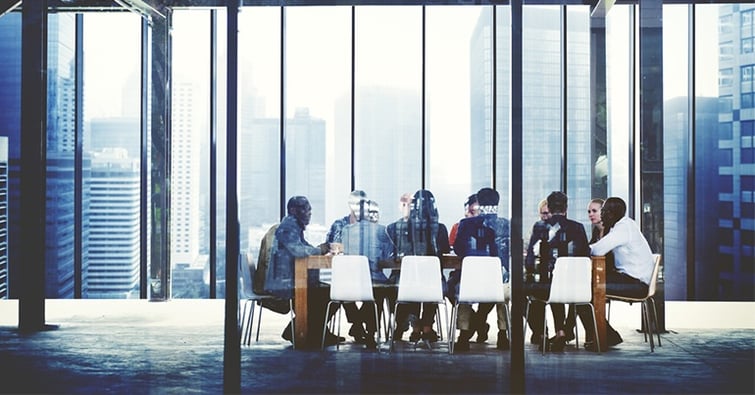 Should you spend your time participating in LinkedIn Groups? It's a question that comes up a lot with LinkedIn marketers.
Groups are a great platform for LinkedIn members in the same industry or with similar interests to share content and discuss common interests, but are there any benefits for marketers?
The short answer: definitely.
Taking part in Groups is an organic way to build relationships and nurture prospects, ultimately boosting conversions for your business. Not only is it a great way to find qualified leads within specific groups, but you can also build your credibility and industry standing while doing so.
If you share your knowledge with others, participate in conversations, and become a reliable source of information, you'll be able to build valuable relationships to help you do more business.

4 top tactics:

1. Find your prospects
The first step is to find where your prospects are. There's no point joining a Group that isn't relevant to the audience you're trying to reach.
LinkedIn make it easy to search for Groups using keywords and phrases, to help you discover the most promising ones. All you have to do is "Ask to join" and start contributing.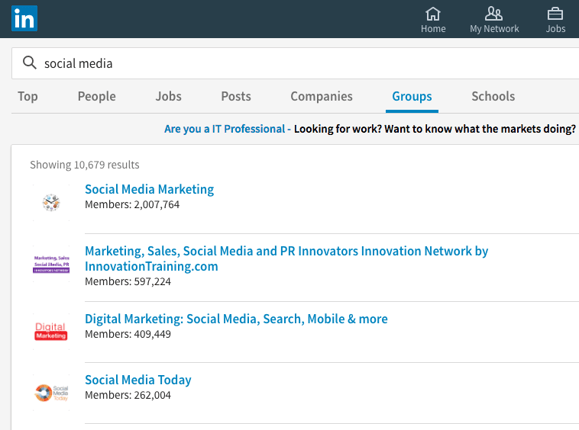 2. Keep it simple
LinkedIn allows you to join up to 50 Groups, but don't try to meet that quota. Being a member of that many Groups doesn't guarantee you more connections and conversions. In fact, it will probably make it harder to create real relationships with prospects as you'll be spreading yourself too thin.
Simplify and focus your attention on a few key ones. Spend your time contributing to them meaningfully, finding qualified leads and making better connections.

3. Contribute meaningfully
What does a meaningful contribution mean?
Don't be overly self-serving, don't spend the whole time talking about you business, direct people to resources that will help them (even if it's not your own), try to actually help others - not just yourself, and always be respectful when sharing your opinion.
The goal for many industry professionals when joining a Group is to establish themselves as Thought Leaders and industry experts, providing the best information at the right times.
You should be doing the same for your business.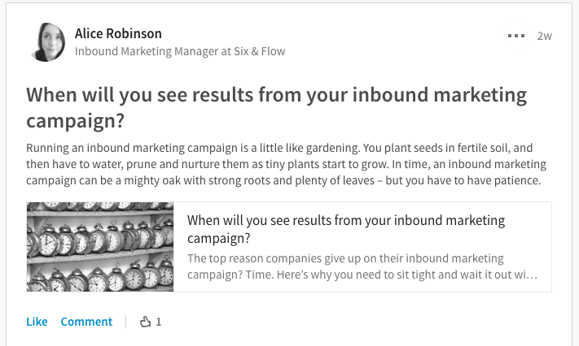 Jeff Zelaya, a sales executive at Vocus, said that "according to LinkedIn, participants who comment on group discussions get four times the number of profile views," and "more profile views can lead to an increase in your network and possible inbound leads."

4. Start your own Group
Another way to find prospects is to sit back and let them come to you.
Well, it's not that easy. But if you think there's a specific issue or niche topic not yet covered in a Group, then you should start it yourself.
Don't make it too broad, choose a topic that gets attention and speaks to your buyer personas. Is there a common problem in your industry that no one has picked up yet? Why not start there.
Building up a quality Group can take time. But it will give you great view of what's happening in your industry, who you should build professional relationships with, and who could become potential leads.
Here's a guide to starting your own Group.

Already contributing in Groups? Do you find them worthwhile? Let us know in the comments.