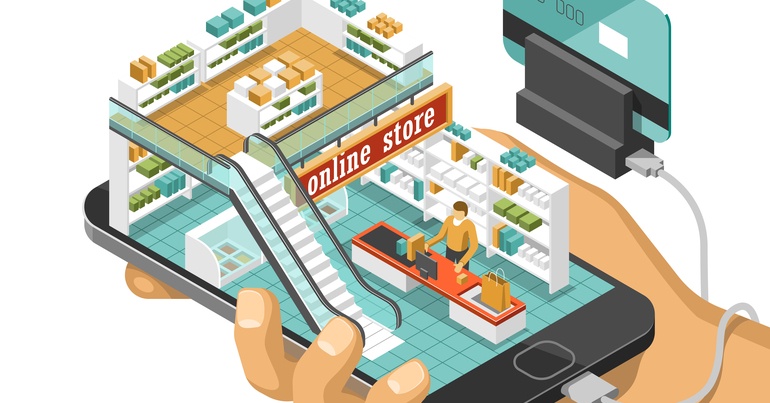 With over 1 billion users, it's no secret that Instagram has become a mecca for brands and business who want to showcase their services and products online. Instagram launched its first shopping feature in February, allowing profiles to directly tag products for sale in posts. Following the success of this feature, Instagram has changed the game again by rolling out shoppable Instagram stories, as well as testing a dedicated shopping tab on the explore page for select users. These features could be a total game changer for your business - if you know how to use them. Read on to get the low down on the new Instagram features so you can use them to your advantage.
The Explore Shopping Tab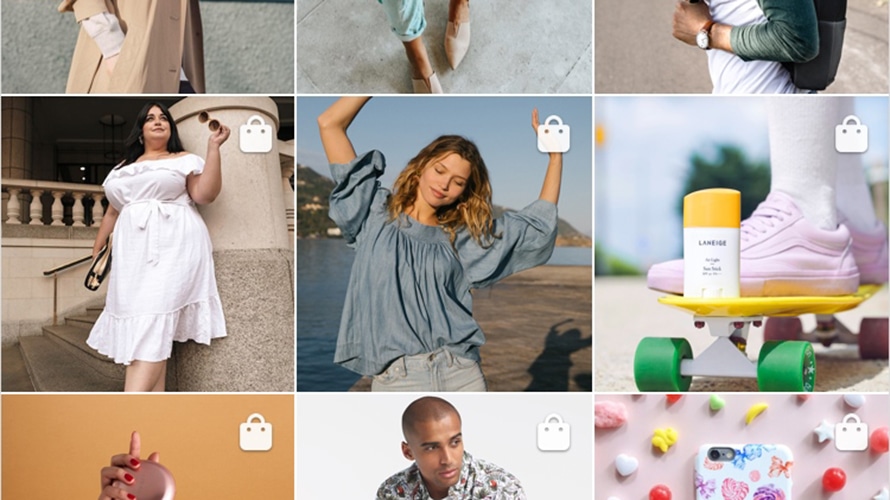 That elusive Instagram explore page is like a funnel; your business or brand will gain awareness just by being on it, it will help you acquire new customers, and most importantly, it will help sell more products. With this in mind, it seemed only natural that the next step for the social media giant was to make a dedicated shopping tab on the explore page.

Similar to the traditional explore algorithm, the shopping tab is based on individual interests, which means your brand will be targeted to a specific audience- giving you more exposure to the type of customers that you want to attract. The tab will be arranged according to the user's shopping behaviours, and will present shopping options on accounts that the user might not even follow.

For this reason, getting onto the Explore tab could vastly improve the profits for small businesses who don't necessarily have a large following. The secret to making the most of this incredible new feature? Engagement. Interact with your followers as much as possible and share content that you know they'll engage with, and watch your business grow.

Shoppable Instagram Stories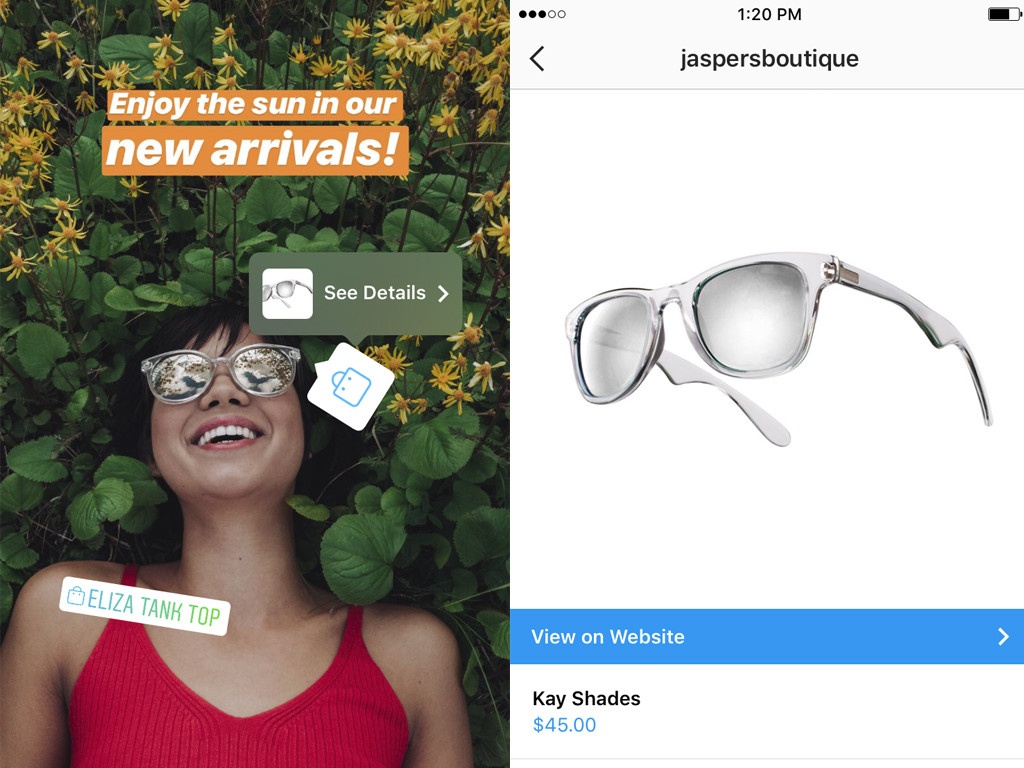 Brands and businesses have always been on board with Stories- they create some of the most engaging content on the platform, and with 300 Million users watching Instagram Stories every day, it's a wonder this feature wasn't introduced sooner. A recent survey found that Instagram users watch stories to keep up to date on their favourite brands, get a behind the scenes look at products they like, and find out about new products they might be interested in.

In a move that only seemed logical, Instagram has offered the next step to users by allowing them to shop the products they view within stories. Approved businesses can add one product sticker to any Story, and it doesn't stop there. This feature will provide even more opportunities for users to shop with you- after they tap on the product sticker, they'll be taken to the same product details page they would see if they tapped on a shopping post in their feed.

On this page, they'll be able to see details and similar items, as well as a link to your mobile site to make a purchase. Instagram is making waves in the world of ecommerce, and rumour has it that they're working on a standalone app entirely dedicated to shopping. The app would allegedly allow users to browse collections from brands they follow on Instagram, and make purchases from within the app. How do you think Instagram's new shopping features will change your business? Let us know down below.